You need to add payment information to continue using your ITONICS organization.
If you want to keep using ITONICS after the trial has ended or want to recover it from suspension, you need to add payment information to your ITONICS Organization.
If you are the Billing Administrator of your Organization, navigate to your Organization's settings for this purpose. You can do so by clicking on the cog icon either in your list of Organizations at https://id.itonics.io/organization.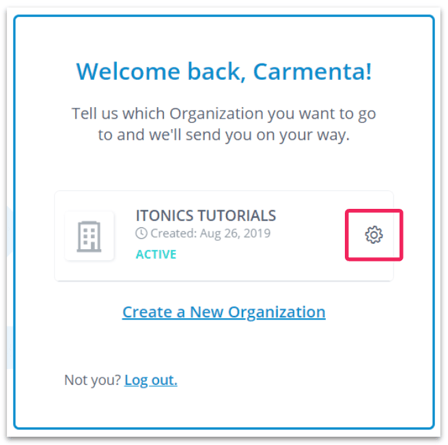 ... or in the Workspace menu: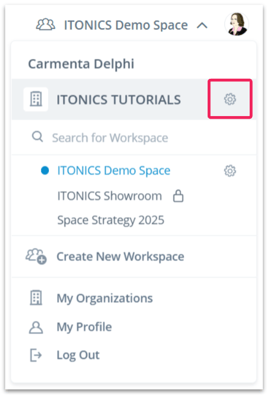 Here, navigate to the settings tab Billing & Subscriptions and follow the instructions to add payment information. See here for more information.