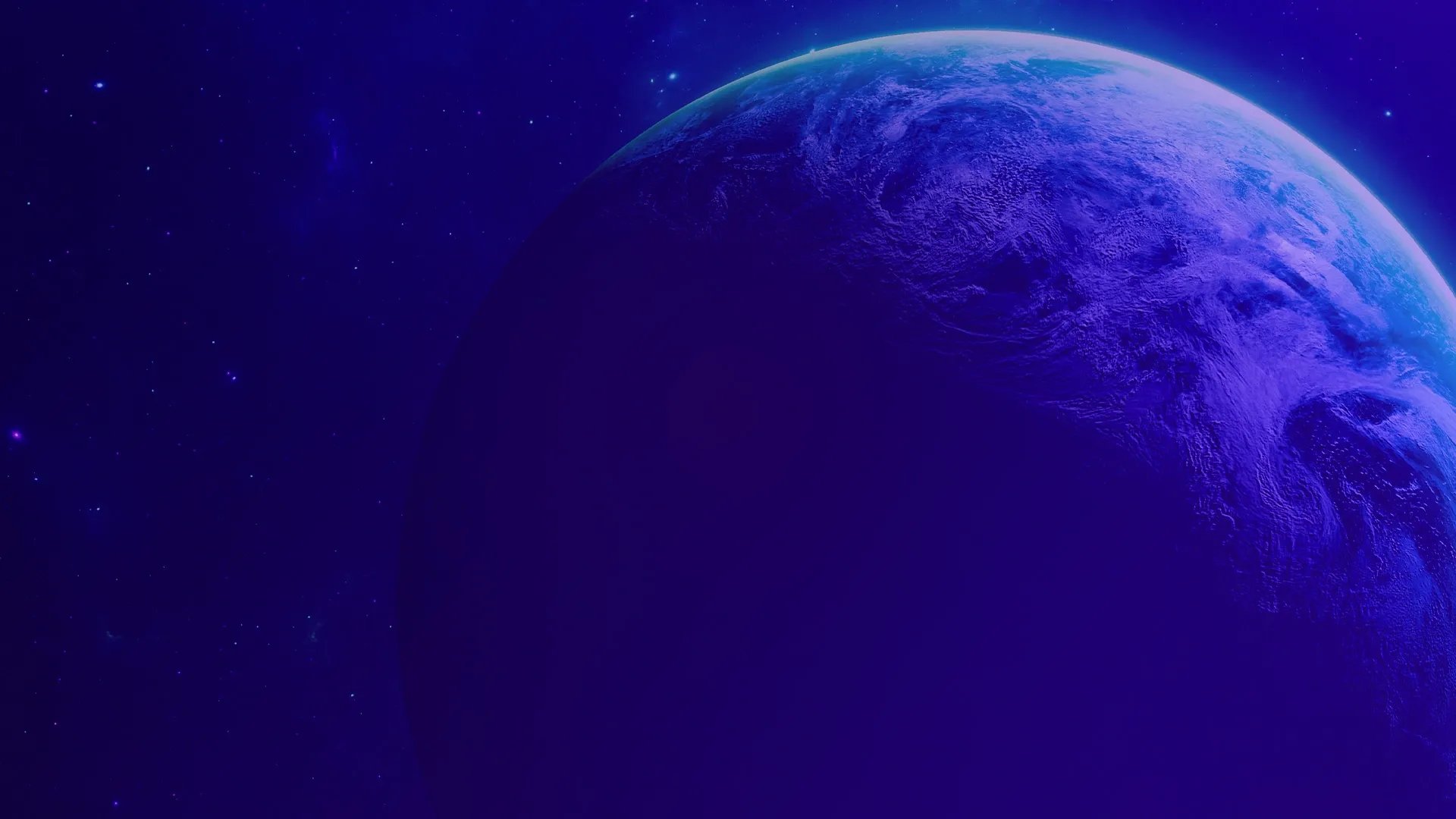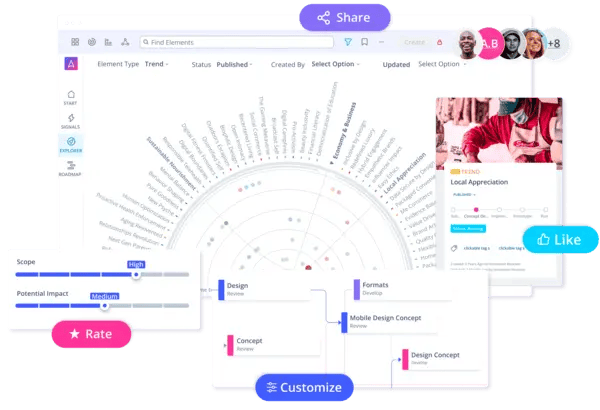 The #1 Innovation OS
Helping you drive innovation from strategy to execution at scale. All the way from insights to market in one single collaborative platform.
Data-driven, engaging, and agile.
Trusted by global innovation leaders
One platform for everything innovation
The only Innovation OS to scale your innovation pipeline from strategy to implementation
Read more on our unique, proven methodology covering the Where to Play, How to Win, and What to Execute within innovation. It's much more than ideas!
Why the best innovators work with ITONICS
Know what's hot in innovation before others do
Join 12,000+ other innovation rockstars!
Get monthly innovation insights, best practices, and tools straight to your inbox.