FREE POSTER
Innovation posters for your office
A collection of inspiring innovation posters for your office space or innovation lab.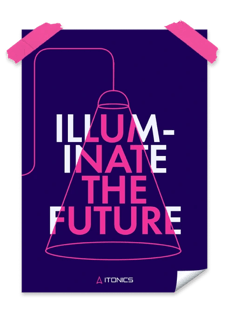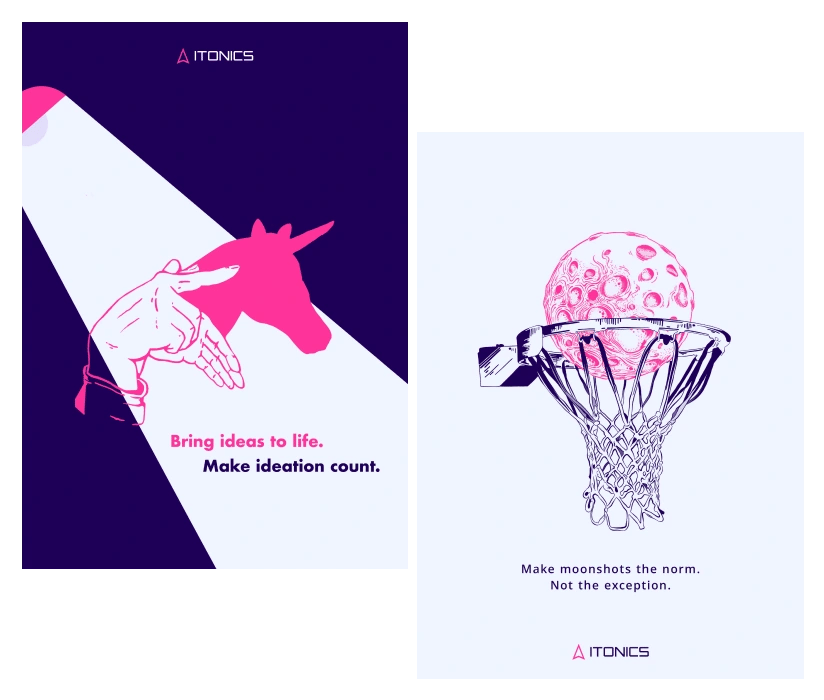 Overview
Download and print these inspiring and motivating posters to pimp your workspace and boost your innovation mindset.
Bring ideas to life. Make ideation count.
Make moonshots the norm. Not the expection.
Illuminate the future
Your innovation journey starts here.
... and many more!