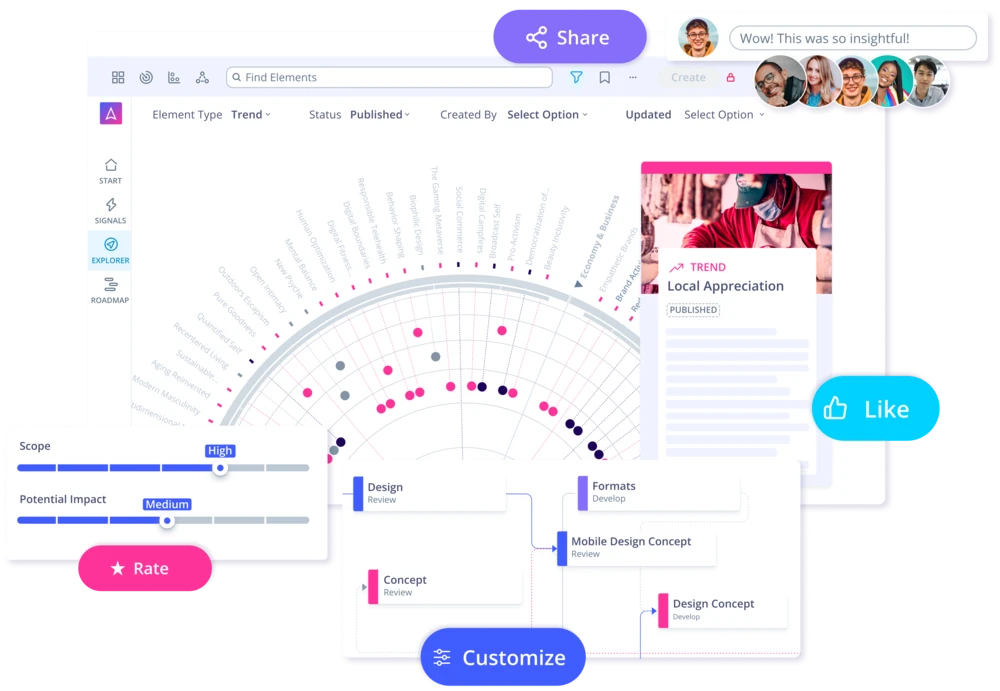 The #1 Innovation OS
Helping you drive innovation from strategy to execution at scale. All the way from insights to market in one single collaborative platform.
Data-driven, engaging, and agile.
Trusted by global innovation leaders
One platform for everything innovation
The only Innovation OS to scale your innovation pipeline from strategy to implementation
Read more on our unique, proven methodology covering the Where to Play, How to Win, and What to Execute within innovation. It's much more than ideas!
Why the best innovators work with ITONICS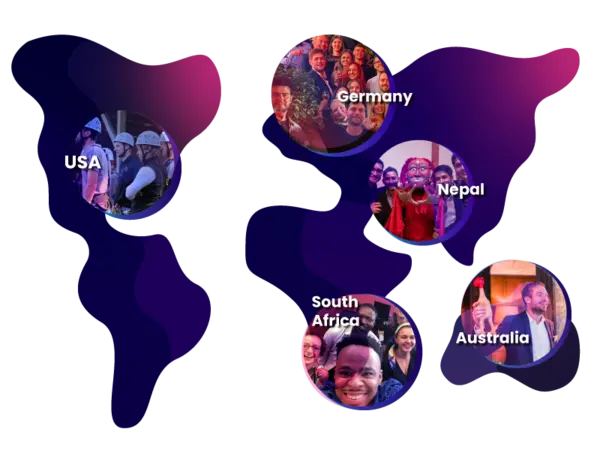 You are
shaping the future.

We take that very seriously.
ISO/IEC 27001:2017 certified
Highest level of uptime
Flexible single sign-on configurations
Strong user authentication
Customizations and integrations
Secure and well-documented APIs
24/7 support
Enterprise-grade operations
World class information security management system
One space crew,
one mission
With our Innovation Operating System, we want to empower everybody to innovate! This requires lots of solid development work and even more magic behind the scenes.

For that, we need YOU! Join our diverse teams around the globe and unleash your talents. Work with us to solve challenges in an increasingly complex world.
Know what's hot in innovation before others do
Join 12,000+ other innovation rockstars!
Get monthly innovation insights, best practices, and tools straight to your inbox.