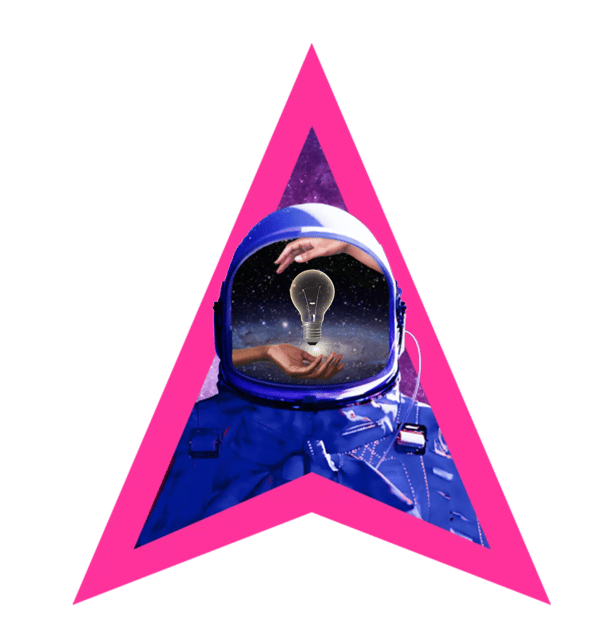 ABOUT ITONICS
Empower everybody to innovate
Our data-driven innovation software platform helps organizations around the globe to identify emerging technologies, trends, and market potentials and translate them into powerful growth strategies.

Join the Team Contact Us
Trusted by global innovation leaders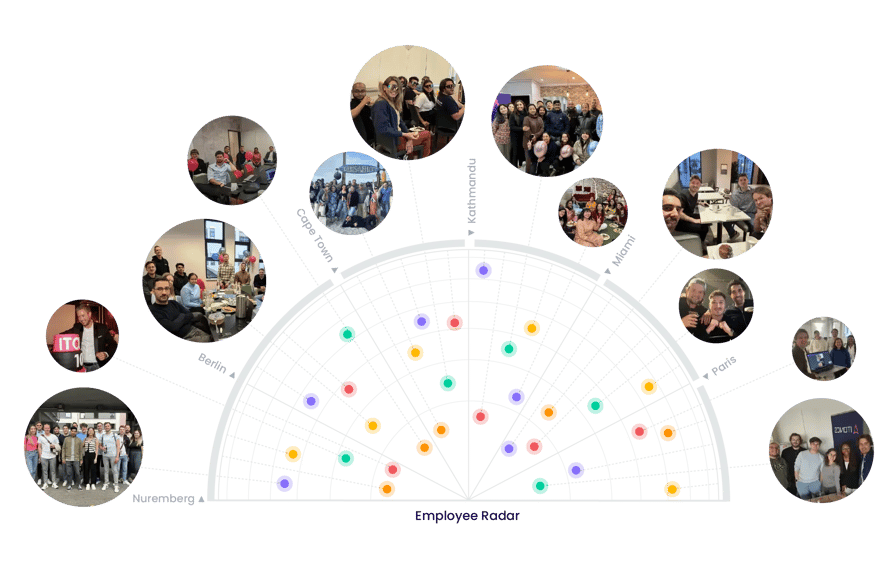 World's leading Innovation OS
ITONICS is a leading SaaS provider of systematic innovation management. The AI-powered platform combined with a systematic framework to steer innovation efforts helps companies to identify emerging technologies, trends, and market potential and to translate them into customized growth strategies.
With more than 150 experts worldwide, we support innovation leaders such as adidas, AUDI, BMW, CISCO, Intel, Johnson & Johnson, and KPMG.
+1,000,000
active ITONICS software users around the globe
+150
innovation rockstars on 5 continents
15
nationalities
in our teams
+10,000
trends, technologies & inspirations monitored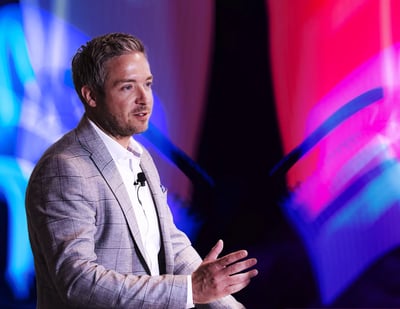 "With more than 150 employees from over 16 countries on five continents, we empower organizations worldwide to focus today on what matters tomorrow. Together, we are shaping the future."
Dr. Michael Durst
Founder of ITONICS
Why the best innovators work with ITONICS
Innovate faster, smarter, harder with ITONICS
Our teams are here to provide you with everything you need to innovate. Personalized and outstanding service are among our top priorities.
Strategic approach

The ITONICS methodology and tools link strategy, innovation, and execution and can be managed by a small team.
Perfect match

The customizable software modules can be configured to the individual needs and existing best practices within your organization.
Partnership excellence

Our best practice workshops, periodic health checks, benchmarks, and training sessions guarantee a sustainable and world-class innovation management.
Global engagement

We manage global innovation challenges and enable worldwide tech & trend scouting projects. You can trust our vast industry expertise.
Trust

Protecting your data assets is one of our major obligations. Getting certified in ISO/IEC 27001:2017 underlines this ongoing endeavor.
24/7 support worldwide

You can rely on our team of experts 24/7 and receive individual support and advice.
Our innovation rockstars around the globe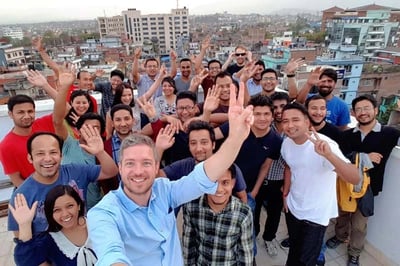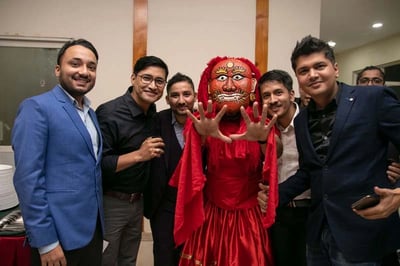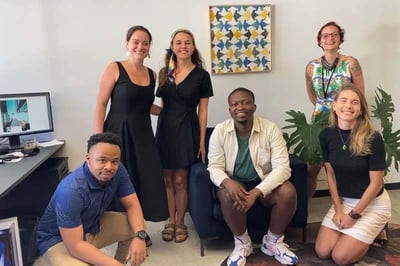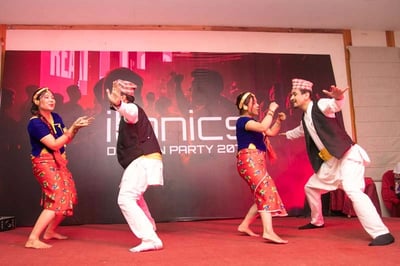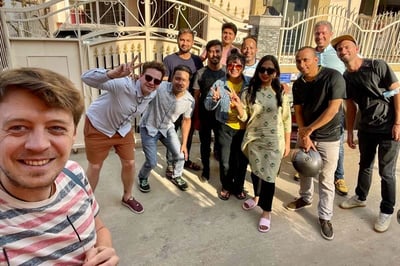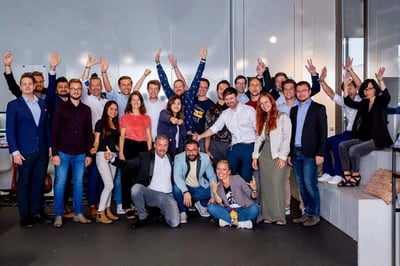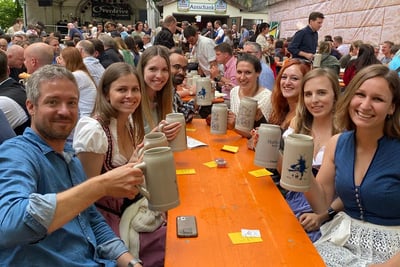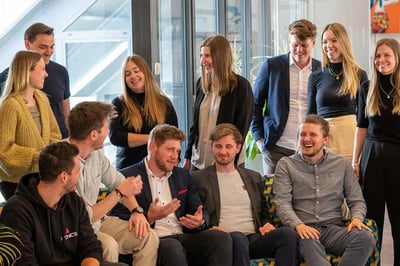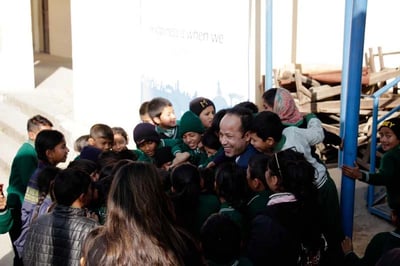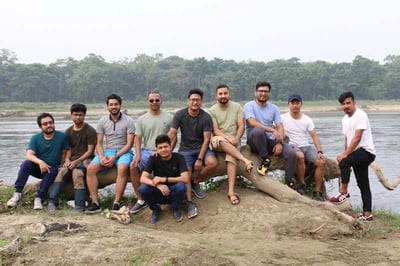 Shaping innovation since 2009
Since the company was founded by Dr. Michael Durst in Fürth, Germany, ITONICS has never stopped growing and evolving.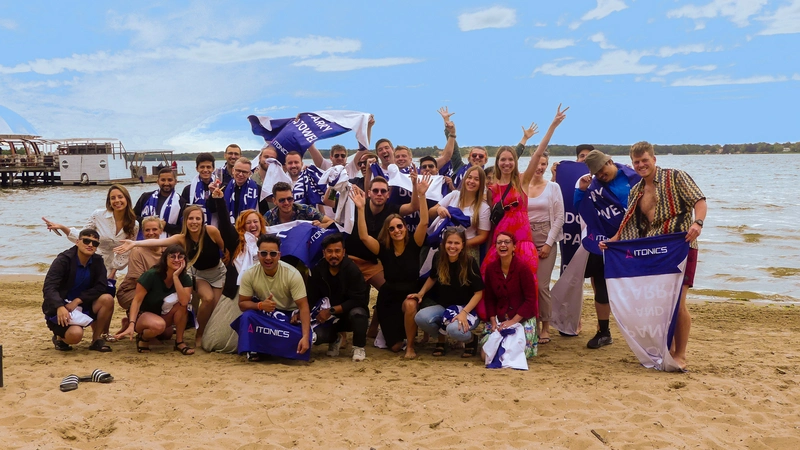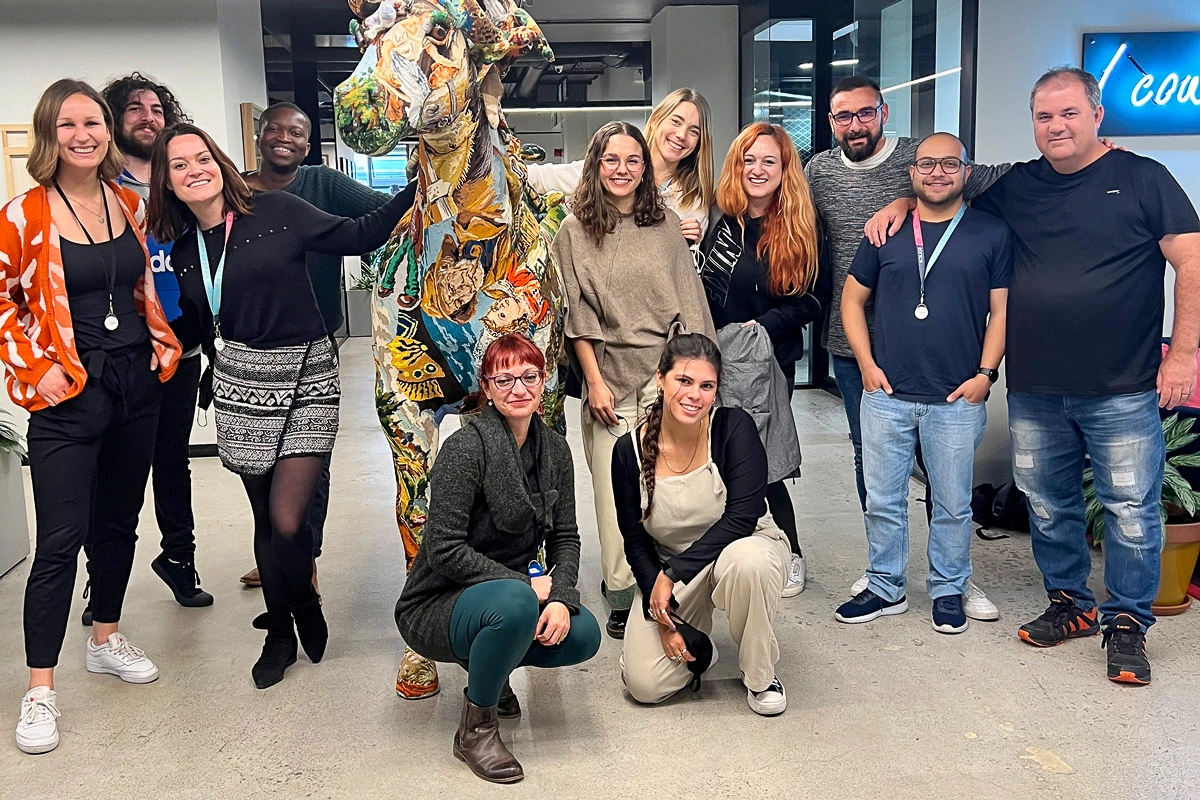 AI-POWERED

ITONICS becomes a member of the Federal Association of AI, hosts the hybrid AI-enabled Technology Foresight Summit with +600 participants, and launches the ITONICS Campus program for academia.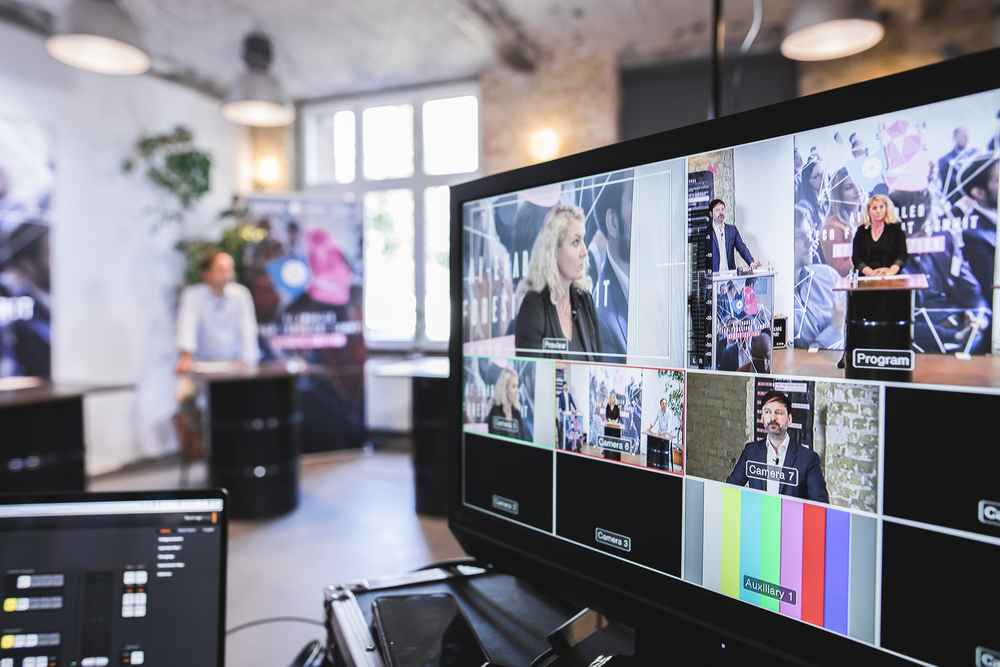 BEST CONSULTANT

ITONICS hosts the first AI-enabled Tech Foresight Summit in Berlin with the world's leading innovation and foresight experts and is announced as "Best Consultant" in the category "Innovation & Growth" by Statista.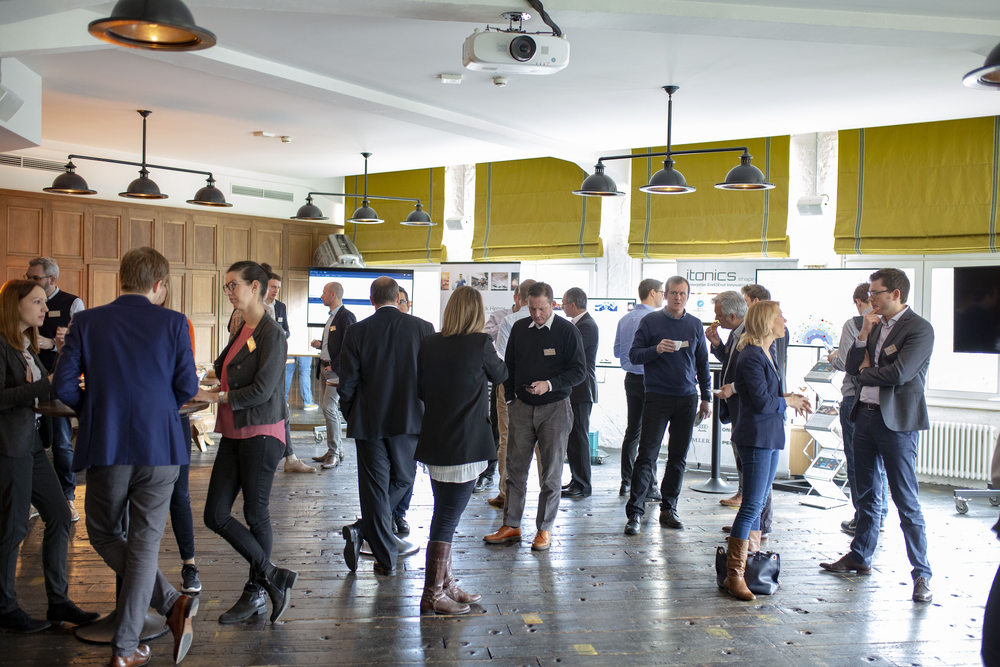 ISO 27001

ITONICS gets certified as the first innovation management software provider in ISO 27001 and starts offering global trend scouting as an on-demand service.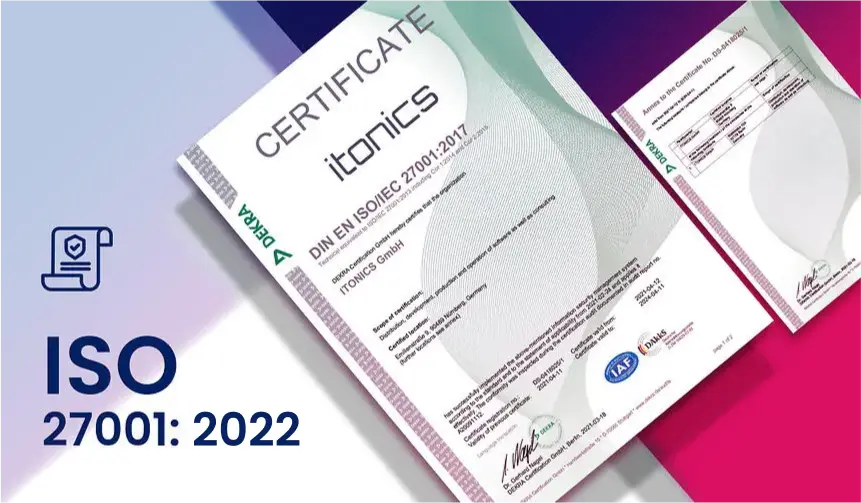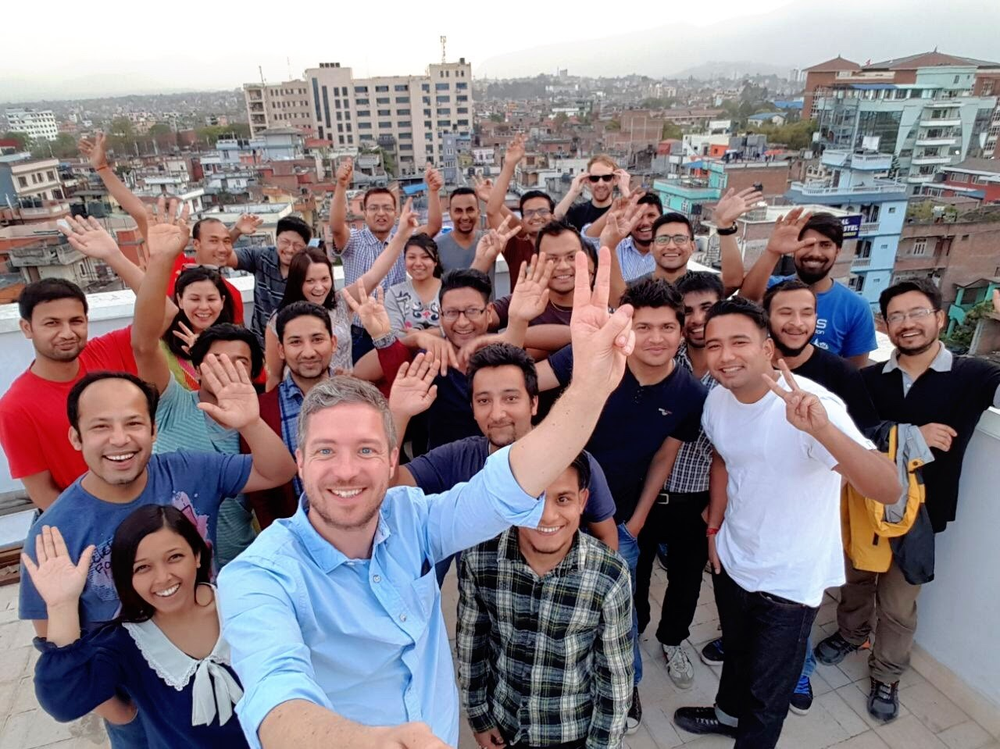 USA

ITONICS welcomes the first clients and partners in the US. In addition to Nuremberg, Berlin, and Kathmandu, another location is added to the list of offices: New York City!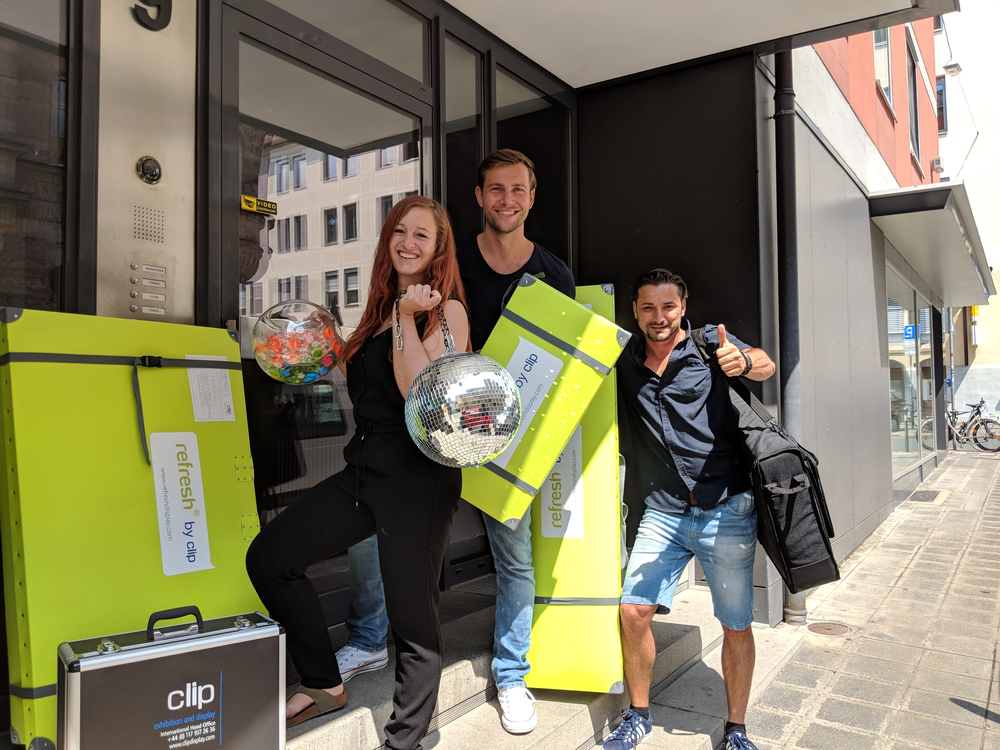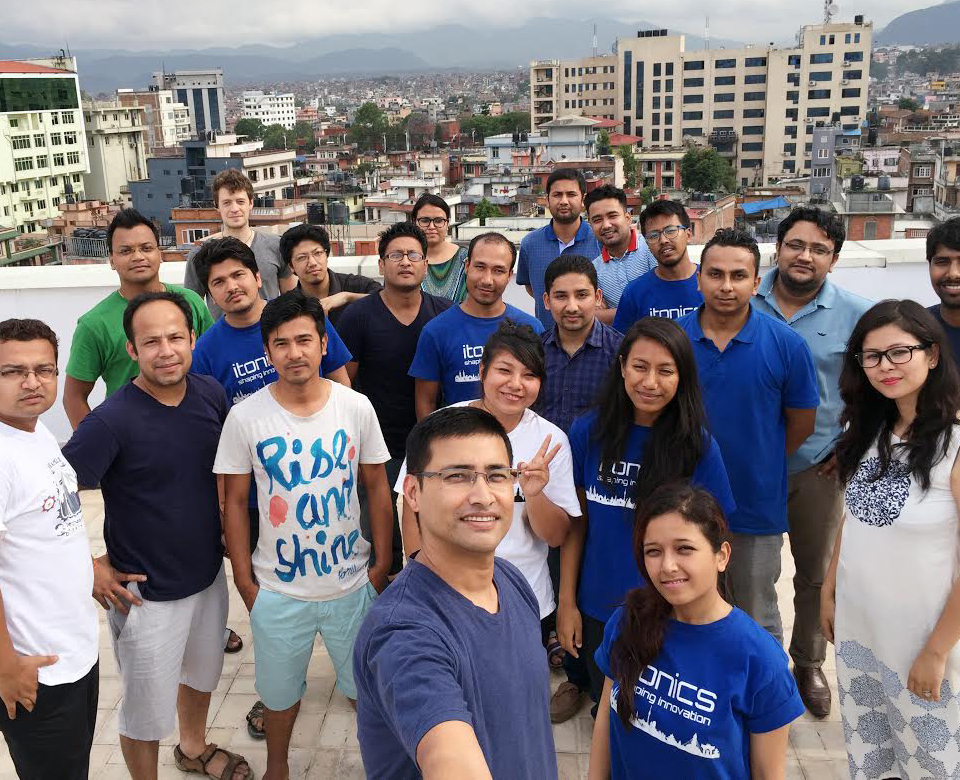 BERLIN

ITONICS opens its second office after the Nuremberg headquarters in Berlin.
NUREMBERG

ITONICS moves to its current headquarters in the city center of Nuremberg. The first product, an interactive Trend Radar, allows the first clients worldwide to collect, evaluate, and interpret trends and new technologies in one place.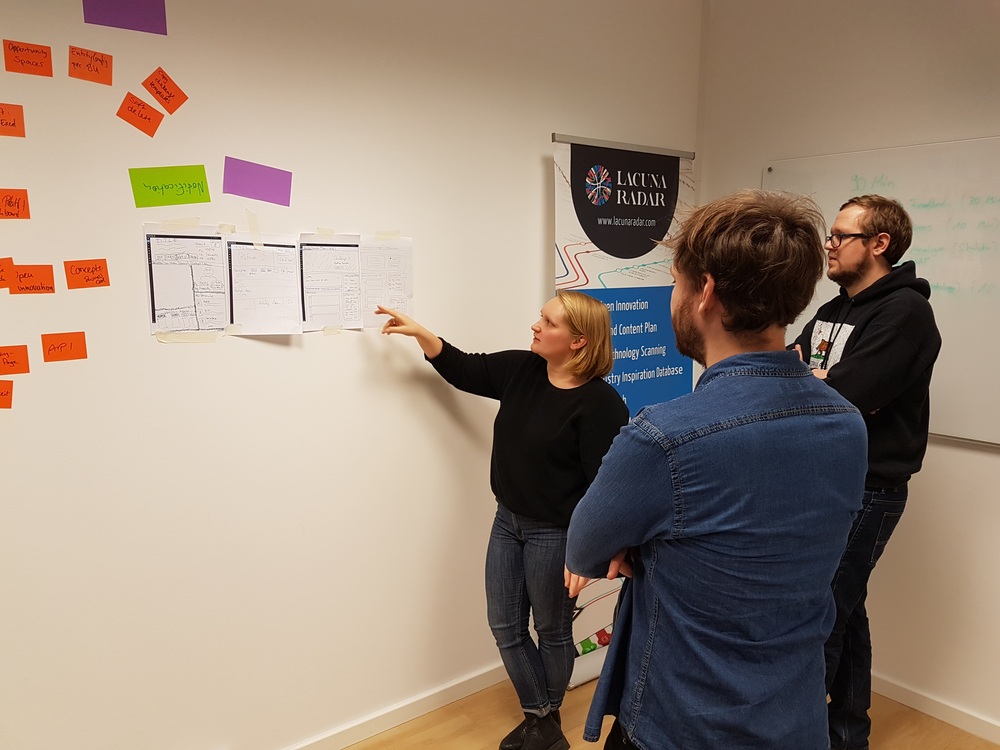 FÜRTH

ITONICS GmbH is founded by Dr. Michael Durst and others in Fürth in April. The initial vision: To collect, connect, condense and interpret all information organizations need to innovate for a brighter future.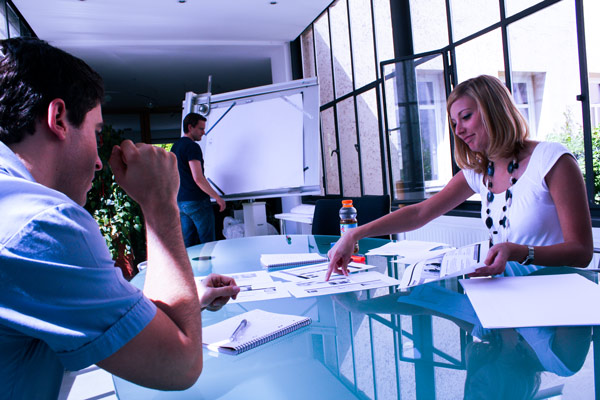 Where we are
You can find our ITONICS offices around the globe.