USE CASE > PORTFOLIO MANAGEMENT
Manage innovation portfolios and projects the agile way
Use the ITONICS Innovation OS to develop, evaluate and track innovation portfolios and keep efforts focused as strategy evolves.
Identify innovation initiatives with the most potential
Focus resource allocation
Standardize reporting and track results in real-time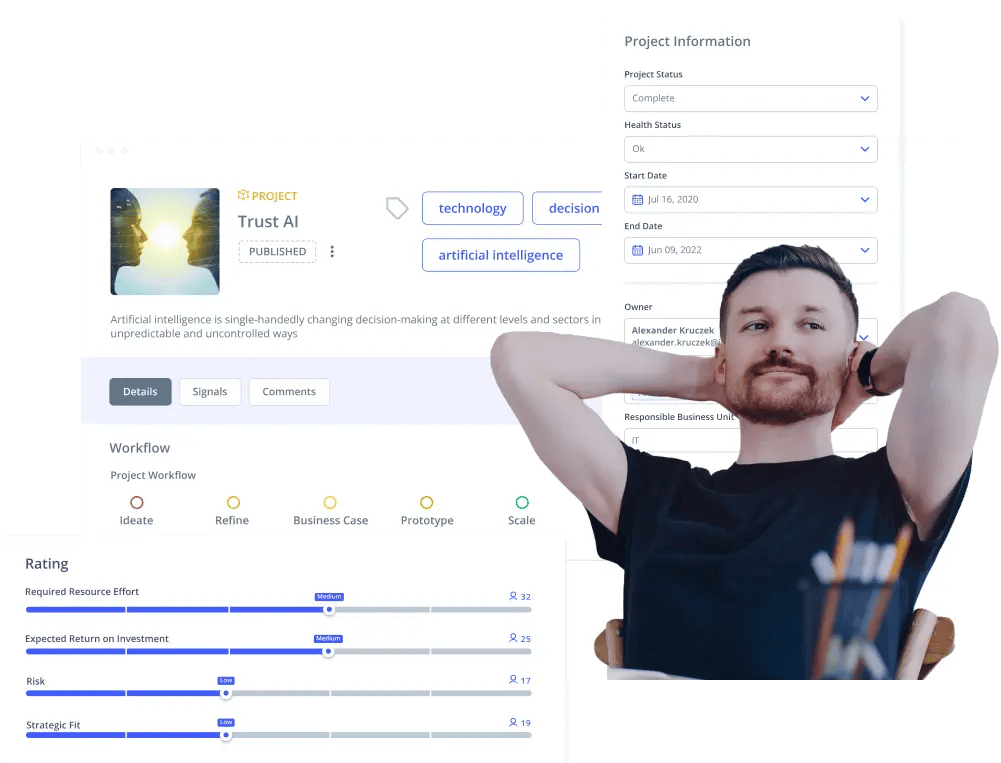 Trusted by global innovation leaders
Why is innovation portfolio management important?
Innovation portfolio management is a framework for organizations to align their innovation resources and capabilities with strategic goals. It involves prioritizing initiatives, programs, and projects based on market developments, internal capabilities, and resources.
Strategic portfolio management enables your teams to identify gaps or redundancies in project pipelines, allocate resources according to changing business environments, and balance growth initiatives across the organization.
Pursue opportunities that hold the greatest potential
Start by using trends, technologies, ideas, and startups identified from "Where to Play" and "How to Win" phases in a matrix view to help establish the best strategic fit.
Examine new ideas and forms of value creation while also exploiting existing capabilities. Map, analyze, and qualify opportunities and innovation projects to balance quick wins and moonshots. Move forward with innovation initiatives that are most aligned with internal capabilities and business goals.
Identify synergies, gaps, or redundancies across your innovation portfolios to optimize results.
Ensure better transitions from ideas to implementation
Enrich selected opportunities with evidence from internal and external experts on one digital innovation platform. Link trends, technologies, and inspirations to strengthen concepts and bring all initiatives and projects into view on easy-to-use Kanban boards.
Define certain criteria, tasks, or deliverables that projects must go through to move to the next phase. Use workflows to standardize processes and improve project health and status transparency.
Calculate budgets and forecast the impact on projects. Allocate resources at the right time and manage the time-cost relationship of projects.
Connect innovation initiatives and keep stakeholders informed
Innovation is not isolated to the R&D department. Expand it! Ensure your organization is not wasting efforts by focusing only on today's challenges. Connect innovation portfolios and aggregate project information to inform prioritization and align resources.
Manage your resources effectively. Use gap analysis and project monitoring to plan capacities and responsibilities in your company. Deep dive into project details and define KPIs for continued monitoring.
Integrate the opportunities brought by startups into your innovation process. Optimize investments and realize potential.
Bring your innovation portfolios to life
Manage your innovation portfolio by developing integrated project pipelines to execute innovation initiatives effectively. Monitor innovation projects and sync efforts by organizing project activities on the ITONICS Roadmap.
Move innovation projects to execution. Empower teams to adapt in an agile manner. Report on progress easily with transparent views on the status of projects and tasks.
ITONICS customer Fletcher Building maintains portfolios and roadmaps of more than 30 innovation leaders on the platform. Based on this, portfolio outcomes and future directions are discussed in decision meetings with the management board.
Invest in the most promising innovation opportunities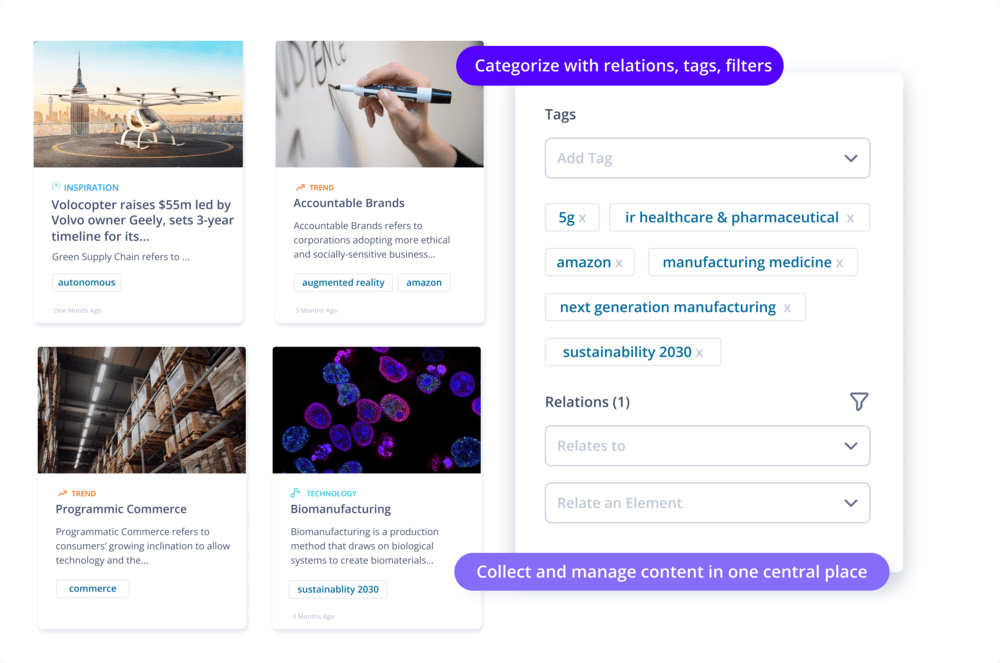 One solution to bring all your innovation efforts together, enrich it collaboratively and evaluate it across different views.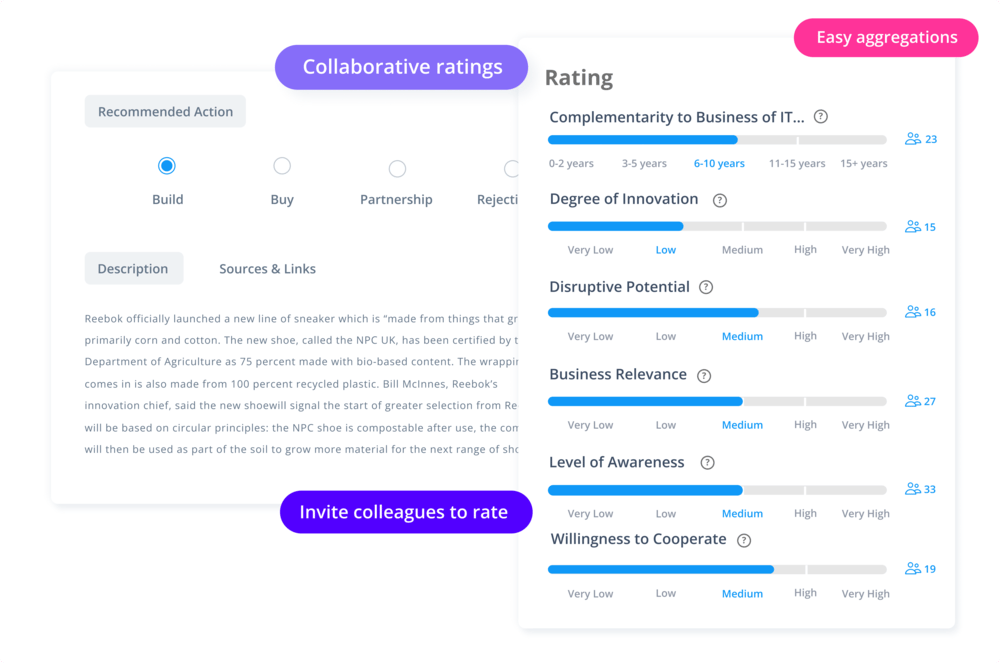 Customizable criteria enable team members and external experts to rate content in a way that combines collective knowledge.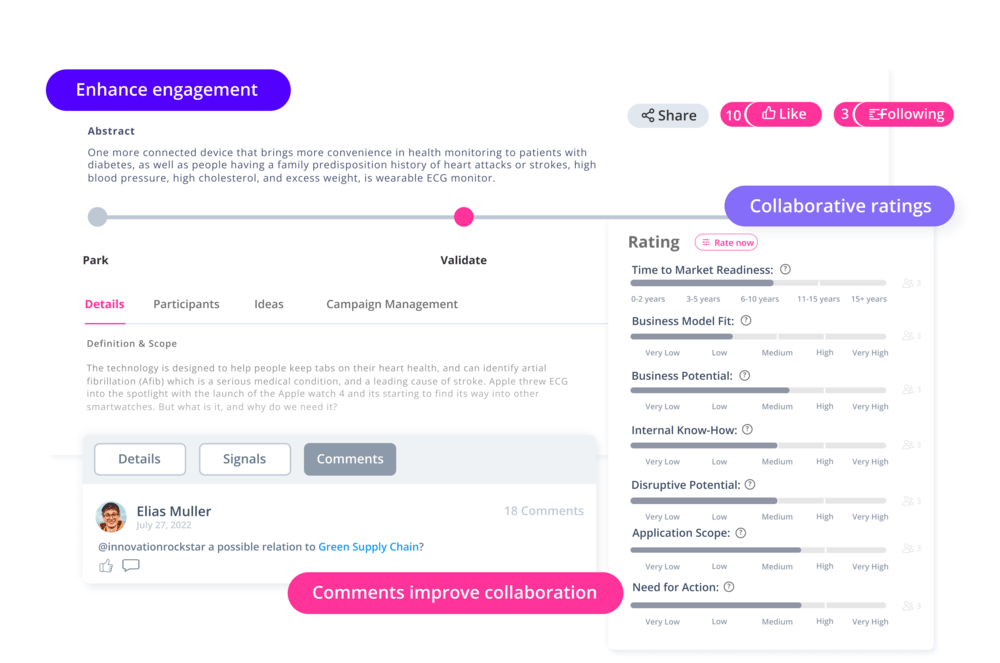 Encourage team and stakeholder involvement with easy content sharing, collaborative ratings, and engagement features.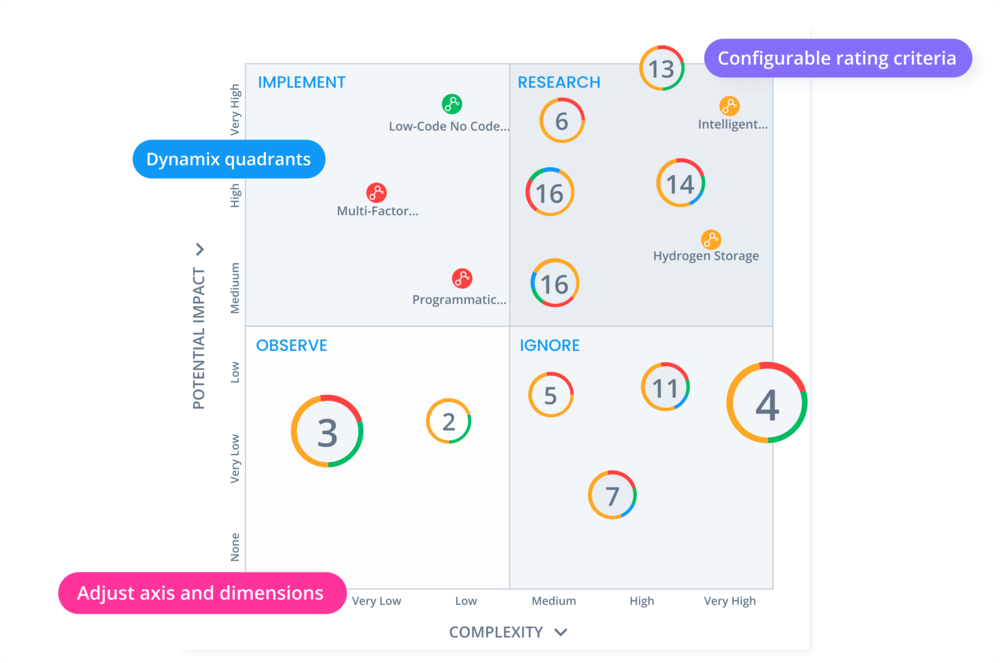 Analyze your innovation portfolio by evaluating risk and potential with matrix visualizations.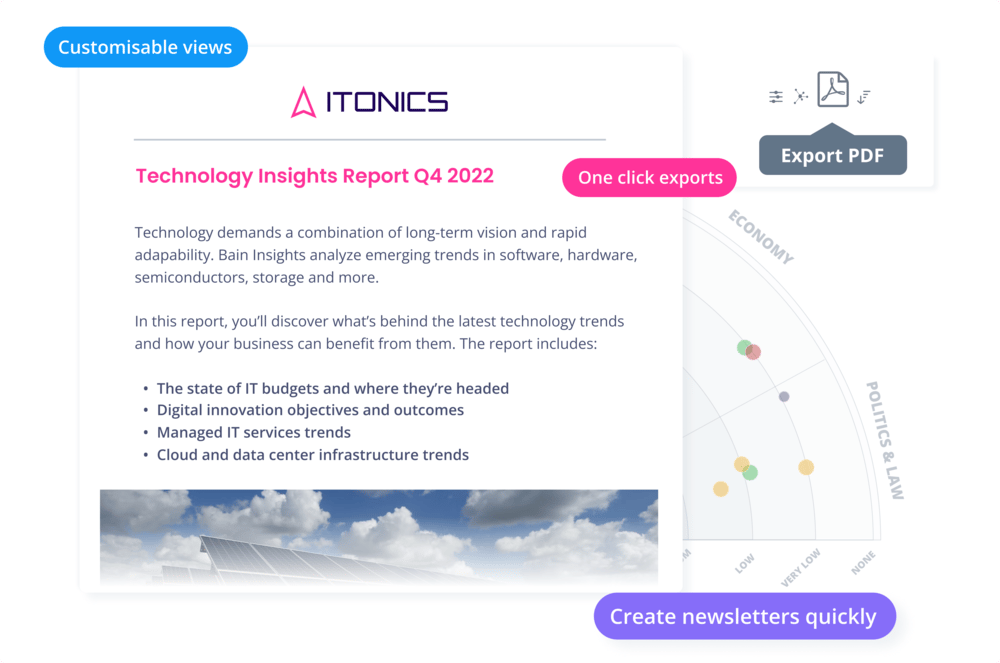 Easily export reports and results to keep everyone in the loop to enhance strategic decision-making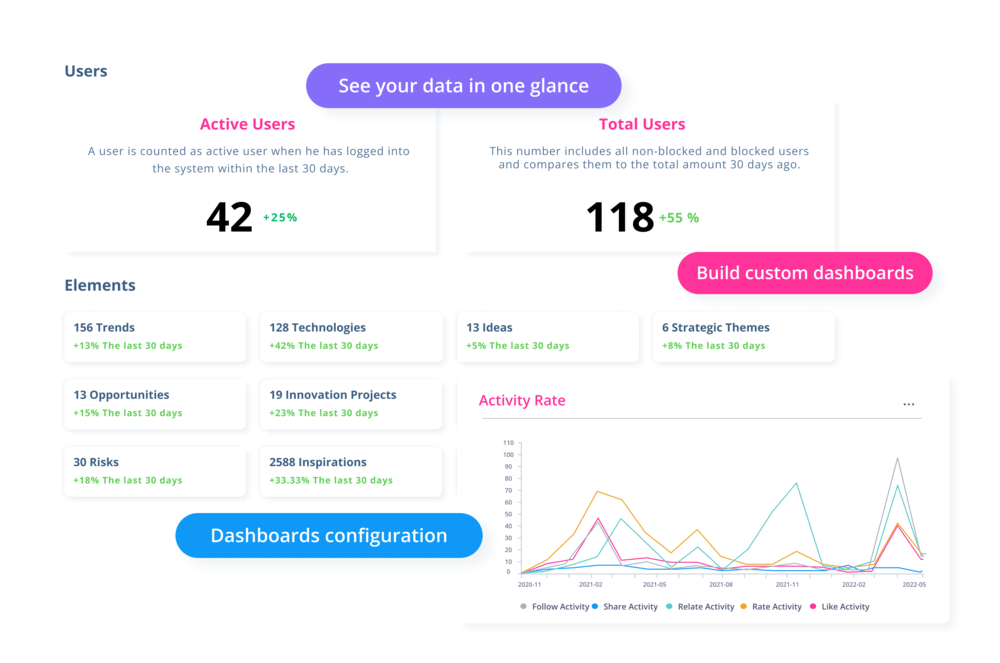 Get quick status overviews on innovation initiatives and report on these easily.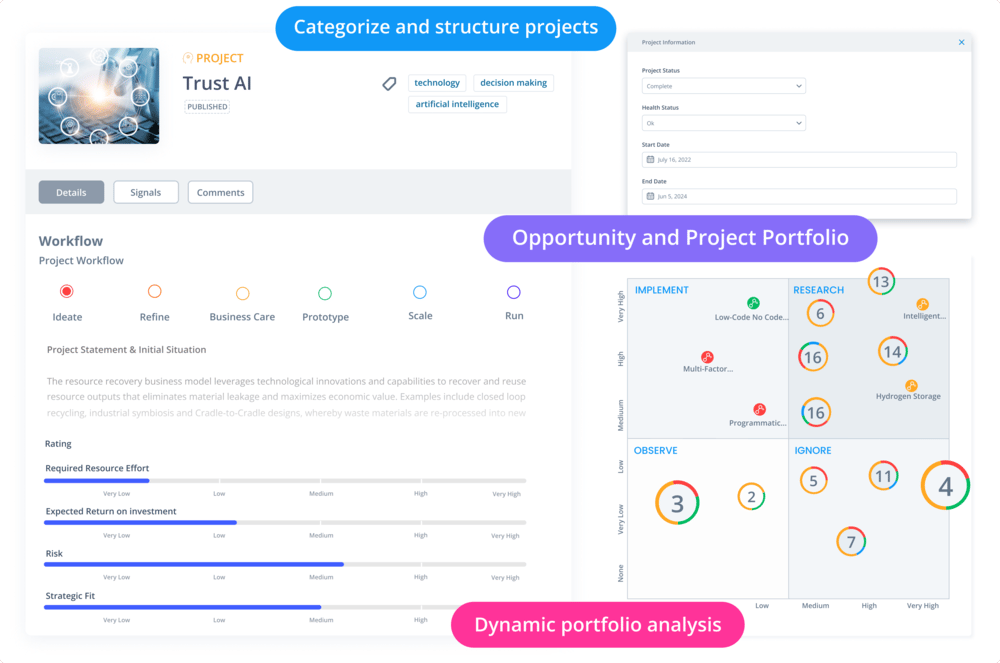 Connect portfolios with strategy and inform priorities through project workflows, boards, budget planning, and reporting.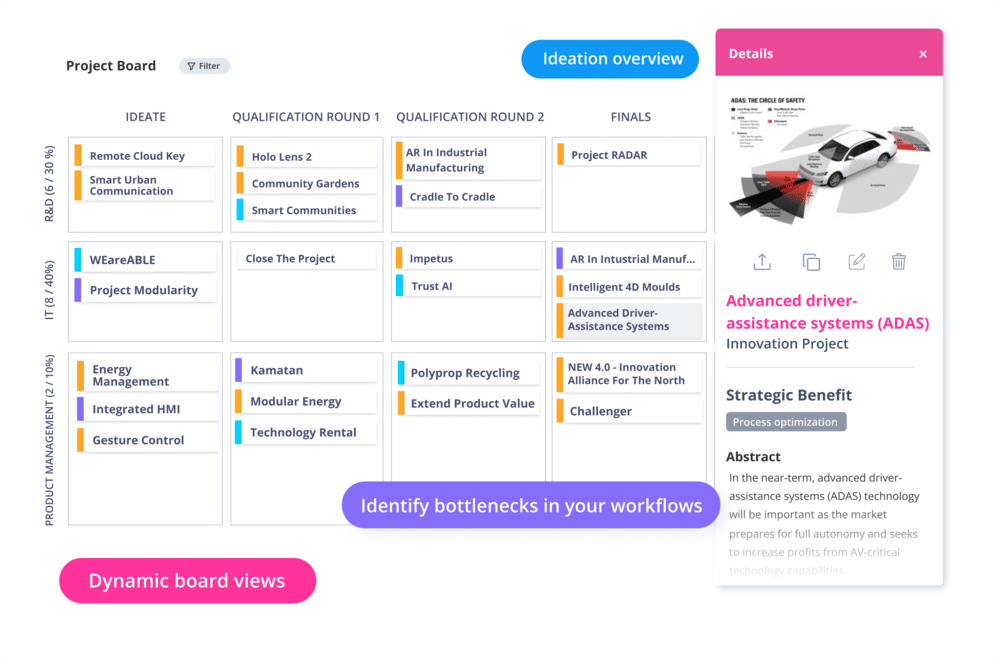 Track innovation projects using interactive Kanban boards. At team, business unit, or corporate level.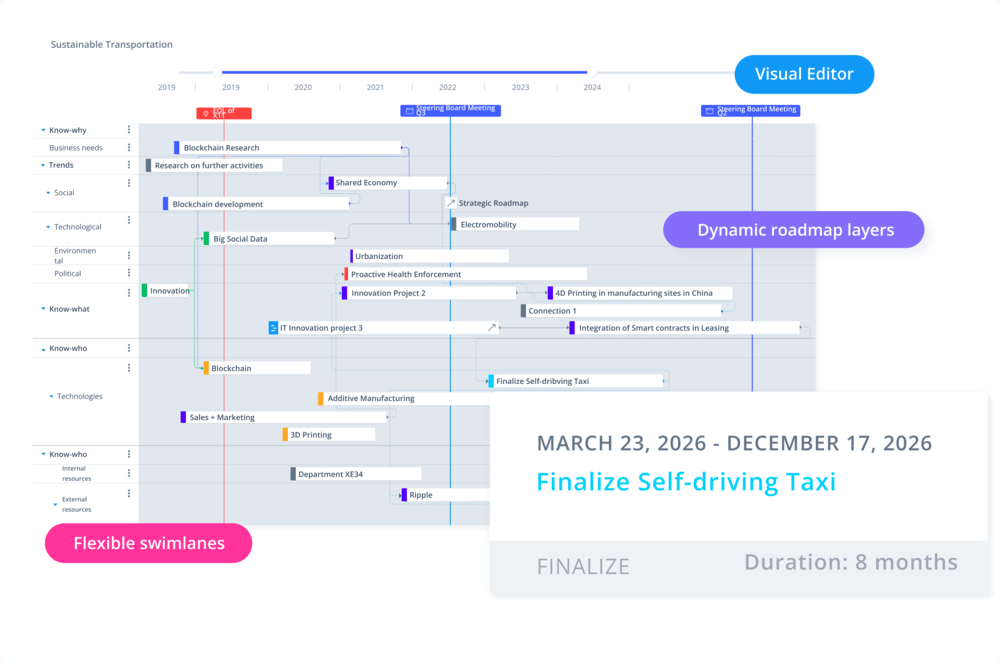 Accelerate time-to-market with multilayer roadmaps. Align the efforts of different business units and execute your strategy.
A single point of truth to ensure balanced innovation portfolios
Read more on our unique, proven methodology that covers the following innovation questions: Where to Play, How to Win, and What to Execute.

Best-practice stories from true innovation rockstars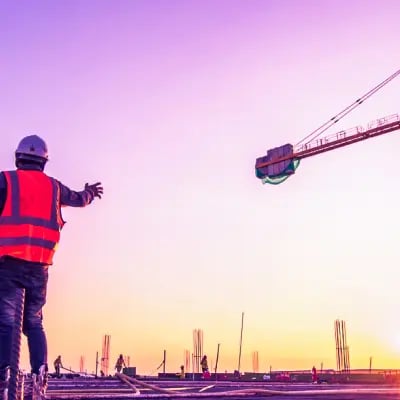 How 30 innovation leaders manage their portfolios
The Fletcher Building Innovation Team is responsible for steering the innovation agenda across Fletcher Building. Supported by the ITONICS Innovation OS, the team is driving incubation, portfolio management, and strategic planning in line with strategic goals.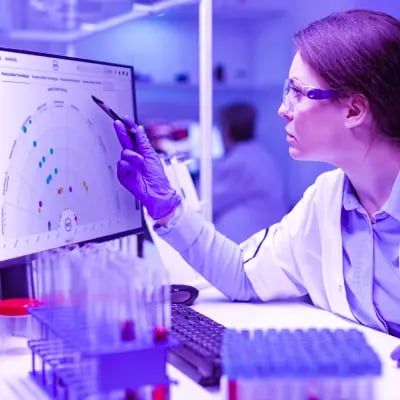 How Merz is expanding its product portfolio
Since 2018, technology scouting has been supported by ITONICS' tools to more transparently gather and evaluate insights on activities in the business environment. This allows for informed decision-making to expand the company's portfolio.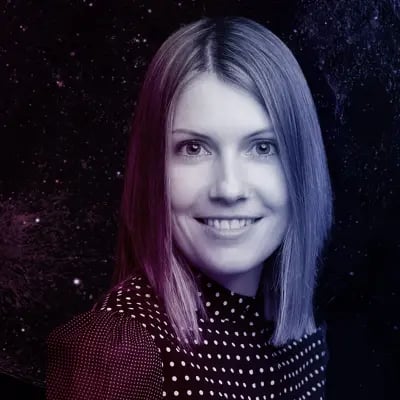 Enabling innovation at PayPal
Together with Maria Mileder, Global Head of Innovation at PayPal, we take a look into PayPal's innovation toolbox and learn that innovation has less to do with titles but more with cultural values.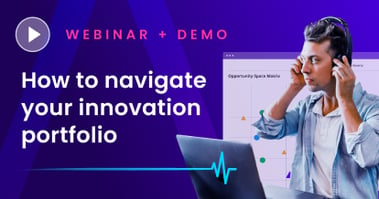 Learn how ITONICS can help you manage and maximize the potential of your innovation portfolio.
Watch Webinar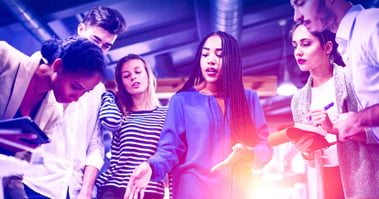 How Cisco ignited a company-wide startup culture to promote disruptive thinking.
Download Success Story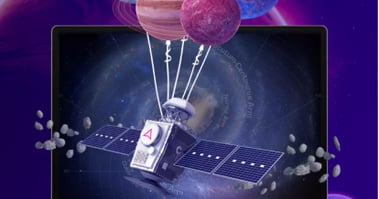 About our software tool for innovation portfolio management and agile strategy execution.
Download Product Fact Sheet