USE CASE > OPEN INNOVATION
Tap into collective intelligence. Unlock open innovation.
Use the ITONICS Innovation OS to involve clients, external experts, startups, and potential partners, to unlock innovation opportunities.
Leverage an extensive pool of ideas
Discover collaboration opportunities with startups
Integrate and manage submissions on one platform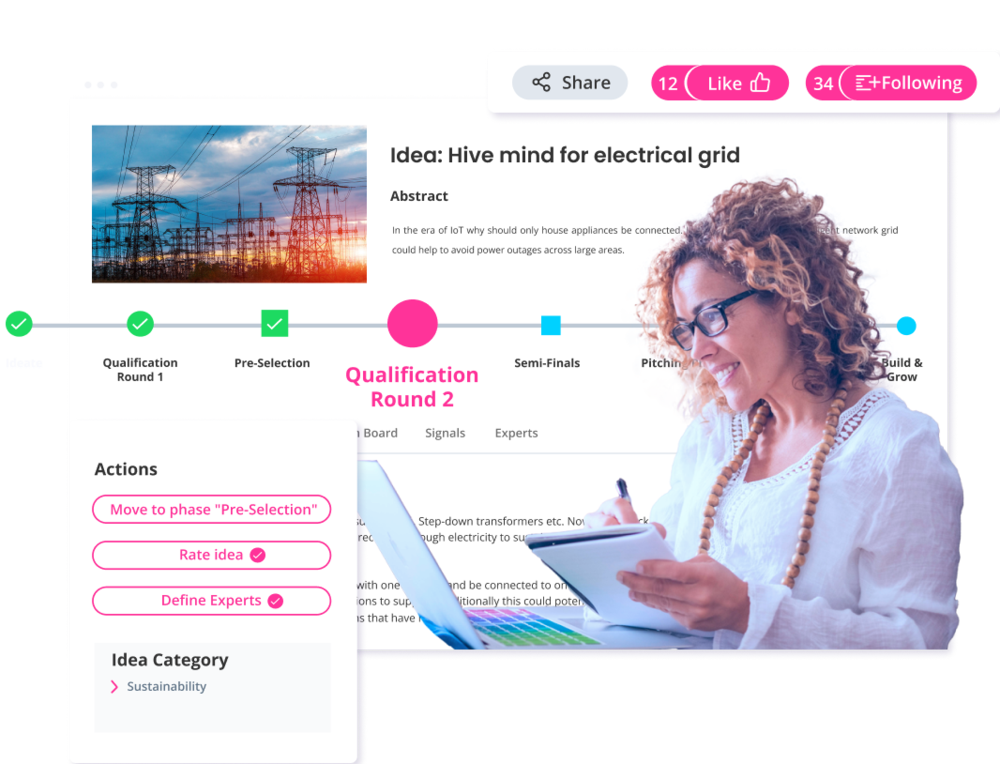 Trusted by global innovation leaders
Why open innovation?
Open innovation is a collaborative approach to problem-solving that taps into the collective intelligence of a wide range of individuals. Submissions can include ideas about specific challenges or opportunities, proposals from startups and inventors, and input directly from customers.
As a technique, open innovation has gained popularity because it generates ideas from many different perspectives. When done effectively, open innovation cultivates strong relationships with expert and problem-solver communities. With outside-in startup scouting, it creates effective channels for startups to submit competitive solutions.
Identify the most relevant opportunities and challenges
Bring drivers of change into focus on the ITONICS Radar and get a 360° view of possibilities for growth based on collective ratings. Analyze information with clear visualizations to inform open innovation campaigns.
Shape a shared vision of the future, define "Where to Play", and build the foundations for knowing "How to Win". Clearly define the opportunities you need participants to unlock.
Launch campaigns for game-changing innovation
Use the ITONICS Radar to uncover which trends, technologies, and risks you need to pay attention to. Incorporate these to create campaigns that answer strategic questions. Access collective intelligence to drive your next big transformation.
Collect idea submissions internally from your intrapreneurs around the globe as well as external submitters. A reliable phase-gate process allows you to move idea submissions through phases and select the best ones for further development.
Get experts to help you rate ideas to ensure that you back the winners.
Actionable outside-in startup scouting
Enable outside-in startup scouting by creating effective channels for startups to contribute towards your next-generation products, services, and business models. ITONICS External Forms allow easy idea submissions from external partners. Gather submissions on one digital platform and establish your startup ecosystem fast and simply.
With the ITONICS Crunchbase and Tracxn integrations, you can create and enrich startup profiles instantly. Actively manage your startup portfolio and identify opportunities faster.
Frictionless idea to initiative conversion
Use customizable ITONICS Matrix visualizations to assess ideas and projects and prioritize the most promising initiatives and activities. Organize and structure project information to provide quick views on objectives, risks, workflows, budgets, and KPIs.
Manage project portfolios using Kanban boards and move from planning to implementation with transparency and governance in mind. Ensure that multiple players act together, connect projects to trends, technologies, startups, risks, and more, and drive the innovation portfolios towards sustainable growth.
Build a thriving innovation ecosystem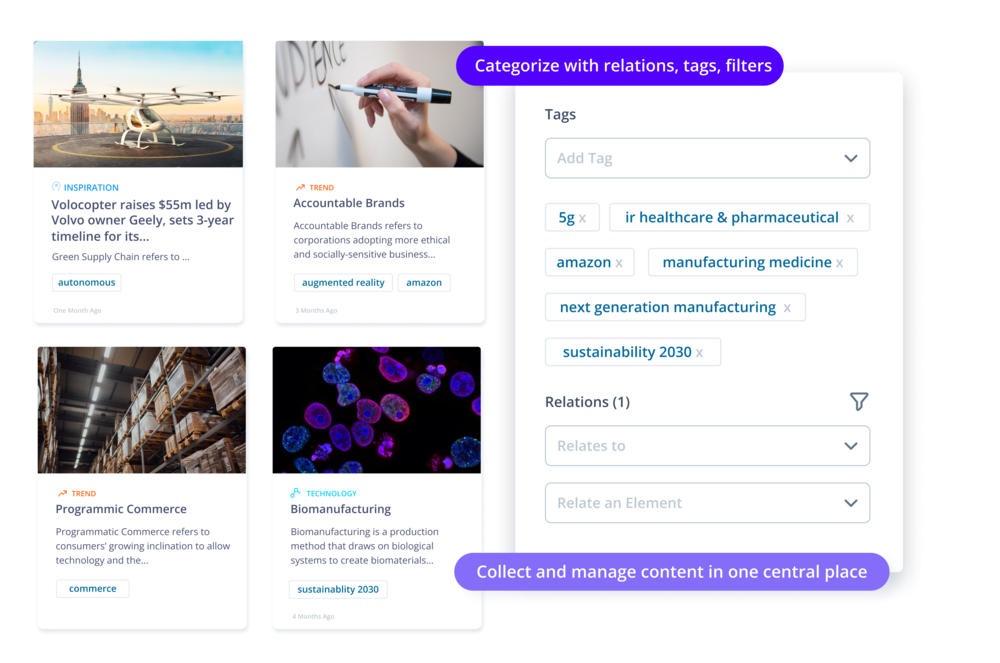 One solution to bring all your innovation efforts together, enrich it collaboratively and evaluate it across different views.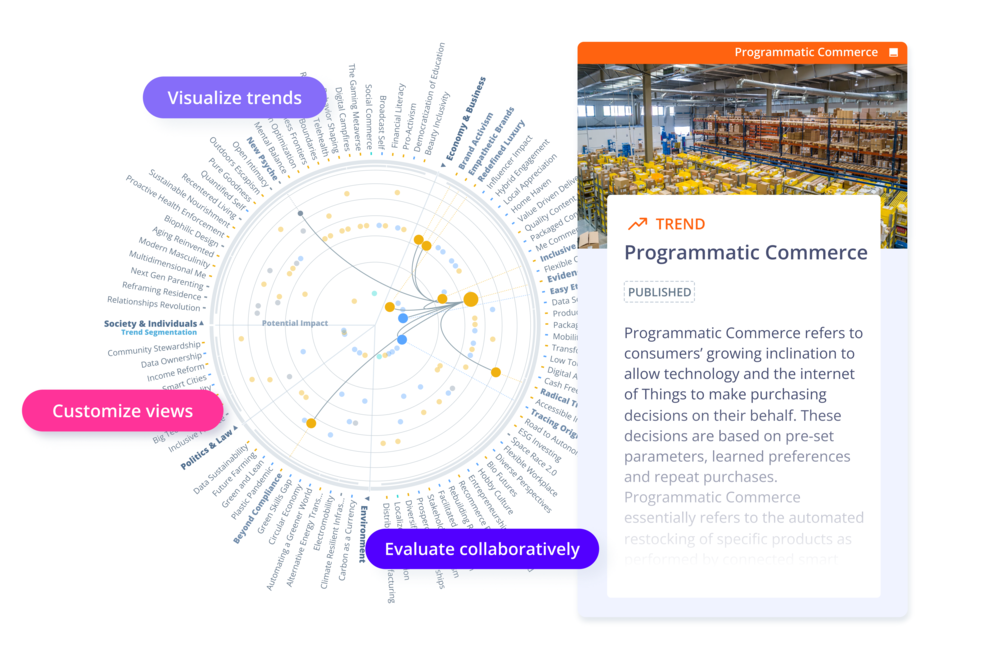 Explore trends and uncover new opportunities for growth using interactive radars.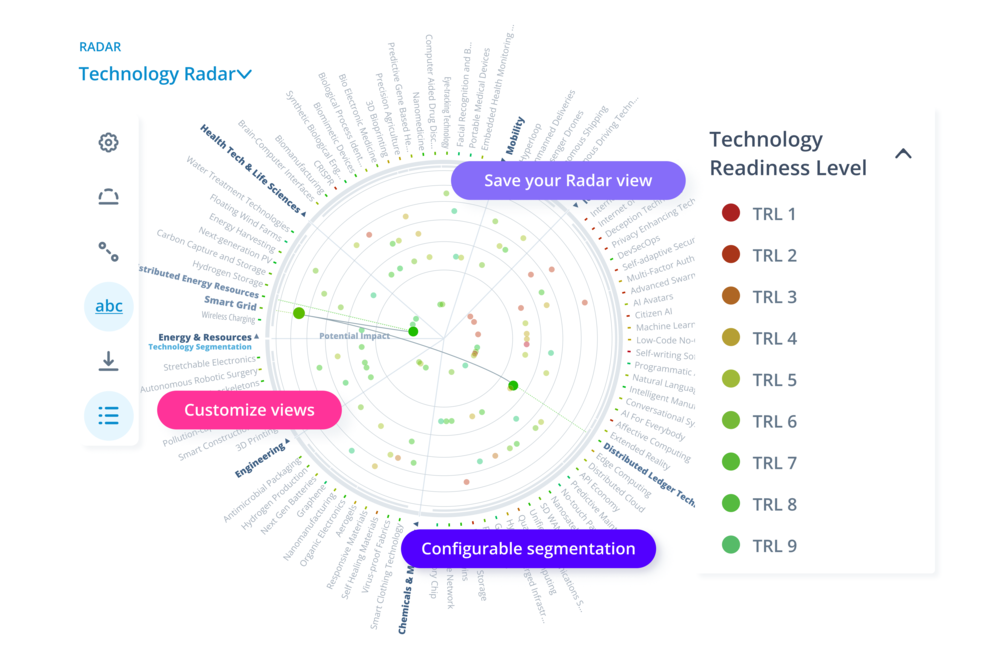 Visualize emerging tech and identify their relevance for your business. Today, tomorrow, and in 5 years' time.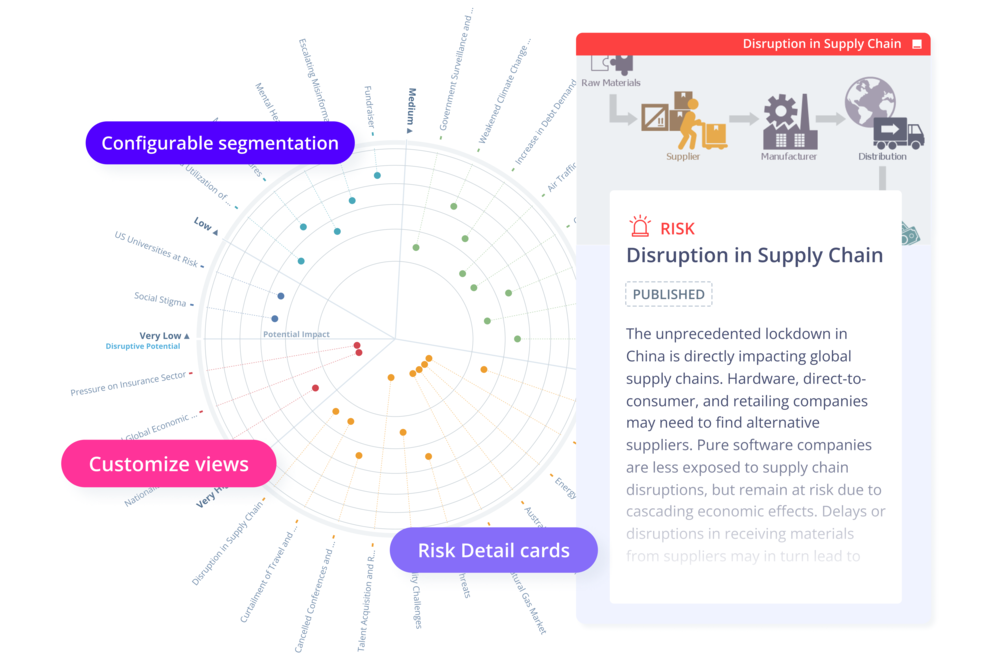 Establish an early-warning system with a risk radar to monitor threats to your company.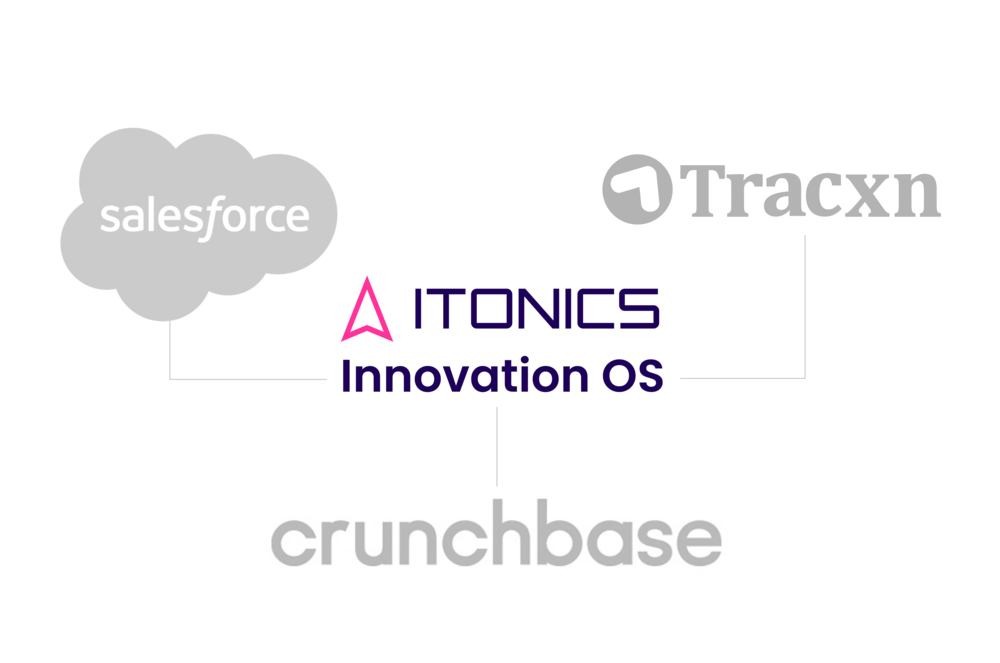 Seamlessly integrate ITONICS into your existing IT infrastructure and applications for an enriched and more connected approach.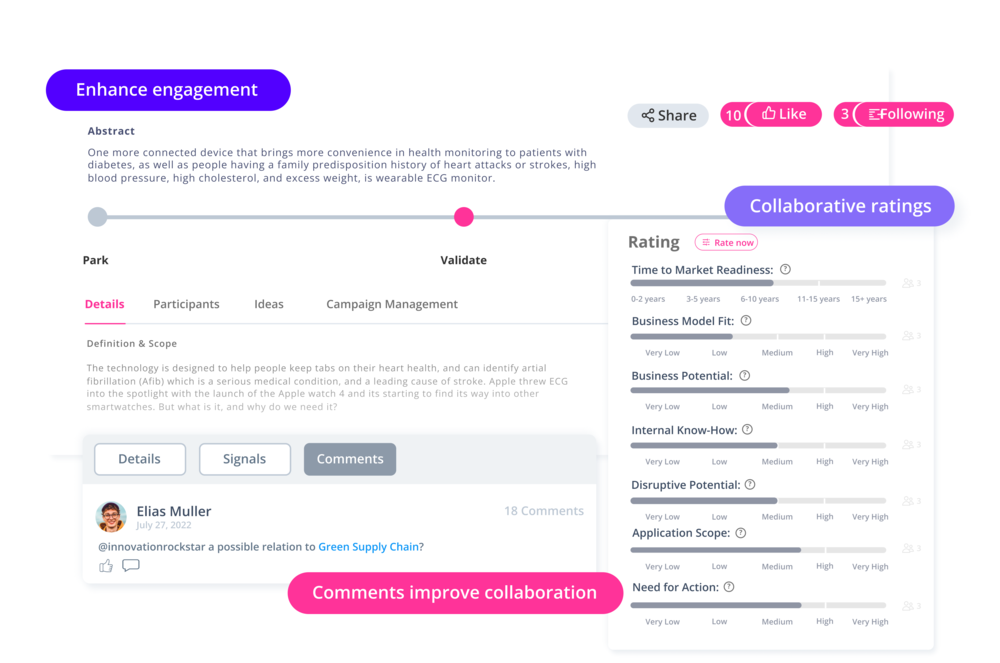 Encourage team and stakeholder involvement with easy content sharing, collaborative ratings, and engagement features.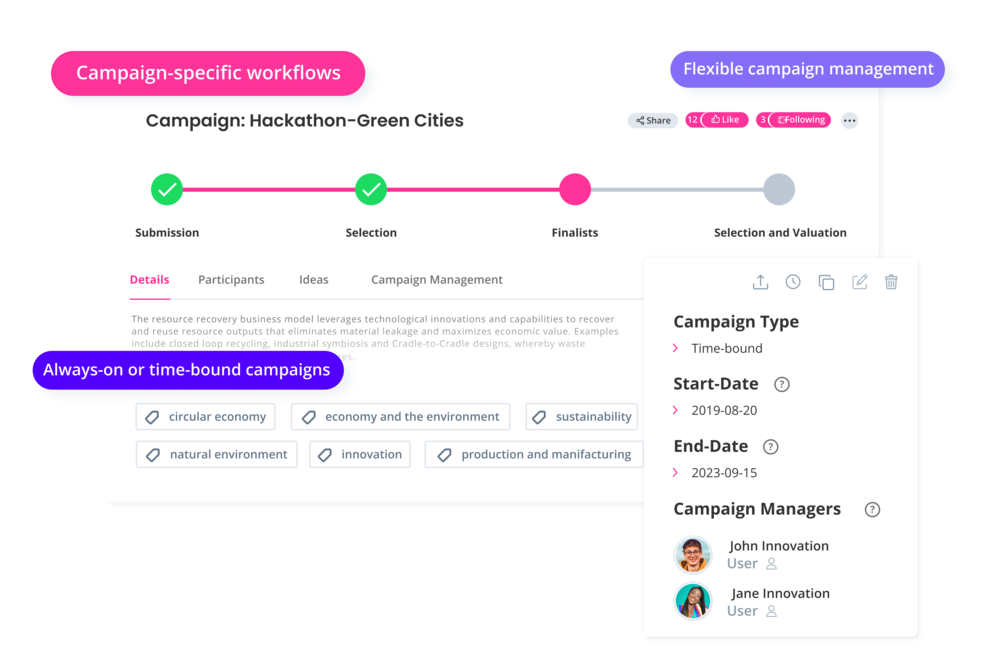 Spark disruptive ideas from global teams with configurable ideation campaign workflows.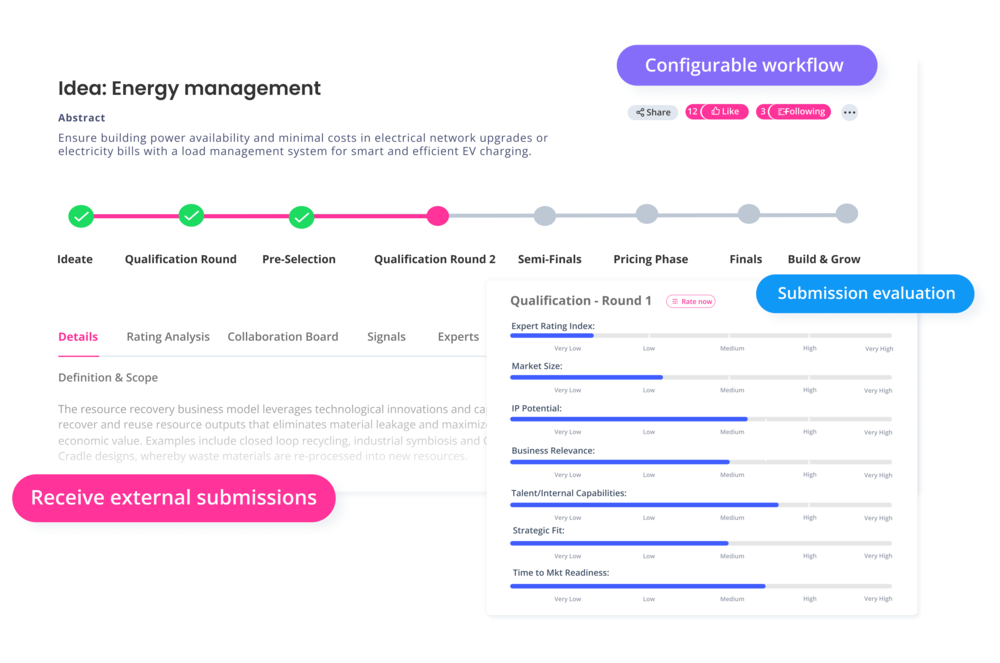 Incorporate external expertise from anywhere using ideation tools. For 10 or 100,000 collaborators.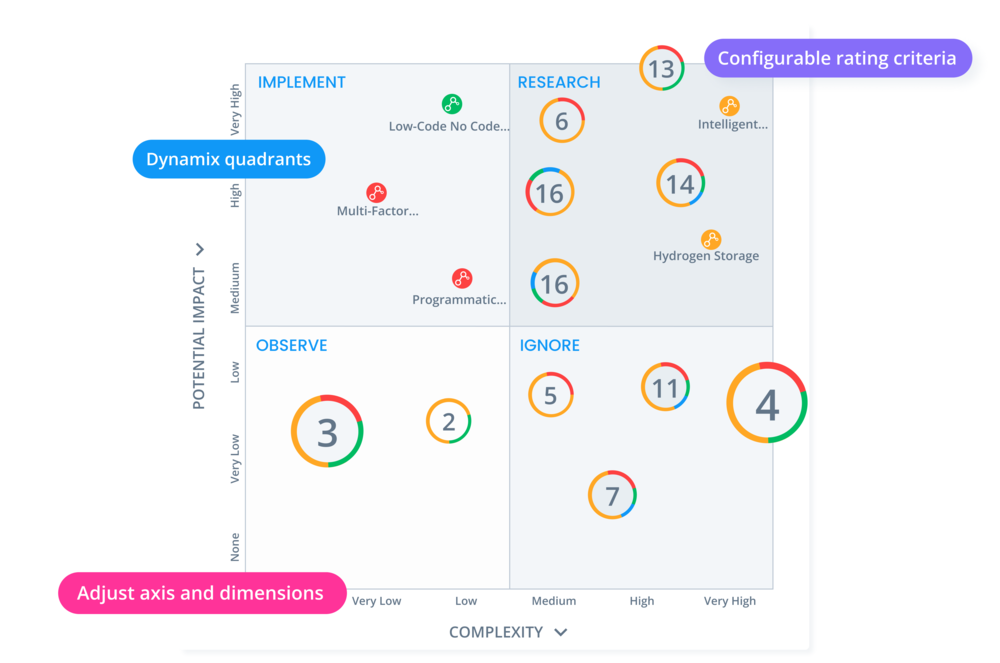 Analyze your innovation portfolio by evaluating risk and potential with matrix visualizations.
Track innovation projects using interactive Kanban boards. At team, business unit, or corporate level.
Gather and manage ideas on one single point of truth
Read more on our unique, proven methodology that covers the following innovation questions: Where to Play, How to Win, and What to Execute.

Best-practice stories from true innovation rockstars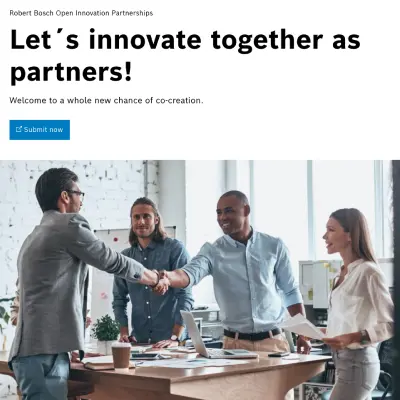 Co-creation with partners at Bosch
Bosch launched the Bosch Open Innovation Partnerships platform, which allows them to easily access and coordinate idea submissions for defined search fields and co-create with startups, universities, and other experts. It serves as a gateway for Bosch to receive outside-in perspectives.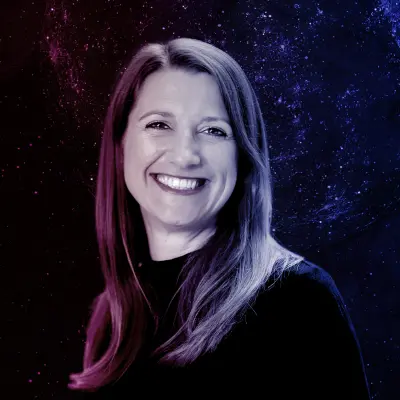 How collaborations help driving sustainability in the supply chain
Dr. Kerstin Höfle, Vice President R&D and Product Management at Körber Supply Chain, joined us in our Innovation Rockstars podcast to share insights on how they address the hot topic of sustainability. She also highlighted why collaborations are the way forward to successfully drive innovation.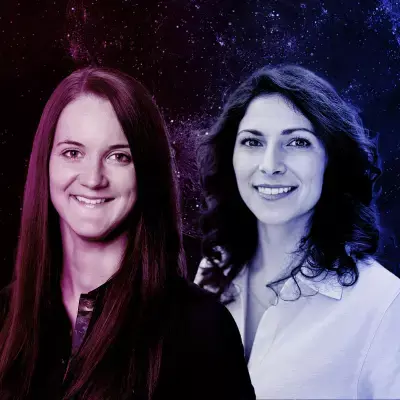 Partnering for Innovation
Dr. Eva Mitterreiter, Head of New Business Building & Innovation, Consulting at Bosch, and Jennifer Graf, Partner at digetiers are partnering to combine their strengths and offer transformation and business model innovation consulting services.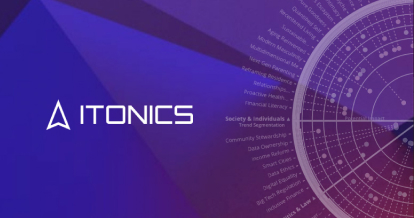 How to gain transparency, shape innovation and steer growth with the #1 Innovation OS.
Download Report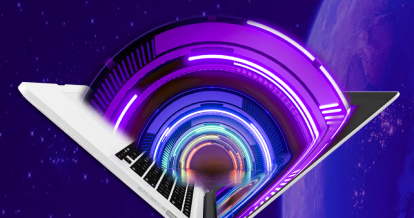 About our software tool for open innovation, ideation and startup partnerships.
Download Product Fact Sheet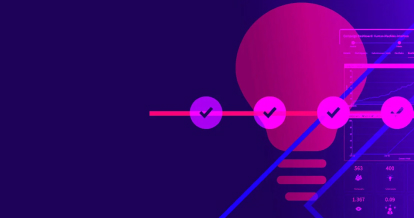 All you need to know about ideation in innovation management.
Read More