USE CASE > STARTUP SCOUTING
Startup scouting to build your ecosystem
The ITONICS Innovation OS helps you scout startups that can propel you towards strategic goals and maintain competitive advantage.
Global startup scouting
Identify potential partnerships and investment opportunities
Inform decision-making with collective startup assessment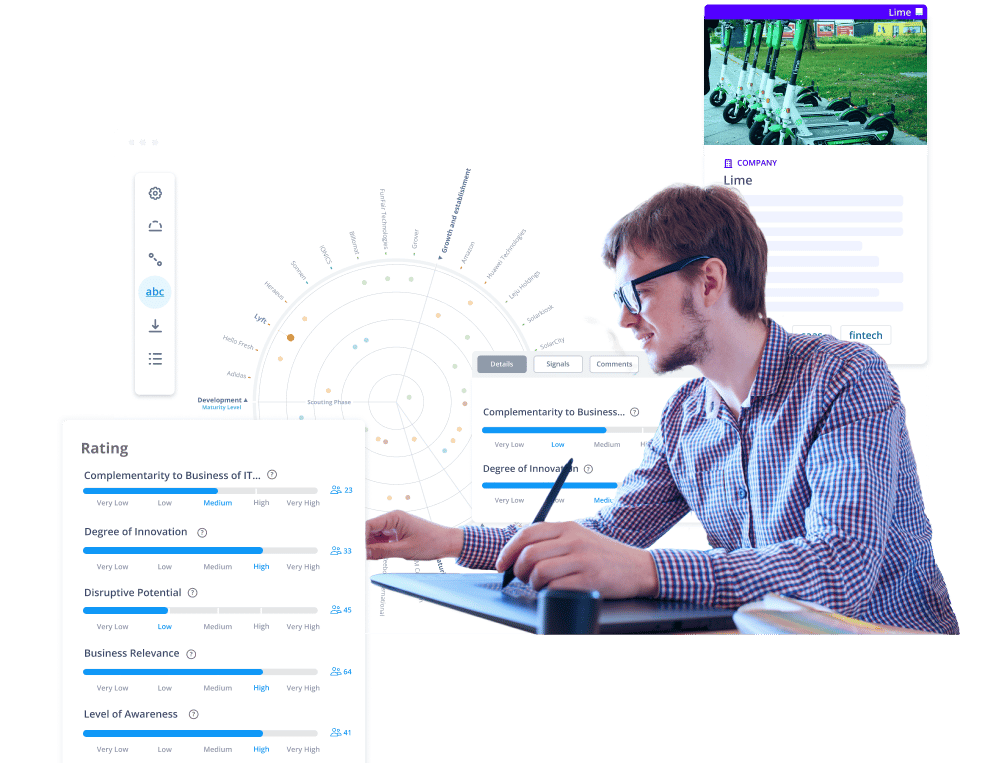 Trusted by global innovation leaders
Why is startup scouting important?
Startup scouting is the process of scanning the environment and analyzing information about potentially relevant, disruptive, or highly innovative companies that may impact an organization's operating model.
Startups have the potential to produce cutting-edge solutions and disrupt business models. By scouting your environment, you're more equipped to proactively respond, partner, or invest in startups to maintain a competitive advantage.
Augment startup scouting
Collect data from news, RSS feed, scientific journals, and patent data with ITONICS Insights. Augment and automate global startup scouting, scanning, and monitoring. AI-enabled signal feeds provide real-time information relevant to your industry, vertical, geography, and field of interest.
Save time by allowing all teams to scout on the same system and build cross-functional innovation ecosystems. Collect information about startups on the go at trade fairs or in workshops with the ITONICS Inspirator App. Discover and clip relevant web content with the ITONICS Web Clipper.
Organize and categorize data with ITONICS best-practice templates on one digital platform.
Receive startup submissions and evaluate collaboratively
Enable outside-in startup scouting and create effective channels for startups to contribute towards your innovative solutions. ITONICS External Forms allow easy idea submissions from external partners. Bring startup solution submissions together on one platform to establish your startup ecosystem.
Manage scouting and collaboration opportunities with ITONICS. Visualize your startup landscape on a Startup Radar to easily identify the most relevant partners for your business. Accelerate opportunity identification through collaborative ratings with other experts in your organization.
Prioritize and execute projects
Understand the startup landscape relevant to your business environment and prioritize the right partnerships. Bring all potential initiatives and projects into view with ITONICS Portfolio. Analyze your full portfolio and related investments at a glance. Prioritize projects and align your resources to the opportunities that matter most for your organization.
Move innovation projects to implementation and roll out on one digital platform. Use the ITONICS Roadmap to visualize multi-layered projects and get everyone moving in the right direction.
Accelerate innovation with integrated startup scouting
A single point of truth to manage your startup portfolio
Read more on our unique, proven methodology that covers the following innovation questions: Where to Play, How to Win, and What to Execute.

Best-practice stories from true innovation rockstars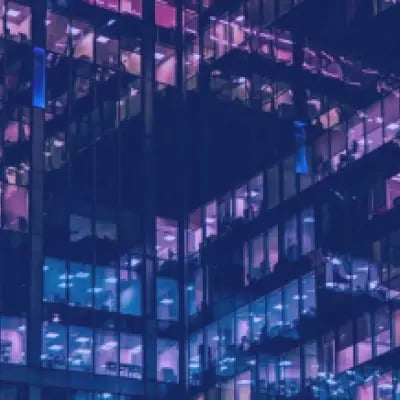 Accelerating innovation with the Fintech Radar at DZ Bank
To understand changes in the value chain within the banking industry, Germany's second-largest financial institution, DZ Bank, monitored the fintech startup landscape using ITONICS Radar. The Fintech Radar helped them to gain a company-wide overview of all potential fintech cooperations and identify gaps in the innovation portfolio.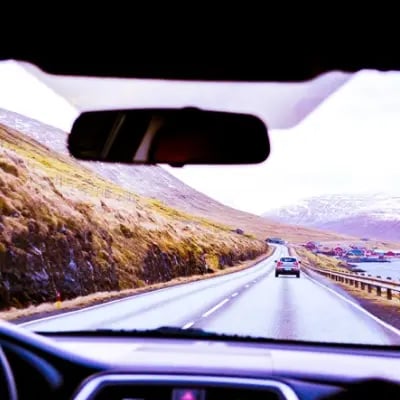 Identify signals and opportunities with an AI-enabled platform
Lear Innovation Ventures use the ITONICS AI-enabled platform for signal sensing and data-driven decision-making. The innovation ecosystem of Lear includes collaborations with outside partners from startups, accelerators, incubators, and venture communities.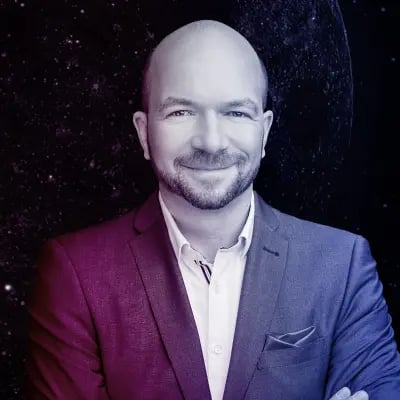 Driving innovation in logistics in times of disruption
In this podcast episode, Erik Wirsing, Vice President Global Innovation from DB Schenker, elaborates on how they identify relevant business opportunities to address new trends and technologies in the market and how DB Schenker's cooperation with the startup Velocopoter helps them to drive innovation.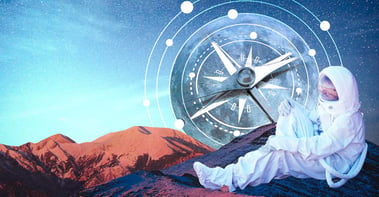 Discover how you can use ITONICS Insights to enhance your environmental scanning.
Download How-To Guide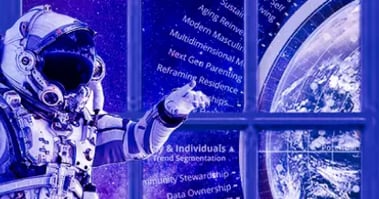 About our software tool for collaborative trend, technology, risk & startup scouting.
Download Product Fact Sheet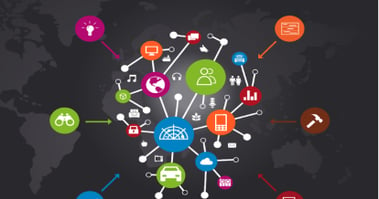 How to streamline your startup scouting with the ITONICS Innovation OS.
Watch Webinar