USE CASE > IDEATION
Engage global communities. Spark disruptive ideas.
Idea management made easy. Use the ITONICS Innovation OS to collect, structure, and evaluate ideas to solve today's and tomorrow's challenges collaboratively.
Systemize and motivate ideation
Streamline idea submission processes
Get stakeholder buy-in and engagement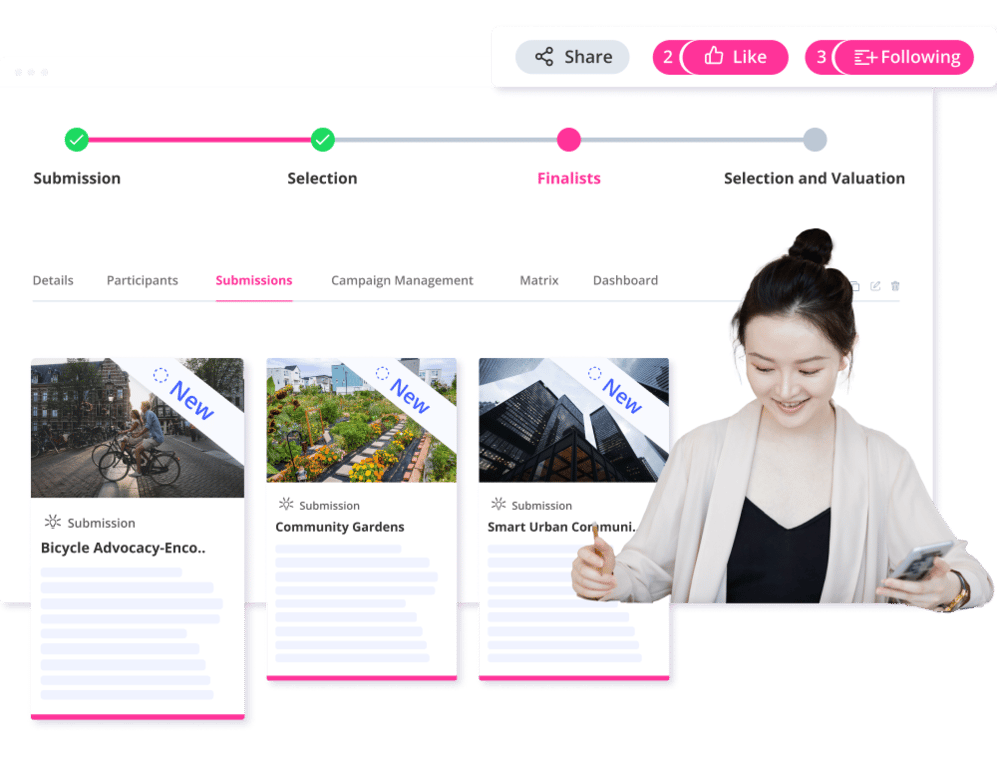 Trusted by global innovation leaders
Why ideation?
Ideation is a systematic practice that helps organizations generate and refine concepts and ideas to solve pressing challenges. Through a multi-stage process consisting of phases and gates, ideas are gathered, aggregated, analyzed, developed, and evaluated.
The best ideas are then resourced, prioritized, and implemented to produce new products, services, and business models. Ideation leverages the intelligence of the hive by involving employees, test users, clients, experts, suppliers, or external crowds.
Create ideation campaigns for game-changing innovation
Build your global innovation ecosystem with the idea management tool ITONICS Campaigns. Use the ITONICS Radar to uncover which trends, technologies, and risks you need to pay attention to. Use these to create campaigns that address strategic topics and access collective intelligence to find your next big transformation.
Collect idea submissions from company internal and external submitters. Establish reliable phase-gate processes that allow you to move idea submissions through phases and select the best ideas for further development.
Get experts to help you unlock new value by rating ideas to ensure that you back the winners.
Drive engagement and collaboration
Break down silos and strengthen cross-functional cooperation with collaborative ideation campaigns. Use ideation campaigns to expose "what if" and "what's possible" ideas, then easily report back to management using ITONICS ideation dashboards.
Activate internal teams to get involved in ideating for your next big transformation and start fostering intrapreneurial mindsets. Encourage participation with gamification, nudging, and customized submission platforms.
Create the foundations for win-win innovation collaborations between business units as well as with external partners and startups.
Involve startups and prioritize winning growth opportunities
How do organizations become proactive and develop solutions for major developments like sustainability and the metaverse? Startups can be a valuable resource to help boost innovation and disrupt industries.
Augment experimental and exploratory thinking by collecting ideation submissions from startups on the ITONICS digital platform. Find synergies and move the right ideas to the next phase.
Assess risk and potential then prioritize the right ideas and partnerships with Matrix visualizations or the ITONICS Portfolio.
Ensure better transitions from ideas to innovation projects
Transform the right ideas into innovation projects. Use Kanban boards and project workflows to develop your innovation portfolios.
Implement initiatives effectively by aligning team efforts. Establish integrated project pipelines. Streamline strategic planning to ensure excellent execution with ITONICS Roadmap and accelerate time to market.
Collaborate and ideate with impact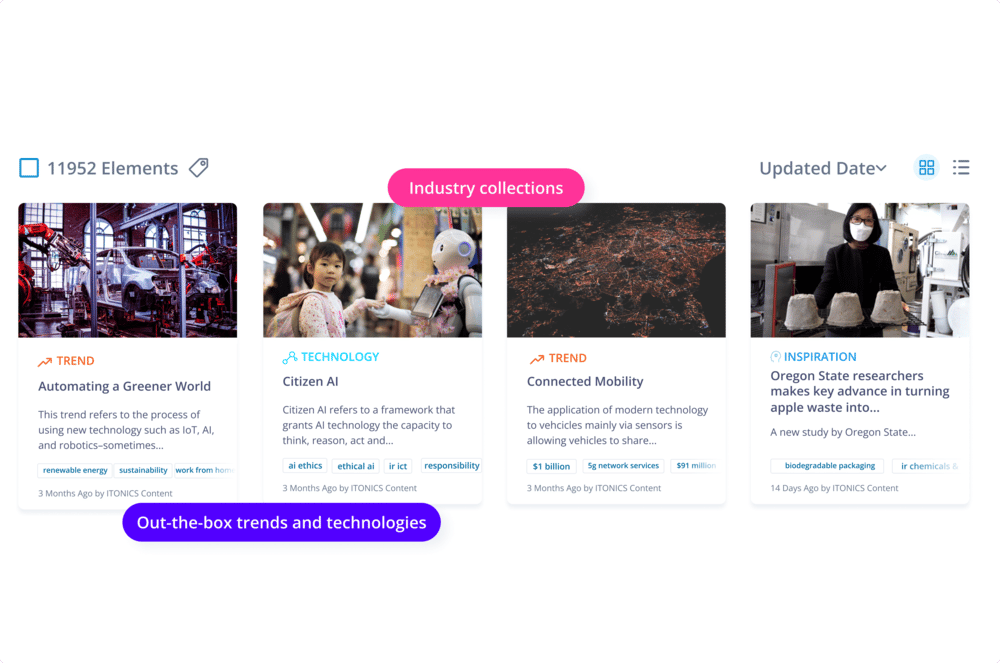 Kickstart your environmental scanning with ready-to-use trends and technologies compiled by our analysts.
Save time with AI-enabled environmental scanning that sorts through masses of data so you can focus on what matters.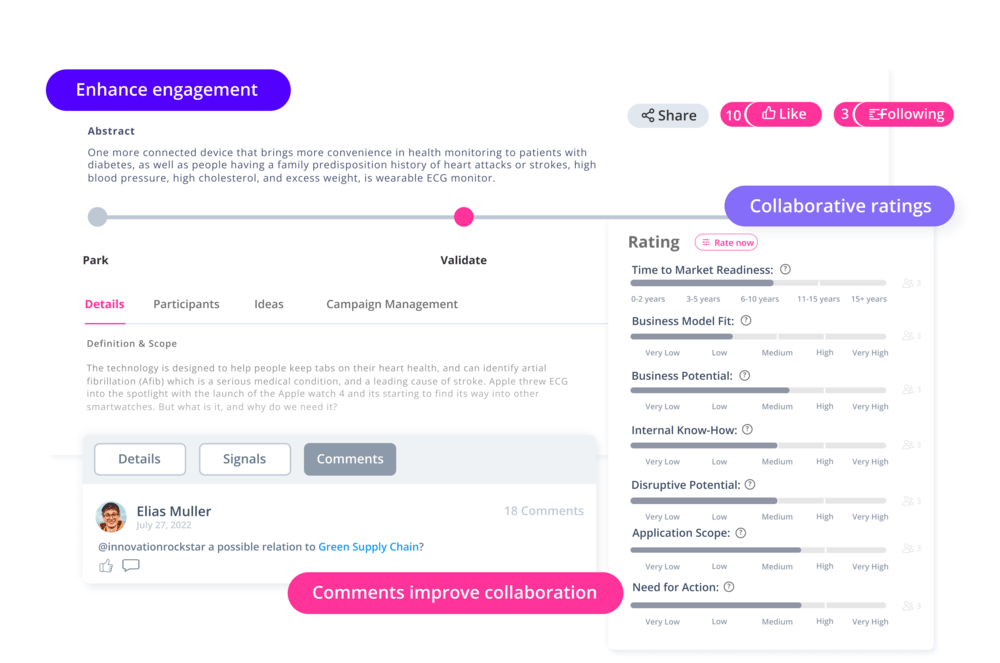 Encourage team and stakeholder involvement with easy content sharing, collaborative ratings, and engagement features.
Leader boards, badges, and activity points that drive team engagement.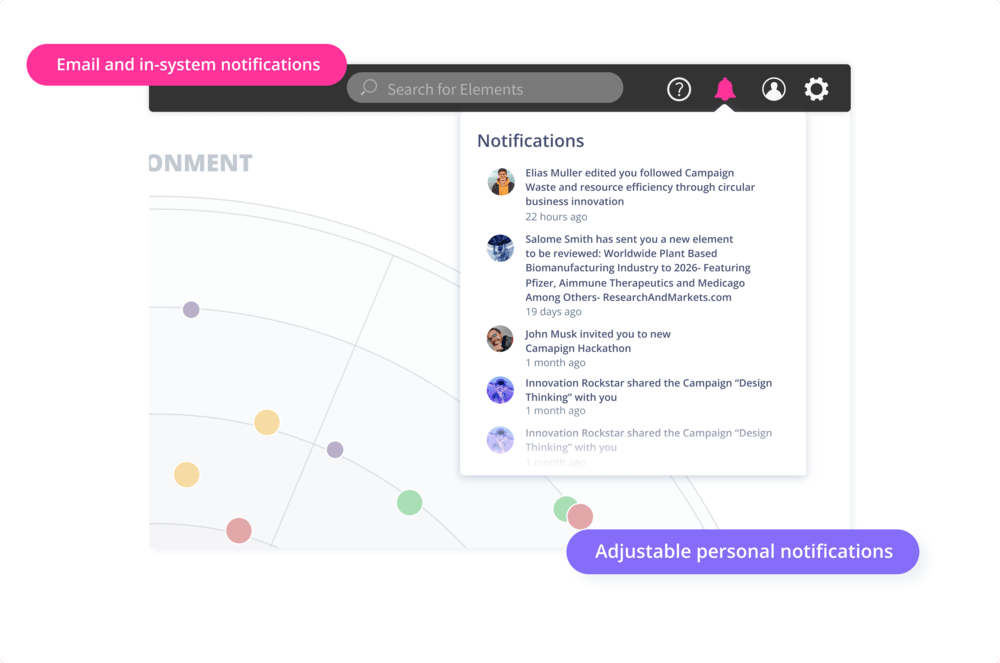 Stay on top of activities with email notifications and in-system messages that encourage participation.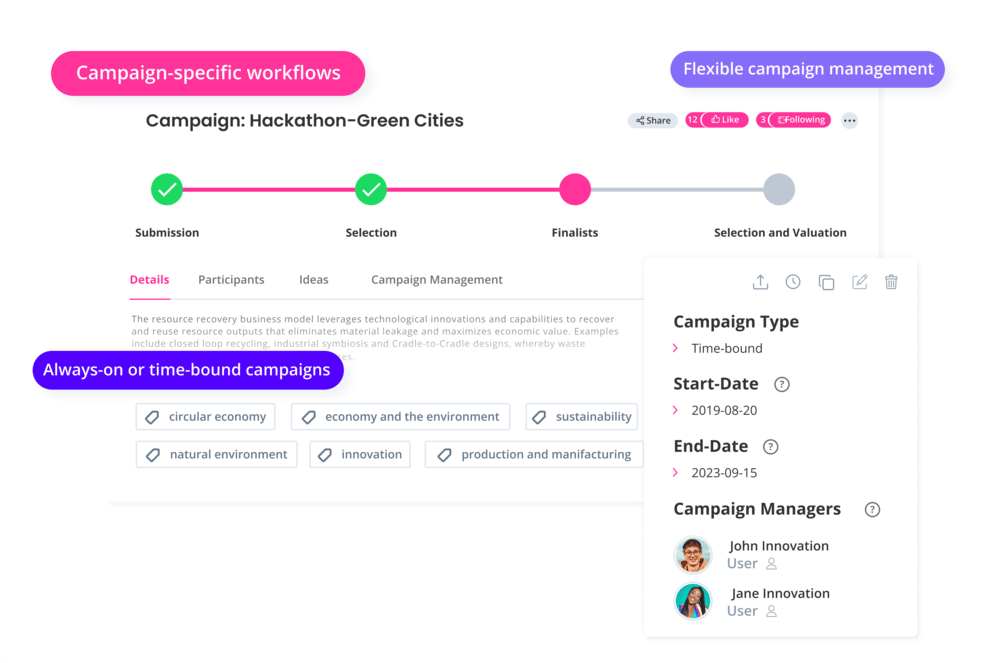 Spark disruptive ideas from global teams with configurable ideation campaign workflows.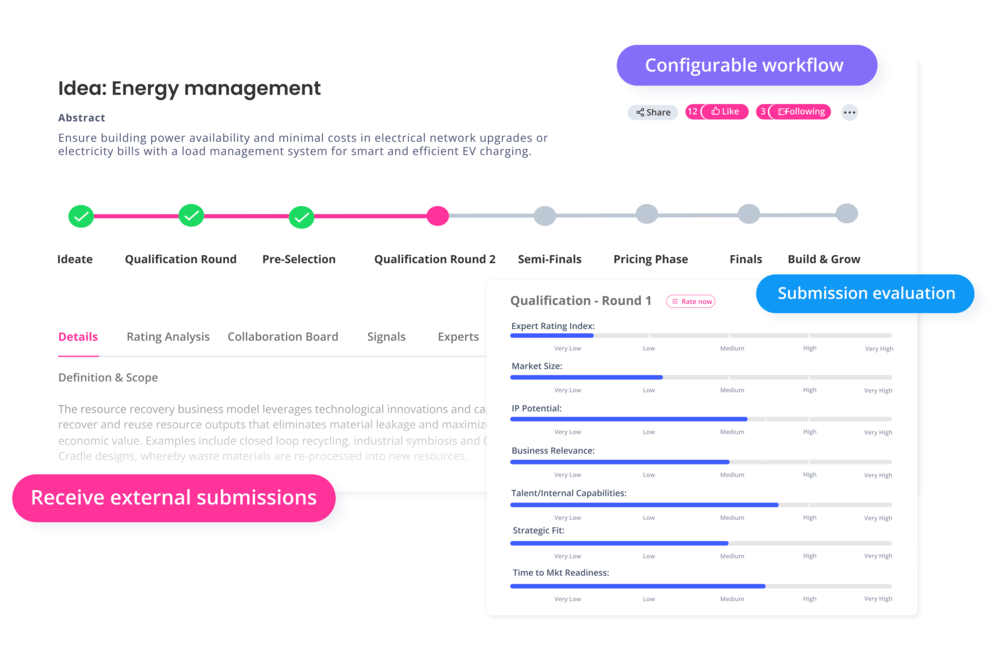 Incorporate external expertise from anywhere using ideation tools. For 10 or 100,000 collaborators.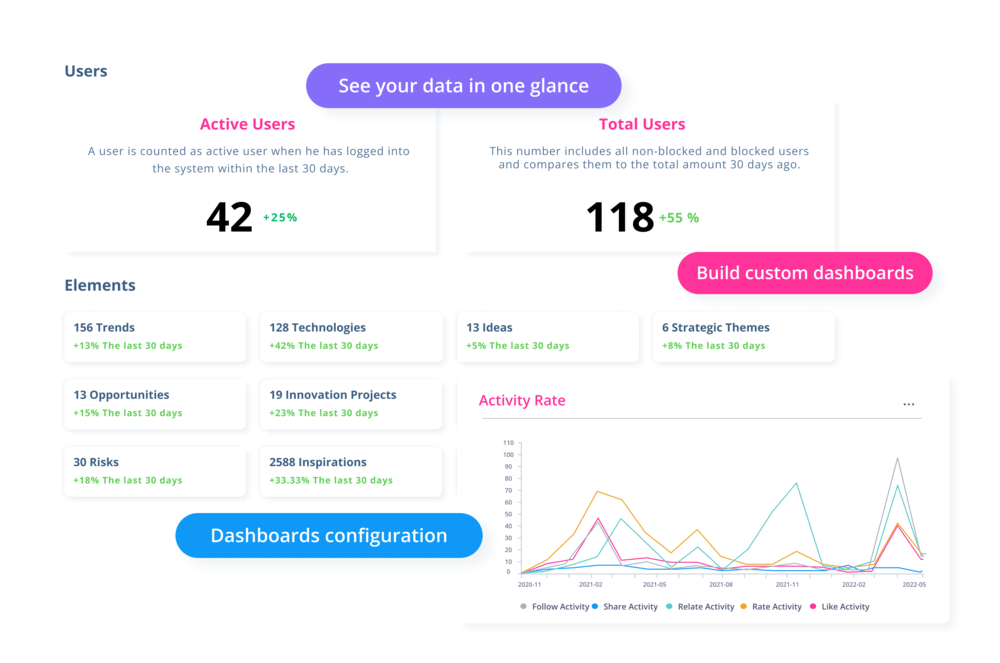 Get quick status overviews on innovation initiatives and report on these easily.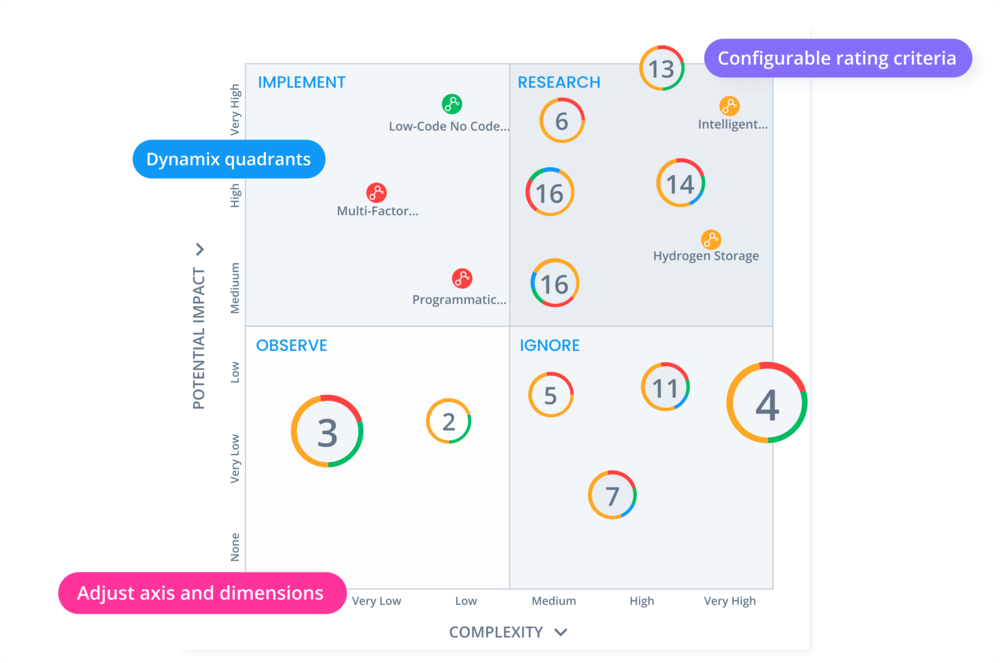 Analyze your innovation portfolio by evaluating risk and potential with matrix visualizations.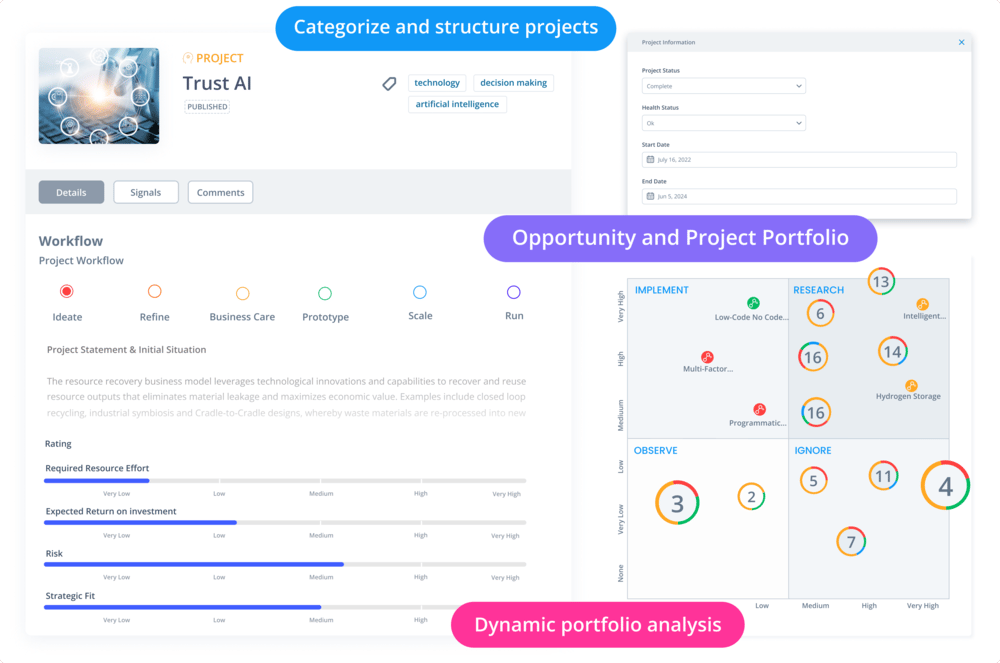 Connect portfolios with strategy and inform priorities through project workflows, boards, budget planning, and reporting.
Co-create innovative solutions and ideas on one single point of truth
Read more on our unique, proven methodology that covers the following innovation questions: Where to Play, How to Win, and What to Execute.

Best-practice stories from true innovation rockstars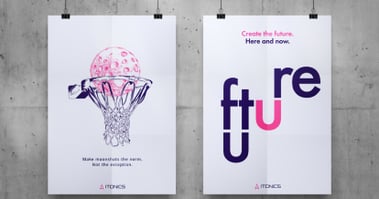 Inspiring innovation posters for your workspace to boost the right mindset.
Download Poster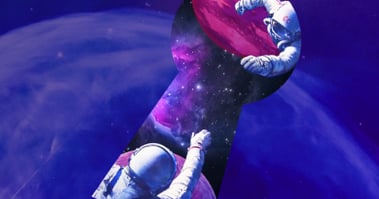 About our software tool for collaborative and integrated ideation campaigns and idea management.
Download Product Fact Sheet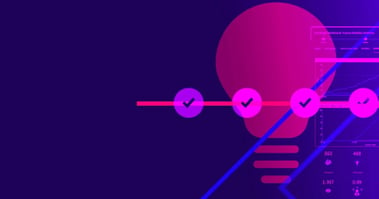 All you need to know about ideation in innovation management.
Read More