Trusted by global innovation rockstars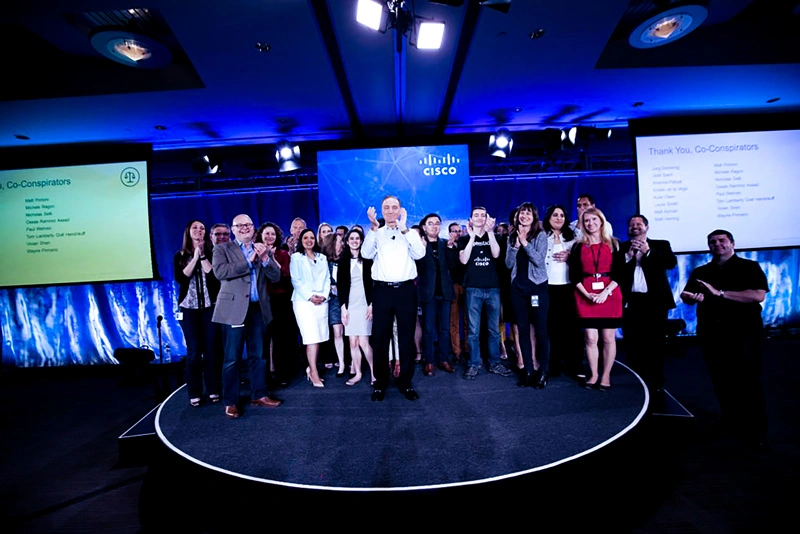 How Cisco engaged 36,600 employees worldwide to drive disruptive innovation
The Innovate Everywhere Challenge, running on the ITONICS Innovation OS, is now a best practice for innovation management at Cisco. And around the world.
Find out how Cisco engages more than 50,000 employees year after year in a competition that has spawned a company-wide startup culture.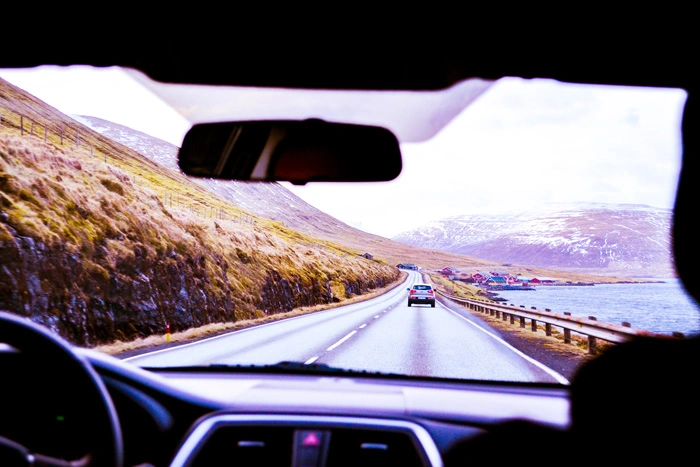 How Lear Innovation Ventures is leveraging AI to spot opportunities in foresight and innovation
In collaboration with ITONICS, the innovation teams at global automotive technology leader Lear habe built an early warning system for trends and technologies. AI-powered and data-driven.
Large amount of weak market signals are continuously scanned to identify blind spots and innovation opportunities. Ultimately, this leads to the development or improvement of products and functions.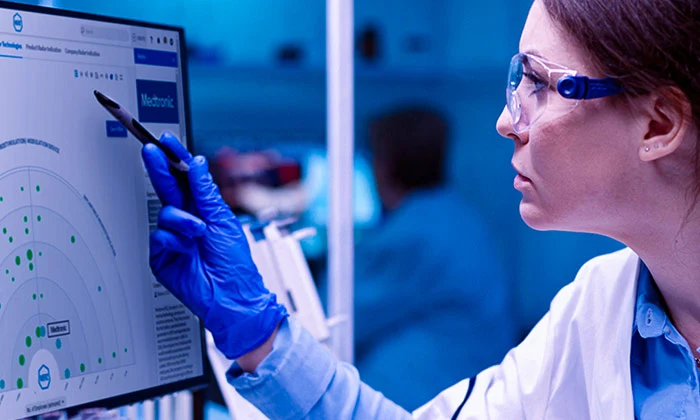 How Merz expands its product portfolio by scouting thousands of relevant products and companies
Merz Therapeutics is using technology scouting tools powered by the ITONICS Innovation OS to more transparently gather and evaluate insights on activities in their business environment. This allows for informed decision-making to expand the company's portfolio.
Gartner Peer Insights reviews constitute the subjective opinions of individual end users based on their own experiences and do not represent the views of Gartner or its affiliates.
Experiences with ITONICS
"We are very happy that we now have a single platform that manages and gives fully visibility of our innovation portfolio across our 30 businesses.

The platform has been an integral part of the new innovation culture we are developing in our business and contributed greatly to cross pollination of ideas across businesses and has fostered a number of project collaborations that were not easily able to be identified prior to the Itonics Platform implementation."
Head Of Innovation Engine, Construction Industry
Why the best innovators work with ITONICS
Join our growing innovation community
We love to give our clients' stories the perfect platform to be heard. Learn, share, and build with industry peers at regular events, our Innovation Rockstars Podcast, and blog.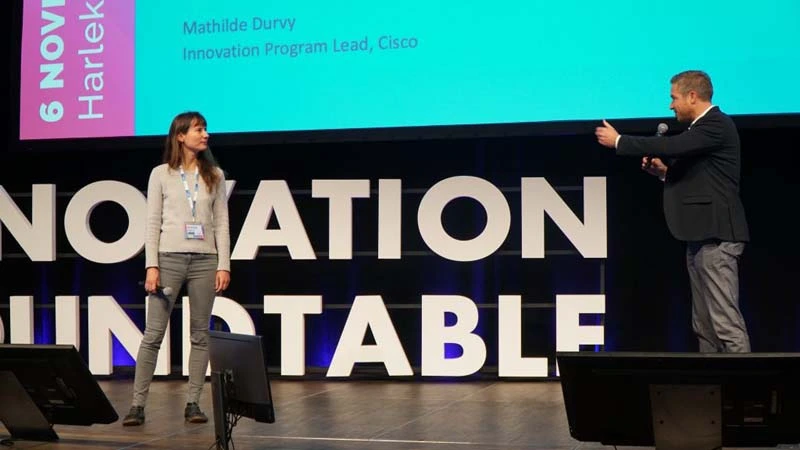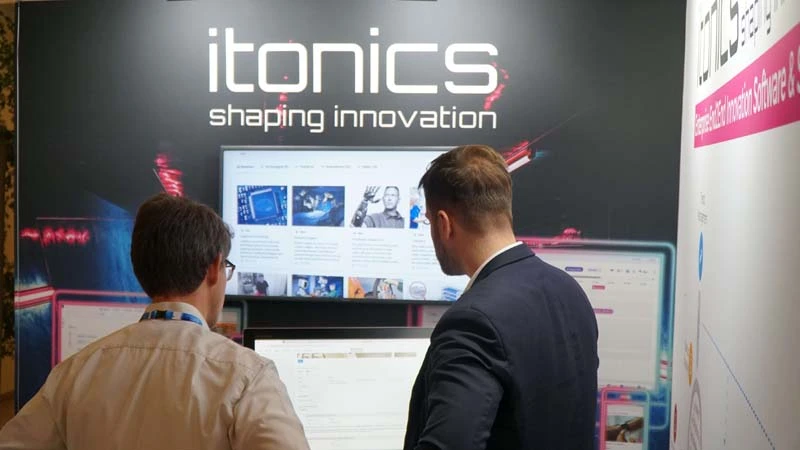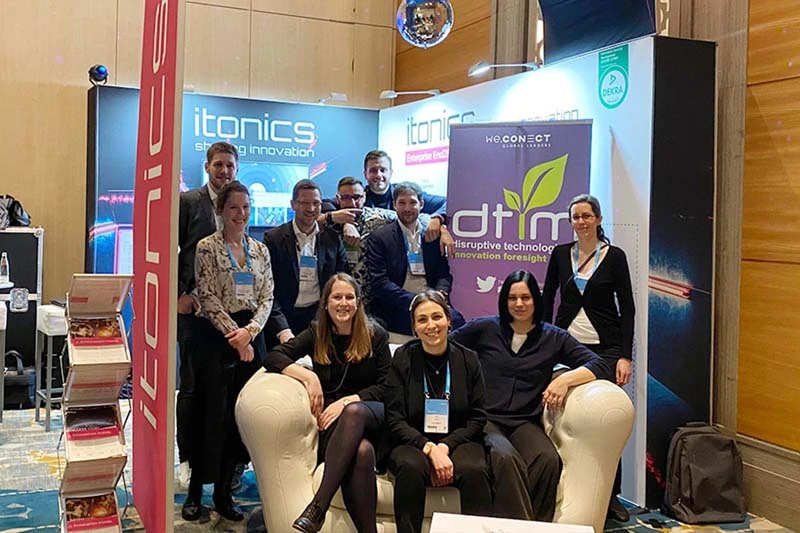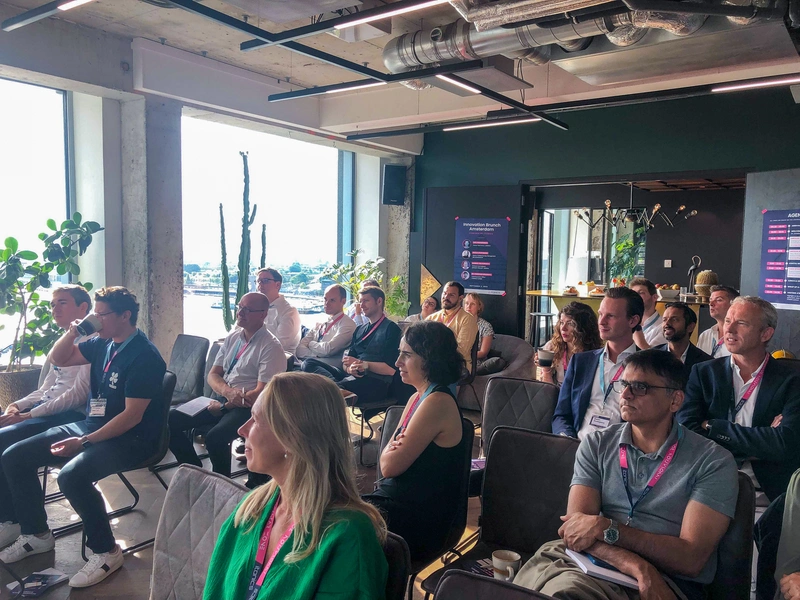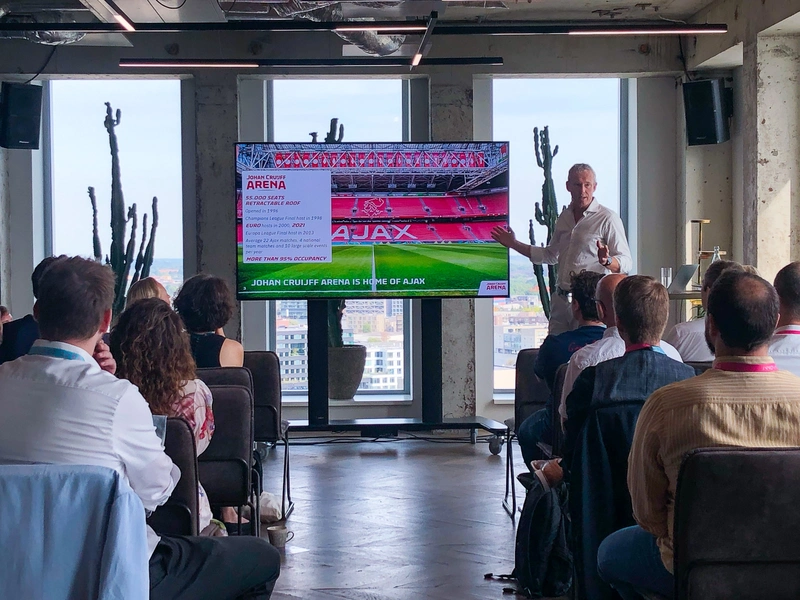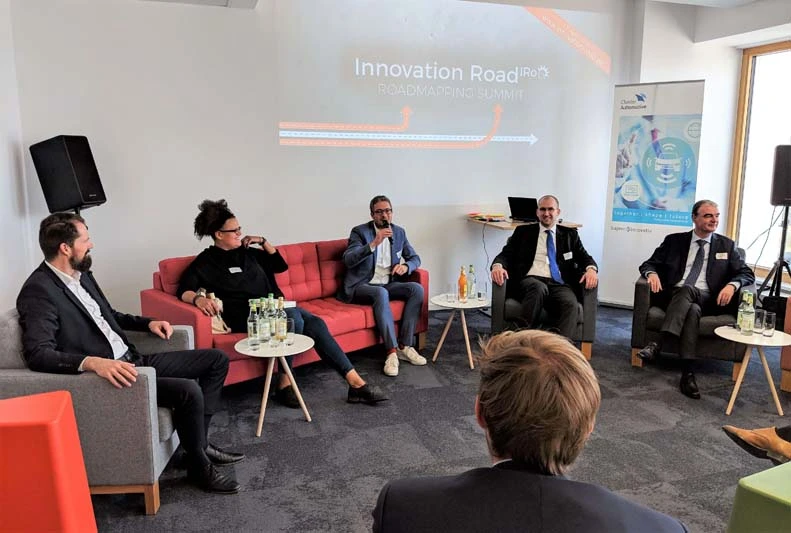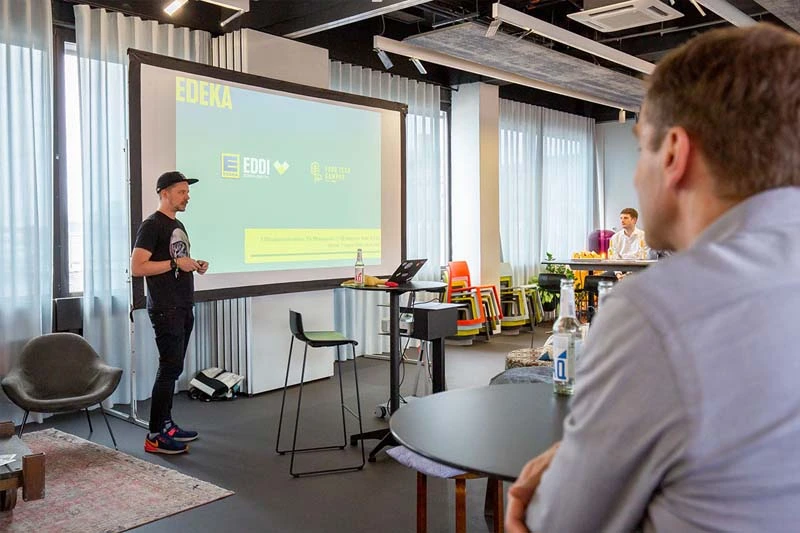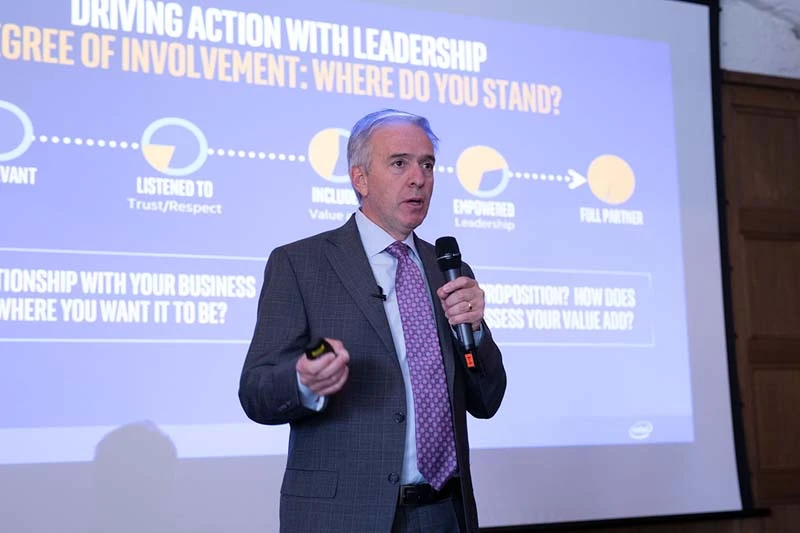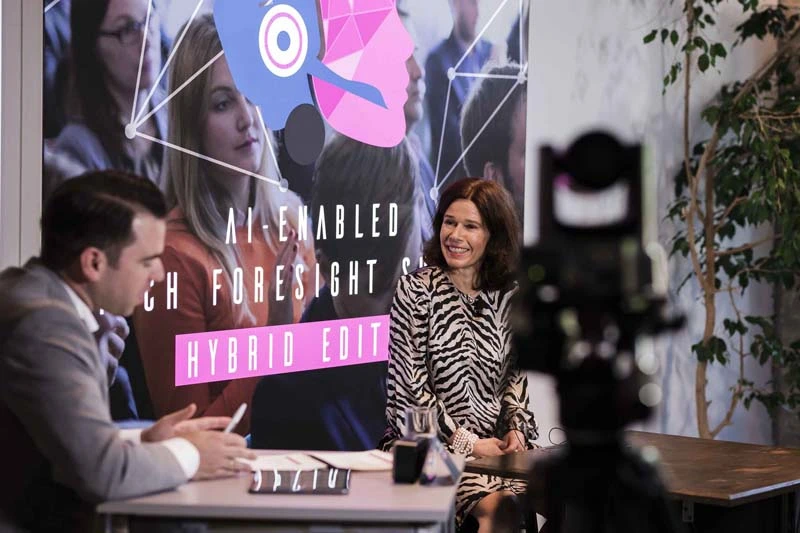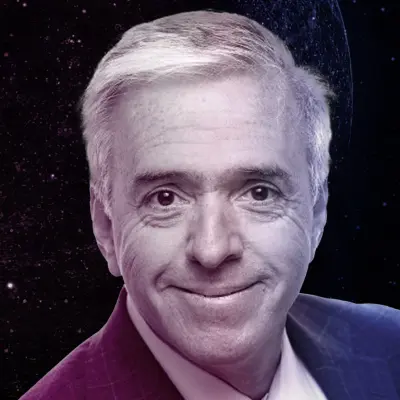 Driving innovation with corporate foresight at Intel
In this podcast episode, we discuss the Intel Corporate Foresight Program with John Miranda, Director of Strategy, Office Data Center, and the AI Group. Learn how Intel operates a global trend community to continuously shape the company's course.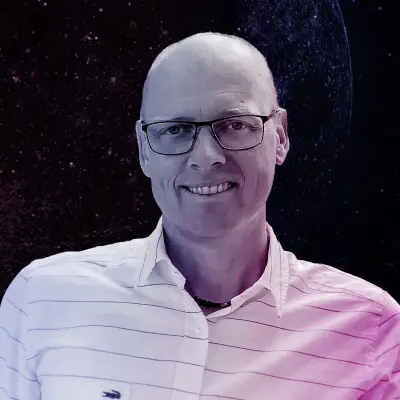 ŠKODA: A blueprint for systematic innovation management
In this Innovation Rockstars podcast episode, Roman Šiser, Innovation Manager at ŠKODA AUTO, takes us on their innovation journey and explains how innovation management has changed in recent years. Learn how ŠKODA developed a systematic approach to innovation management.
DZ Bank: Banks in time of digital change
In this episode, it's all about banking, cryptocurrencies, and the big question of how to explain modern banking to grandma. Together with Christian Schmitz, Senior Consultant in the Innovation and Digitalization department at DZ BANK, we exchange ideas about the future of the monetary system and take a look behind the scenes of the DZ BANKS's innovation radar.
More innovation success in the headlines