CUSTOMER SUCCESS STORY
AI-powered trend and technology management
How Lear Innovation Ventures is leveraging AI to spot opportunities in foresight and innovation
"Using ITONICS' AI-enabled platform, we aimed to enhance strategic alignment across business units and preemptively develop rigorous capabilities, products, processes, technologies to continuously future-proof our business."
– John Absmeier, Chief Technology Officer, Lear Corporation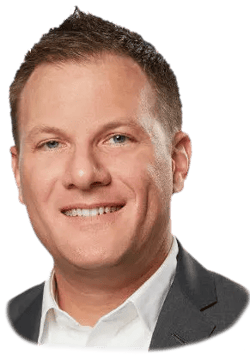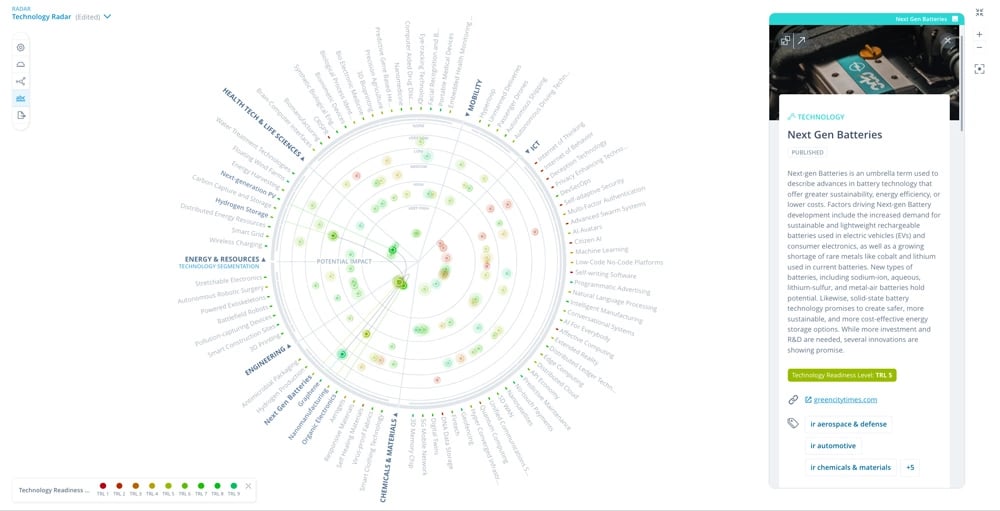 THE CHALLENGE
Integrate an AI-enabled platform into the innovation ecosystem
The continuing story of innovation at Lear begins with the discipline of design focused on delivering products that drive solutions for the increasing expectations of the end consumer.
Lear aims to make every drive better by providing the technology for safer, smarter, and more comfortable journeys. Headquartered in Southfield, Michigan, Lear Innovation Ventures (LIV) aims to advance mobility innovation in the automotive industry.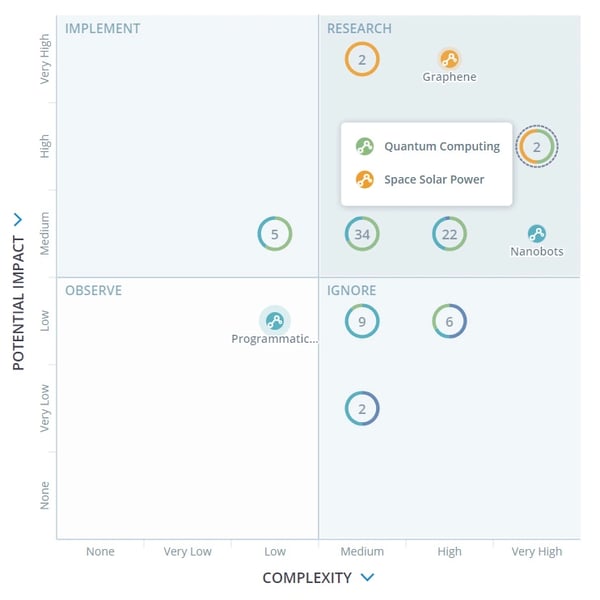 Initial situation at Lear
The LIV ecosystem is varied and vibrant, ranging from leveraging Lear's entire global team to collaborations with world-class businesses to connecting with outside partners from the startup, accelerator and incubator, design, and venture communities.

In partnership with ITONICS, LIV shapes the culture of AI-powered signal sensing and data-driven decision-making to continually invent, innovate and evolve new capabilities and products.
Need for the right systematic approach to scan and monitor emerging technologies and insights
Need for a digital platform for strategic alignment and collaboration across experts and business units
Necessity to accelerate the innovation and foresight culture inside the corporation
Need for an AI-based tool for emerging signal scanning, evaluating and processing
Strategic signal sensing
Make signal sensing an integral part of strategic alignment and collaboration. Set up a standardized internal approach.
Early-warning system
Establish an early-warning system for AI-enabled scouting and monitoring of emerging trends and technologies.
Alignment and transparency
Foster alignment and transparency across teams such as strategy, engineering, innovation and domain experts.
THE SOLUTION
AI-powered tools and a
systematic approach
LIV leverages AI strategies and focuses on AI-powered scouting and evaluation to inform strategic business and technology decisions. This helps fulfill the customers' future expectations. AI is contextualized at LIV with a three-tiered approach: scouting, evaluation, and processing.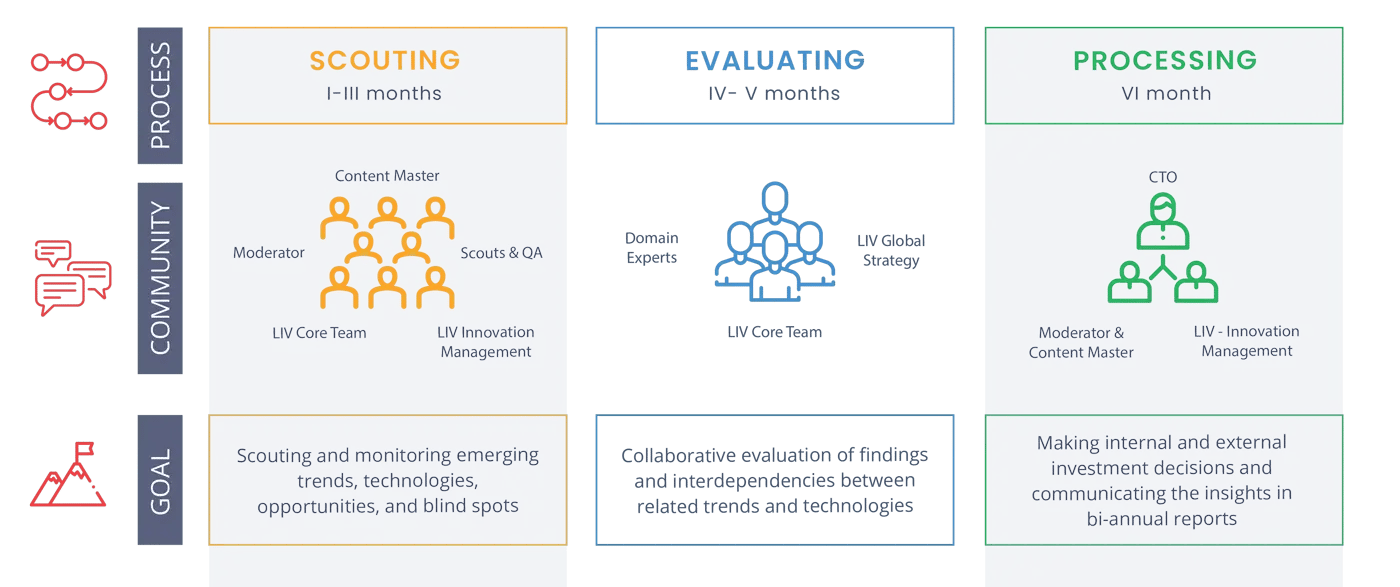 Leveraging technology portfolios, key technologies and their internal know-how gaps are identified.
Active engagement of all users helps to increase transparency and synergies across departments, business units, and domain experts.
Cultural benefits of innovation are reinforced as various stakeholders are engaged to drive innovation inside the corporation.
AI-based signal detection helps to cut through complexity and focus on data-driven decision-making.
Supported by AI-powered algorithms, a high-volume of input data is continuously scouted to detect signals and blind spots.
A formalized innovation process is set to scan, monitor, and evaluate emerging technologies, trends, insights, and blind spots.
DOWNLOAD SUCCESS STORY
About Lear
Lear is a global automotive technology leader in Seating and E-Systems, enabling superior in-vehicle experiences for consumers around the world. Lear's world-class products are designed, engineered and manufactured by a diverse team of approximately 165,000 employees located in 39 countries. Lear is driven by a commitment to innovation, operational excellence, and sustainability.
Learn more about how innovative companies implemented a world-class innovation ecosystem. Get a free demo!