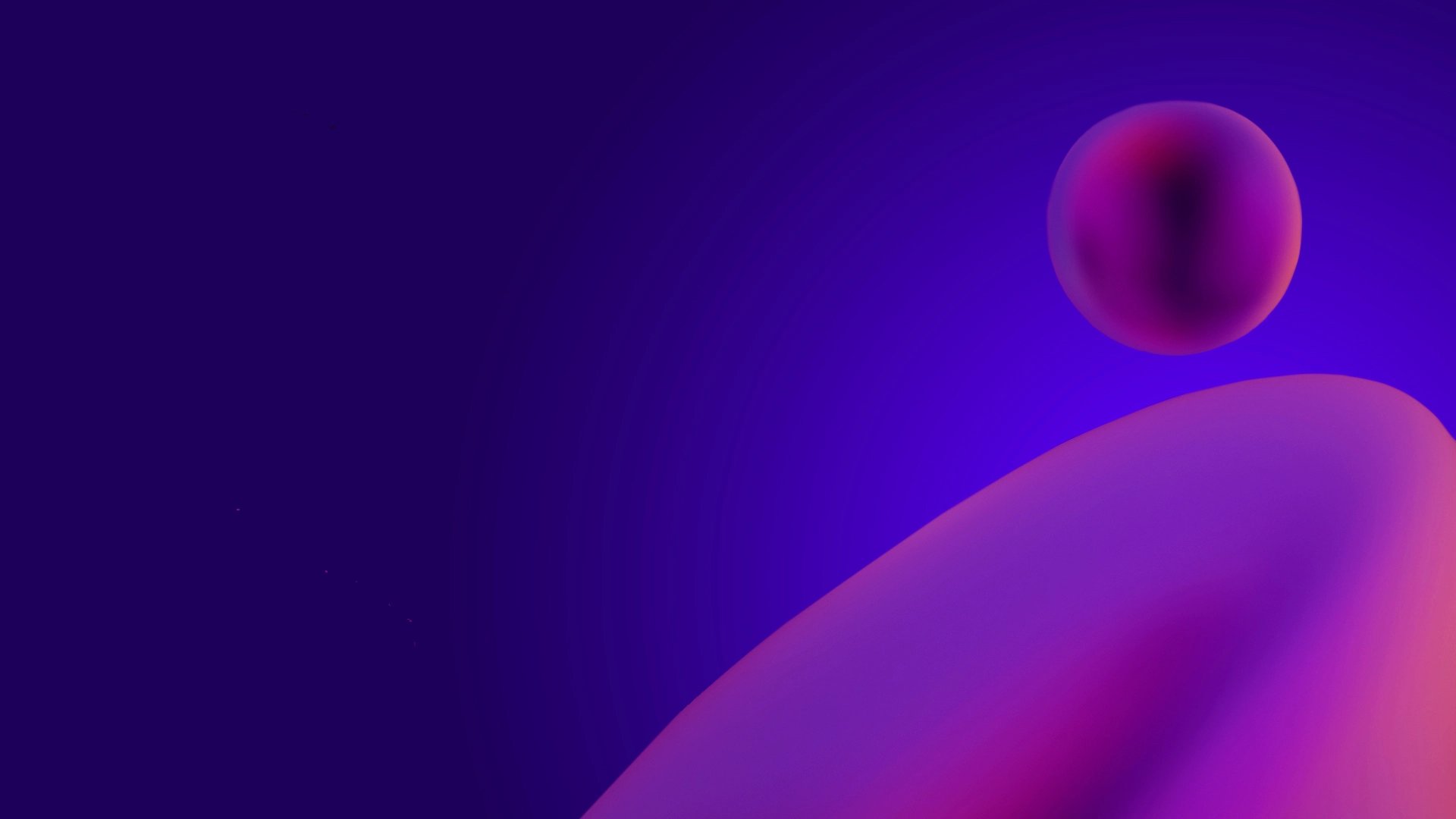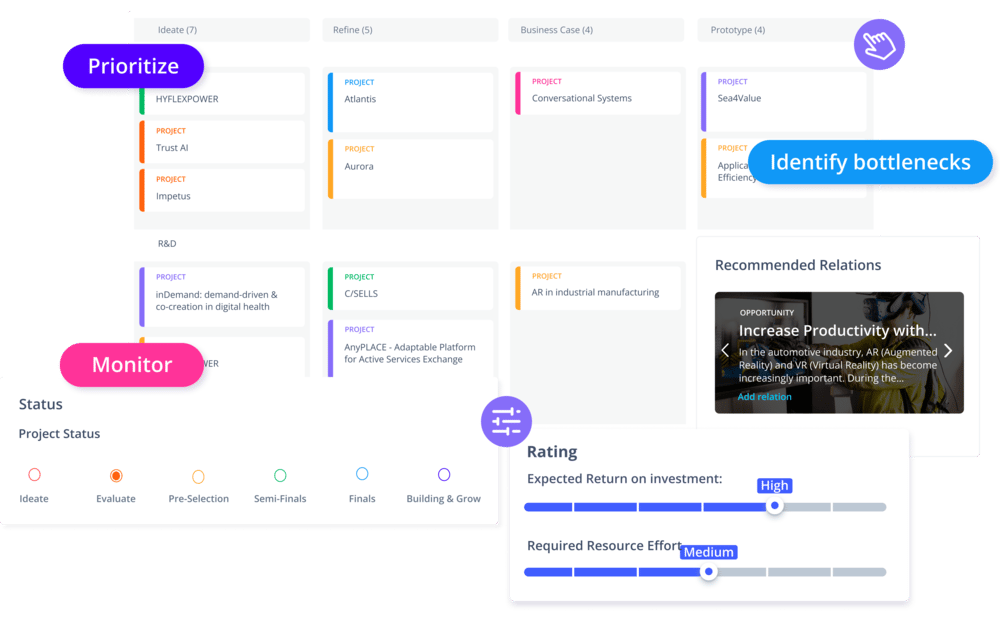 ITONICS KANBAN BOARDS
Kanban boards to fuel innovation momentum. Elevate productivity.
Visually map out your projects, and tasks within an intuitive and structured layout. Kanban boards empower you to effortlessly monitor progress, make informed prioritization, and cultivate seamless collaboration.
Trusted by global innovation leaders
Bring growth initiatives to life with precision and ease
Elevate decision-making capabilities while simultaneously refining the efficiency of your collaborative efforts.
Categorize and manage growth initiatives and opportunities to ensure smooth progress.
Swiftly identify bottlenecks and ensure seamless project progression.
Balance your innovation portfolio by quickly viewing synergies and inefficiencies.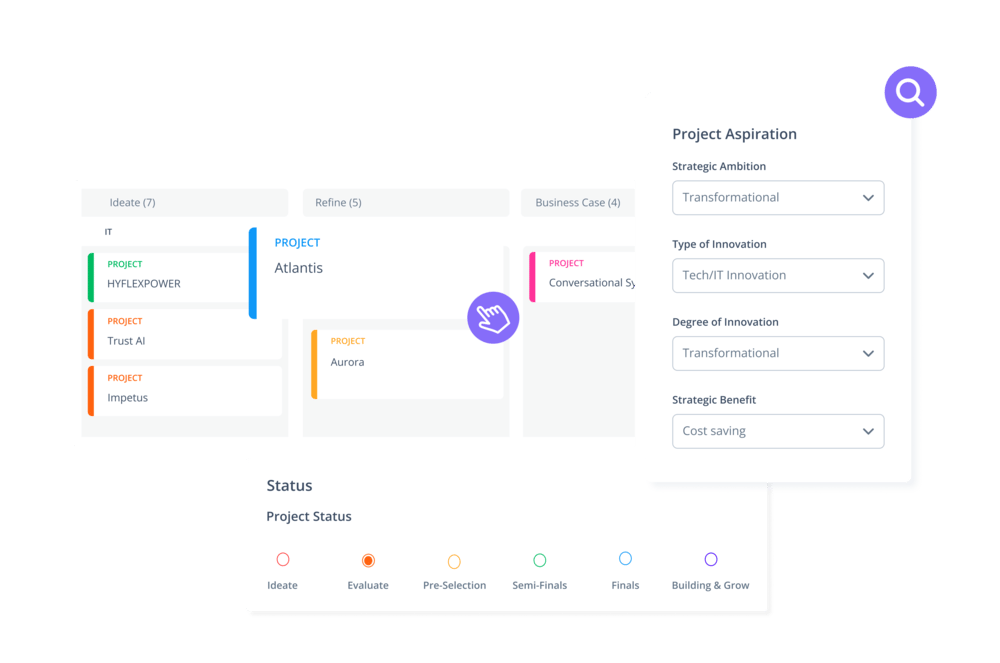 From vision to detail
In one view, it provides the information you need to track and manage innovation projects, programs and portfolios.
Get instant overviews, detailed insights, and visualizations to seamlessly transition between high-level perspectives for informed decision-making and detailed information with just a single click.
Transparent views for enhanced synergy
Easy to configure, this tool is tailor-made for portfolio managers, ideation challenge managers, and innovation leaders.
Foster collaboration through transparent shared views, while optimizing decision-making and reporting by centralizing innovation activities on a single digital platform.
Use cases for ITONICS Kanban Boards
Here's what you need to get started quickly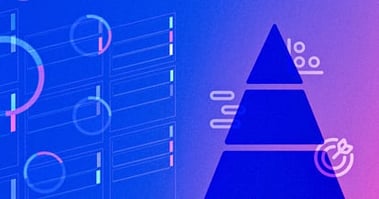 All you need to know about strategic portfolio management and its key principles.
Read More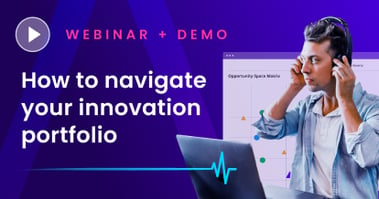 Learn how ITONICS can help you manage and maximize the potential of your innovation portfolio.
Watch Webinar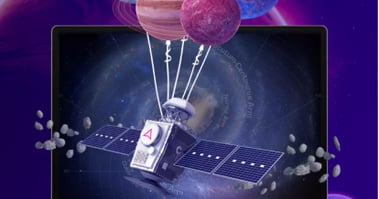 About our software tool for innovation portfolio management and agile strategy execution.
Download Product Fact Sheet