CUSTOMER SUCCESS STORY
Innovation leadership in Australasia
How Fletcher Building is changing the game of construction using the ITONICS Innovation OS.

Download the Full Story
of employees with access to innovation
executives managing portfolios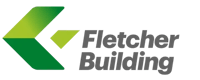 "In order to firmly anchor innovation as the driver of growth in our company, we have actively sought a partner who could consult and support us best in innovation enablement and company-wide collaboration.

The ITONICS platform has become an integral part of the new innovation culture and is contributing to the cross-pollination of pioneering growth opportunities at Fletcher Building."

– Dr. Lisbeth Jacobs, General Manager Innovation and Sustainability, Fletcher Building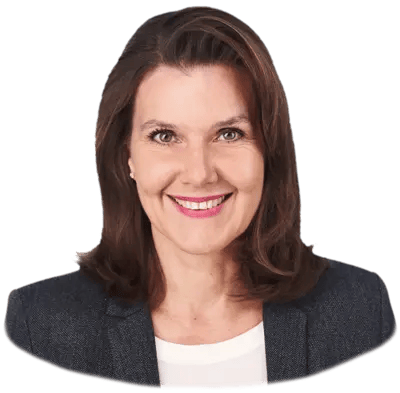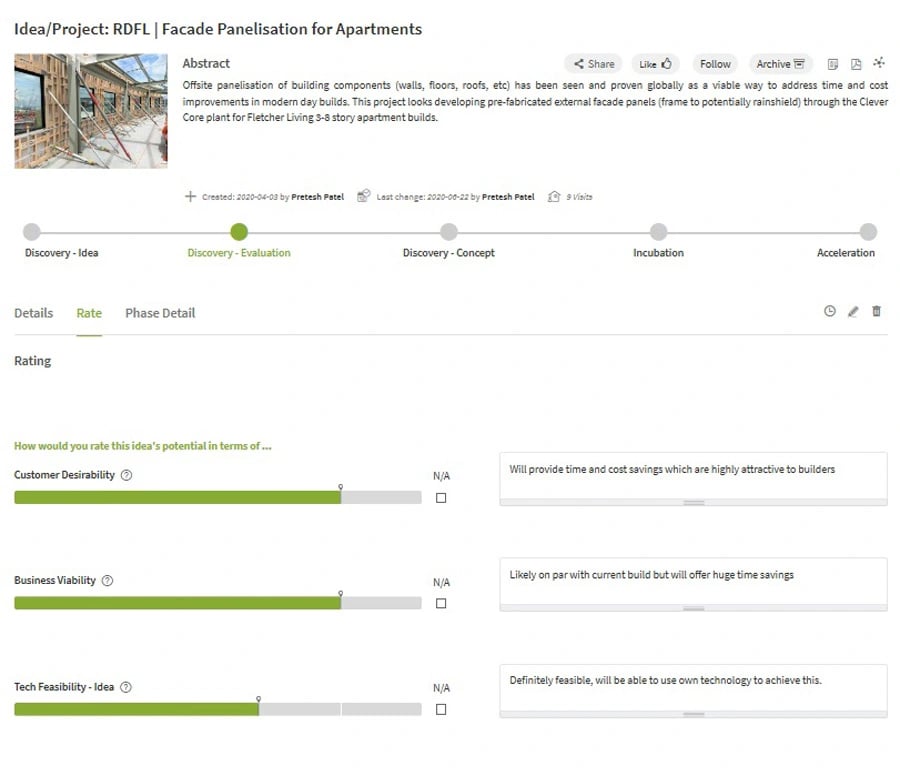 THE CHALLENGE
Market leadership in building products and construction
The new situation in 2020 has also forced the construction industry to realign itself. Major investments in the public sector, particularly in hospitals and other medical facilities, are pushing many construction companies towards rethinking and innovating. Emerging industry drivers such as sustainability and green investment are also shaping the new conditions.
On the way to becoming the Australasian leader in sustainable building products, construction, and distribution, Fletcher Building has set ambitious goals to get there.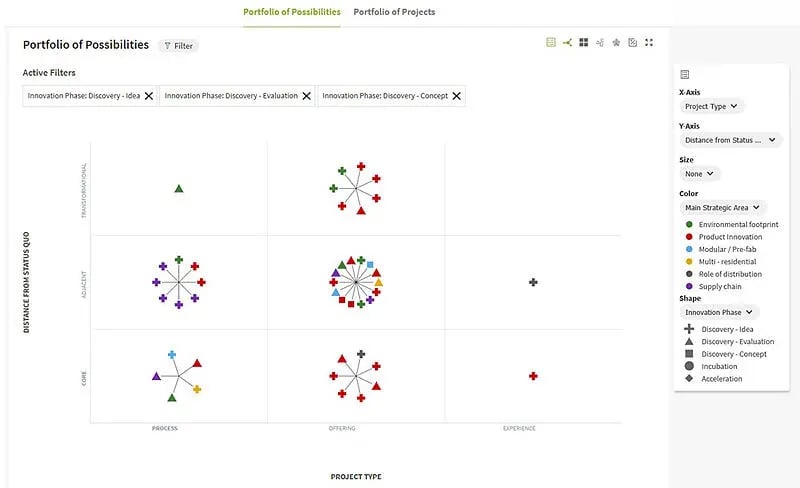 Innovation at Fletcher Building
Together with ITONICS, one of the foundation stones was laid at the end of 2019. In order to create company-wide synergies, generate evidence and transparency, the innovation platform of ITONICS was integrated and closely aligned with Fletcher Building's mission to fuel growth opportunities, innovation success, and company-wide collaboration.
One of the market leaders in NZ and Australia
Fragmented approaches to innovation processes across the business
Missing transparency over initiatives of 30 business units
Limited reporting to Executive Committee on innovation initiatives across the business
Difficulty in identifying project collaborations
Strategic alignment
Implement an innovation portfolio management platform aligned to Fletcher Building's strategic initiatives
Create evidence
Involve all innovation executives and bundle their activities to create synergies and generate evidence
Track portfolios
Track progress of projects and help to make decisions in project directions
Prioritize initiatives
Aid in road mapping and prioritizing innovation initiatives
THE SOLUTION
A main portfolio management platform aligned to strategic initiatives
The Fletcher Building Innovation Team is responsible for steering the innovation agenda across Fletcher Building. Supported by the ITONICS Innovation OS, the team is driving incubation, portfolio management, and strategic planning in line with the strategic goals.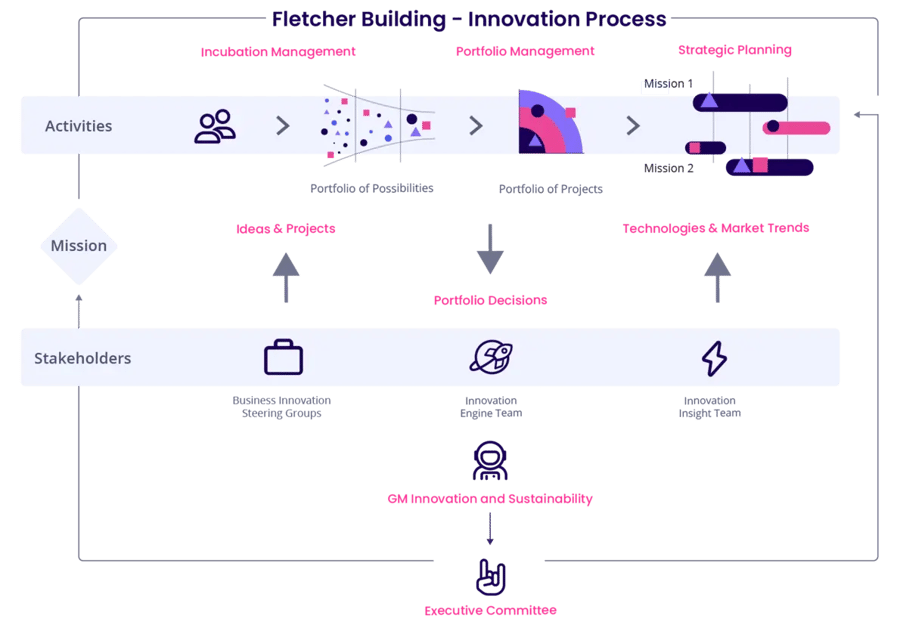 More than a dozen potential business to business collaborations have already been identified.
The central organization of information results in immense time savings along the innovation process.
The platform is an integral part of the new innovation culture and contributed to cross-pollination of pioneering growth opportunities.
The entire company is undergoing a cultural transformation giving 100's of employees access to innovation.
Over 30 innovation leaders from across the company now manage their portfolios with full transparency.
DOWNLOAD SUCCESS STORY
About Fletcher Building
Fletcher Building is the largest, vertically integrated building and construction company in New Zealand, today employing over 15,000 people across around 30 businesses, which also span through Australia and the South Pacific.
Learn more about how innovative companies implemented a world-class innovation ecosystem. Get a free demo!