USE CASE > BANKING & FINANCE
Become future-fit in the banking & finance industry
The banking and finance sector is impacted by technological advances, changing consumer demands, and new competitors. In times of uncertainty and change, taking bold bets on the future is key to gaining a strategic advantage. Identify, shape, and plan growth opportunities systematically with the ITONICS Innovation OS.
Understand the drivers of change impacting the banking & finance sector
Identify new tech-forward players entering the market
Discover the most promising opportunities to stay competitive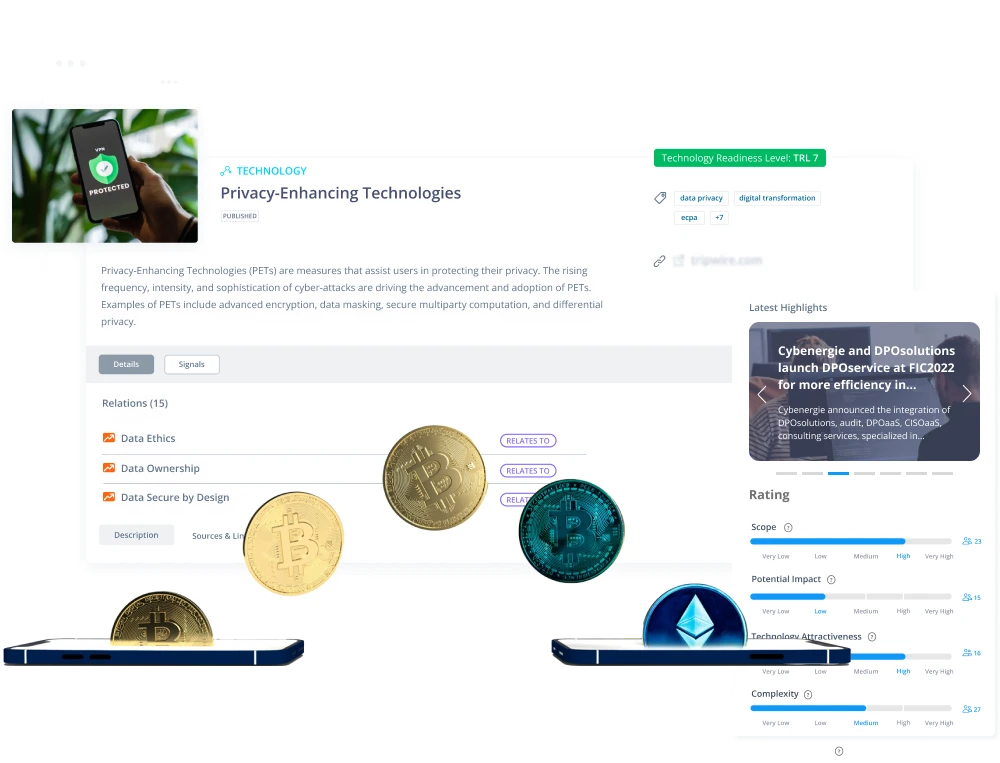 Trusted by global innovation leaders
Drive transformation and new business models
With new players entering the market, increased competition, and pressure to improve digital capabilities, businesses in banking and finance have to continuously scout, monitor and scan their corporate environment to detect risks and new opportunities.
Stay on top of trends and emerging technologies relevant to your business with ITONICS Insights. Get real-time insights on weak signals and monitor the development of drivers of change.
To understand changes in the value chain within the banking industry, Germany's second-largest financial institution, DZ Bank, monitored the fintech startup landscape using ITONICS Radar. The Fintech Radar helped them to gain a company-wide overview of all potential fintech cooperations and identify gaps in the innovation portfolio.
Detect gaps and synergies within your innovation portfolio
Your innovation portfolio reveals a lot about your organization: where you are placing your bets for the future, how you translate strategic vision into execution, and what influences the prioritization of different initiatives. It can also show how prepared you are to mitigate potential threats and capitalize on new growth opportunities.
Uncover gaps and synergies within your innovation portfolio, allocate resources, and plan capacities across branches with ITONICS Portfolio. Connect goals to project portfolios and enable effective decision-making to be successful in executing innovation.
Take bold bets on the future of banking & finance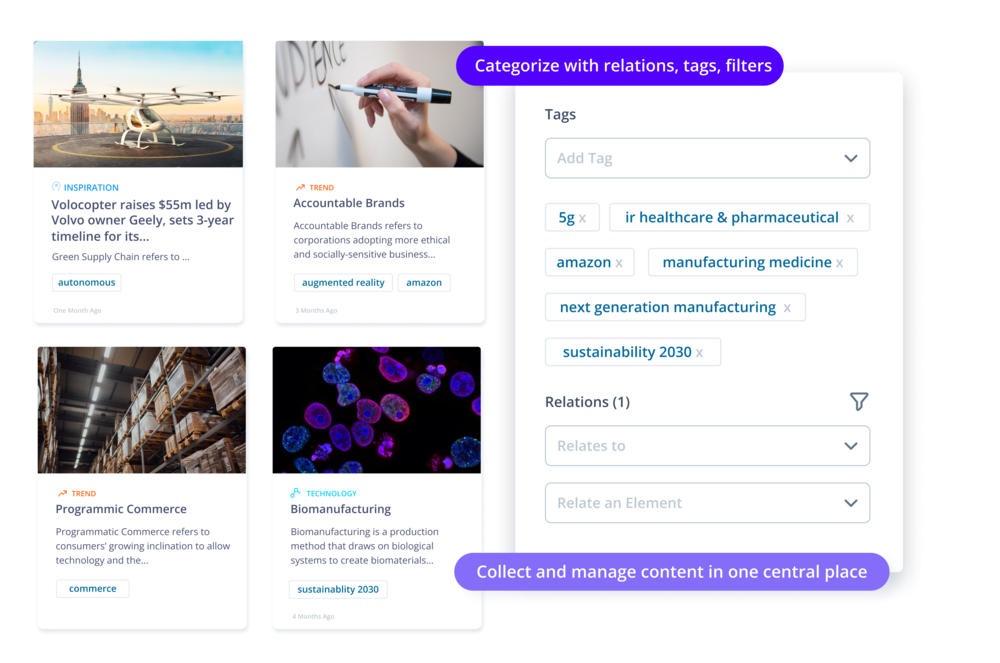 One solution to bring all your innovation efforts together, enrich it collaboratively and evaluate it across different views.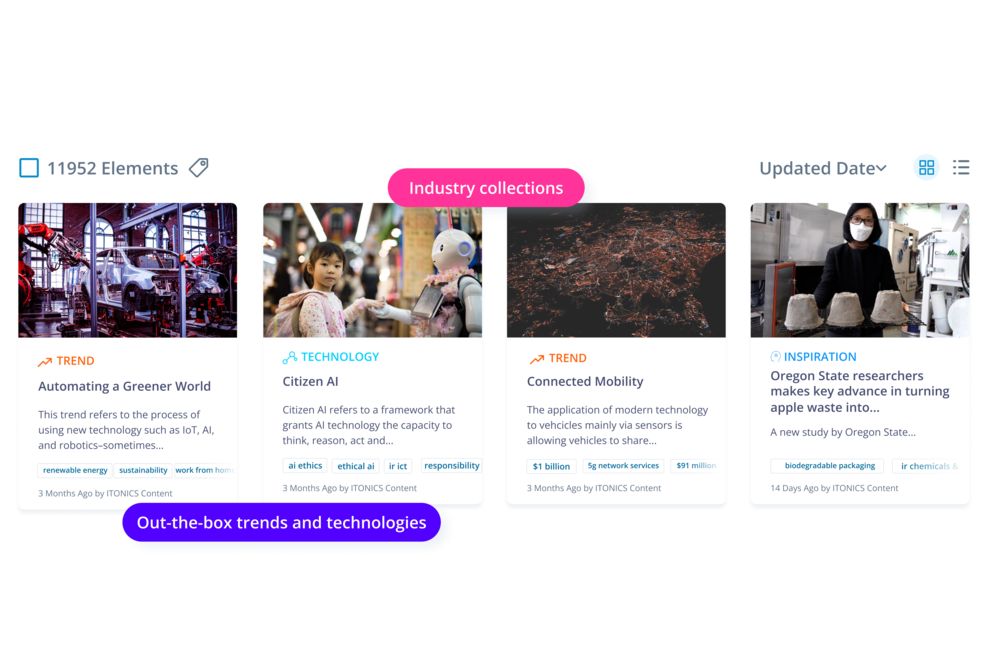 Kickstart your environmental scanning with ready-to-use trends and technologies compiled by our analysts.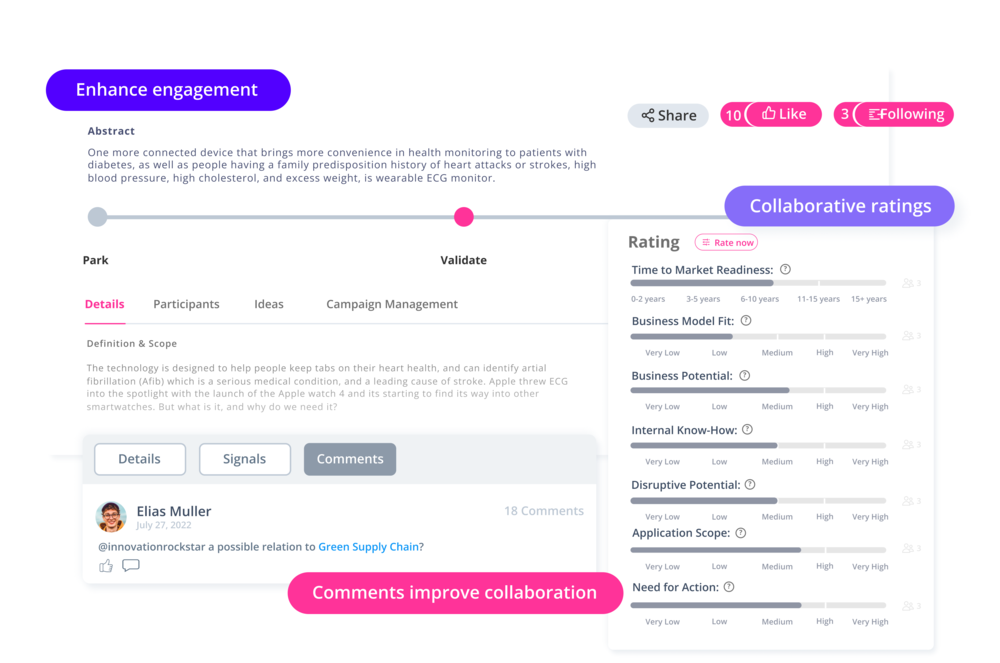 Encourage team and stakeholder involvement with easy content sharing, collaborative ratings, and engagement features.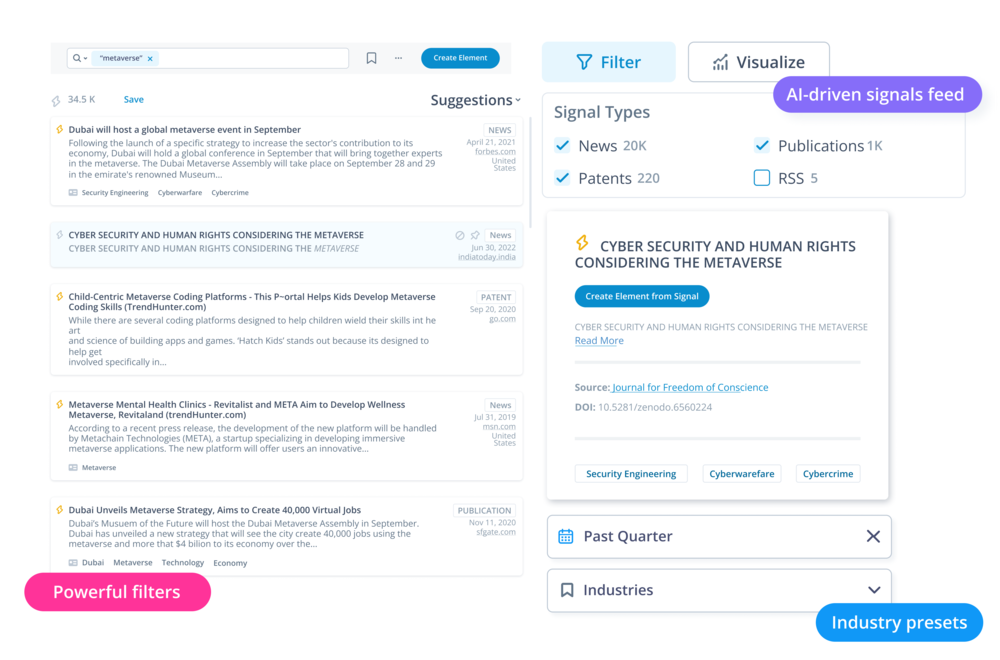 Save time with AI-enabled environmental scanning that sorts through masses of data so you can focus on what matters.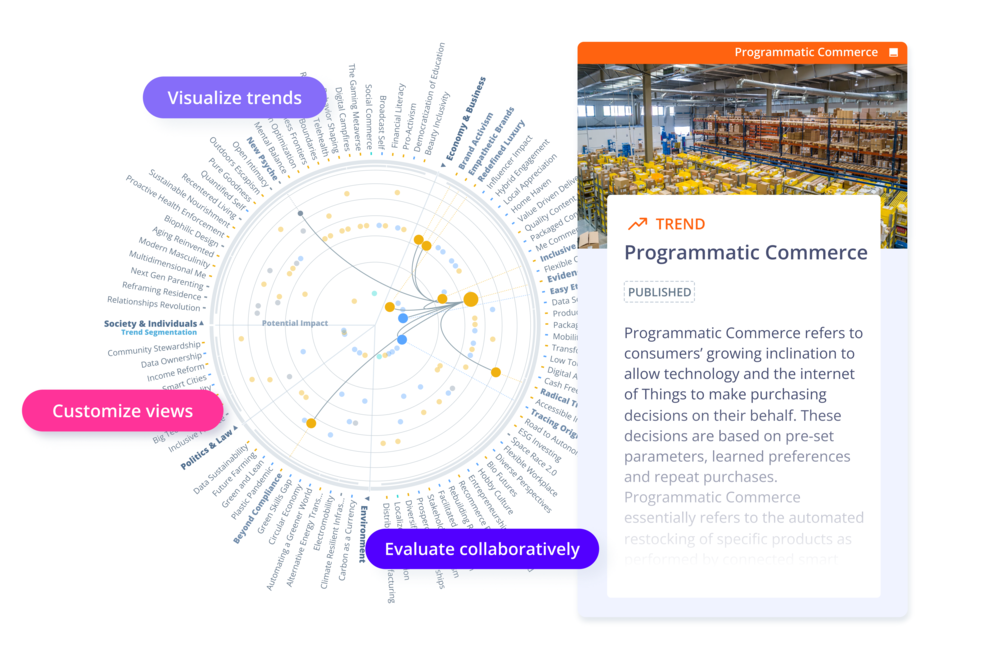 Explore trends and uncover new opportunities for growth using interactive radars.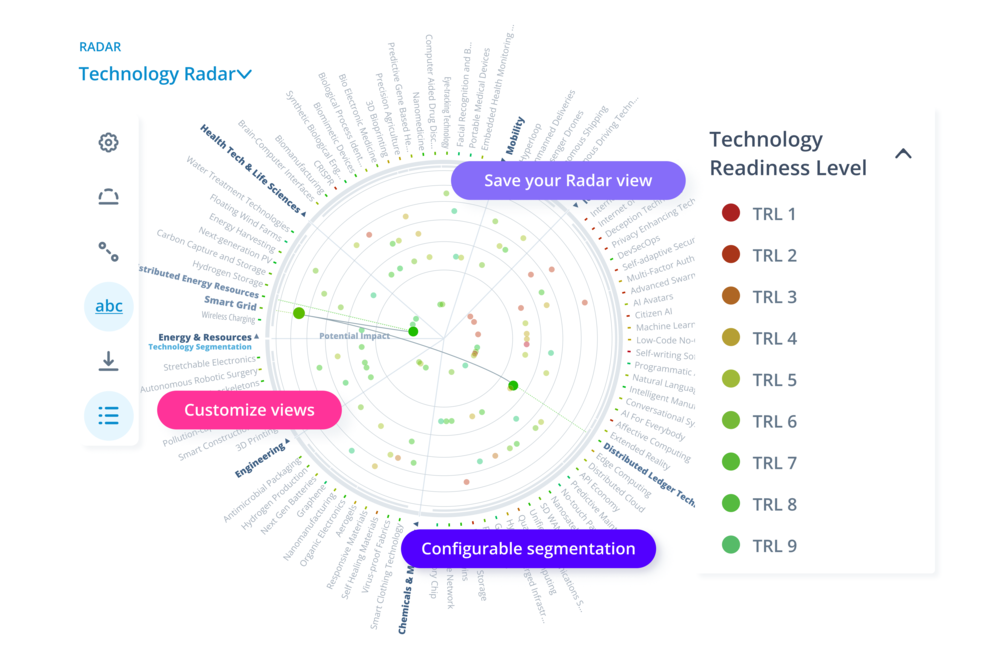 Visualize emerging tech and identify their relevance for your business. Today, tomorrow, and in 5 years' time.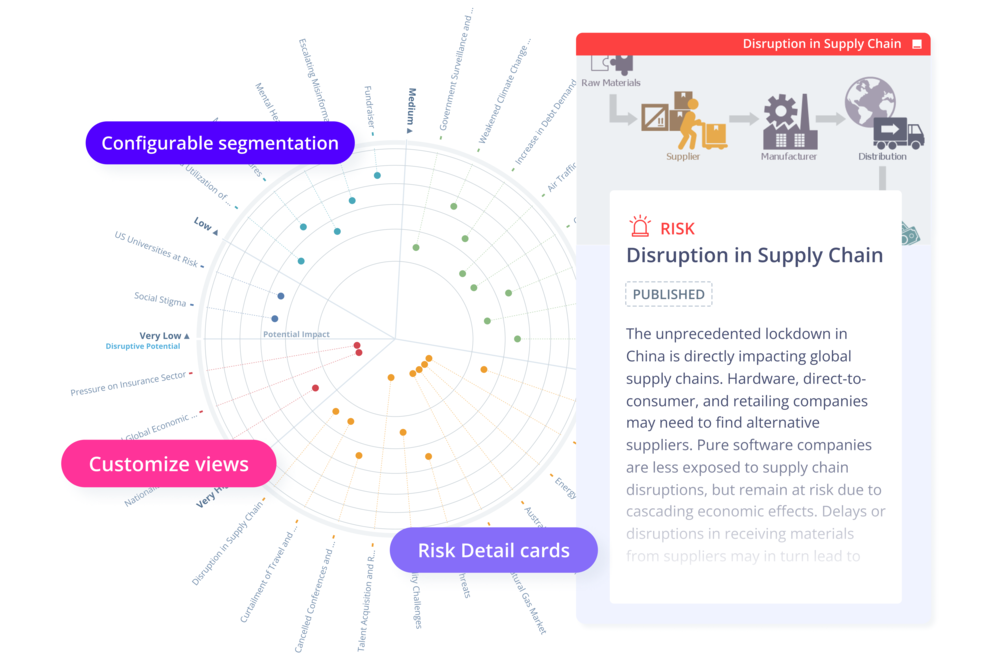 Establish an early-warning system with a risk radar to monitor threats to your company.
Accelerate the realization of your innovation goals by finding relevant startups to partner with.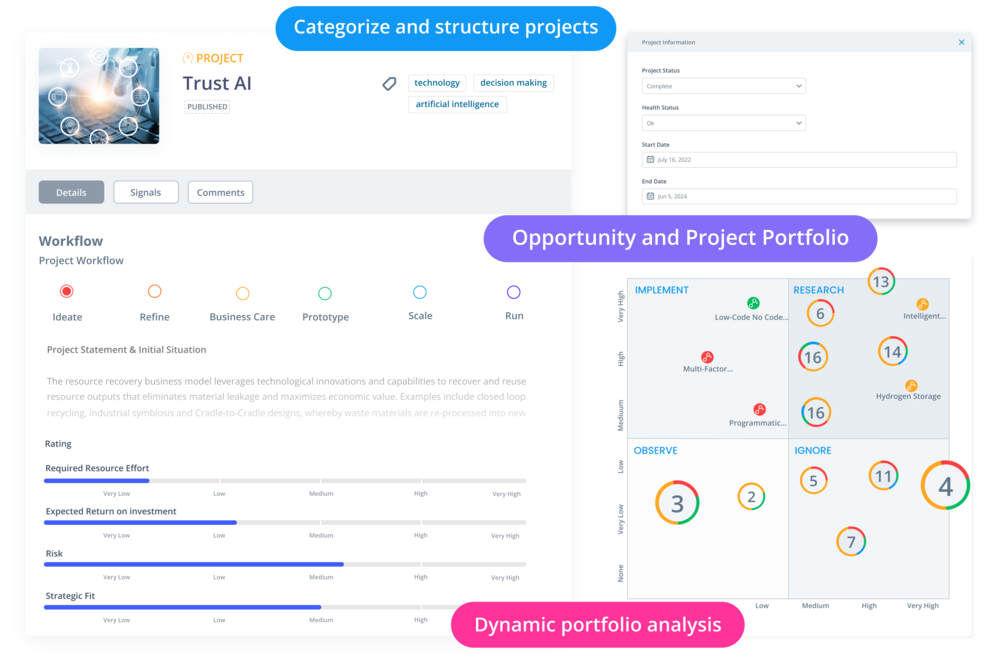 Connect portfolios with strategy and inform priorities through project workflows, boards, budget planning, and reporting.
Track innovation projects using interactive Kanban boards – at team, business unit, or corporate level.
Use a single point of truth to identify and drive growth in banking & finance
Read more on our unique, proven methodology that covers the following innovation questions: Where to Play, How to Win, and What to Execute.

Best-practice stories from true innovation rockstars
Know what's hot in innovation before others do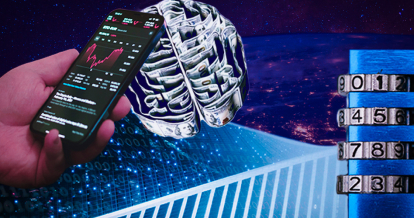 The most impactful technologies for the banking & finance industry in 2022 and beyond.
Download Report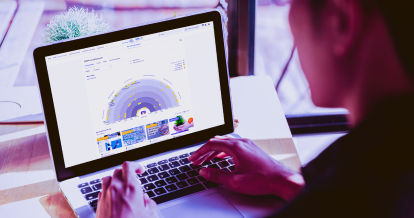 How the Bavarian Cooperative Banks successfully manage innovation projects.
Download Success Story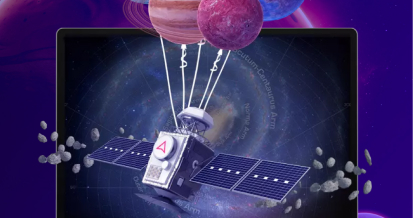 About our software tool for innovation portfolio management and agile strategy execution.
Download Product Fact Sheet