Gartner's Market Guide includes ITONICS
by Sophia Hübner, on Jul 10, 2017 3:37:00 PM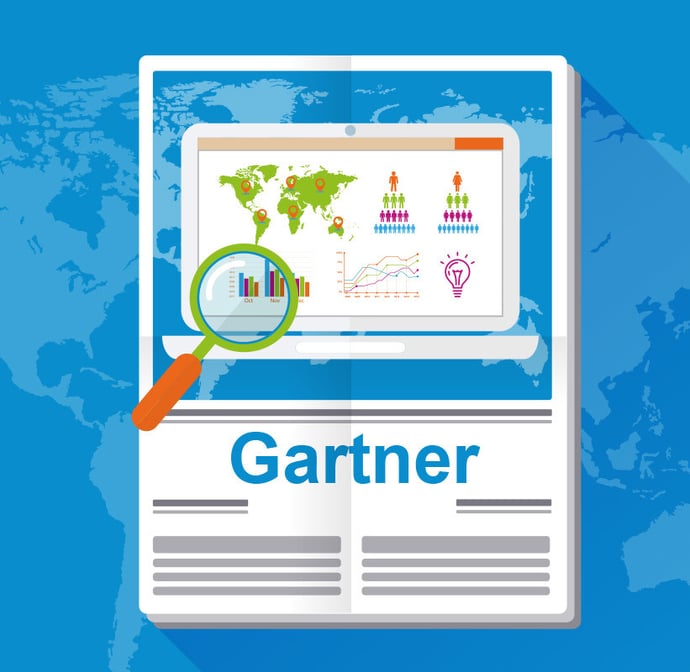 Gartner is one of the world's leading research and advisory firms. Their market insights help companies to choose the right vendor for their specific use case.
We are excited to be a part of Gartner's recently published "Market Guide for Innovation Management Tools". The report reviews 20 representative vendors, describes industry key findings and recommendations as well as the latest trends in the world of innovation software.
The ITONICS team supports companies throughout their innovation process with an end-to-end approach – always tailored to our customers' individual needs. Gartner highlights that in the past year, we were able to enhance the customization and integration of our software solutions even further.
If you are a current Gartner clients, you can download the full report here: https://www.gartner.com/doc/3748967.