[Delivered] 🛣️ Visual improvements of Activities and Connectors in Roadmap
In order to improve the readability of Roadmaps, we will make Activities less aggressive looking and will show conflicting Connectors with a dashed line.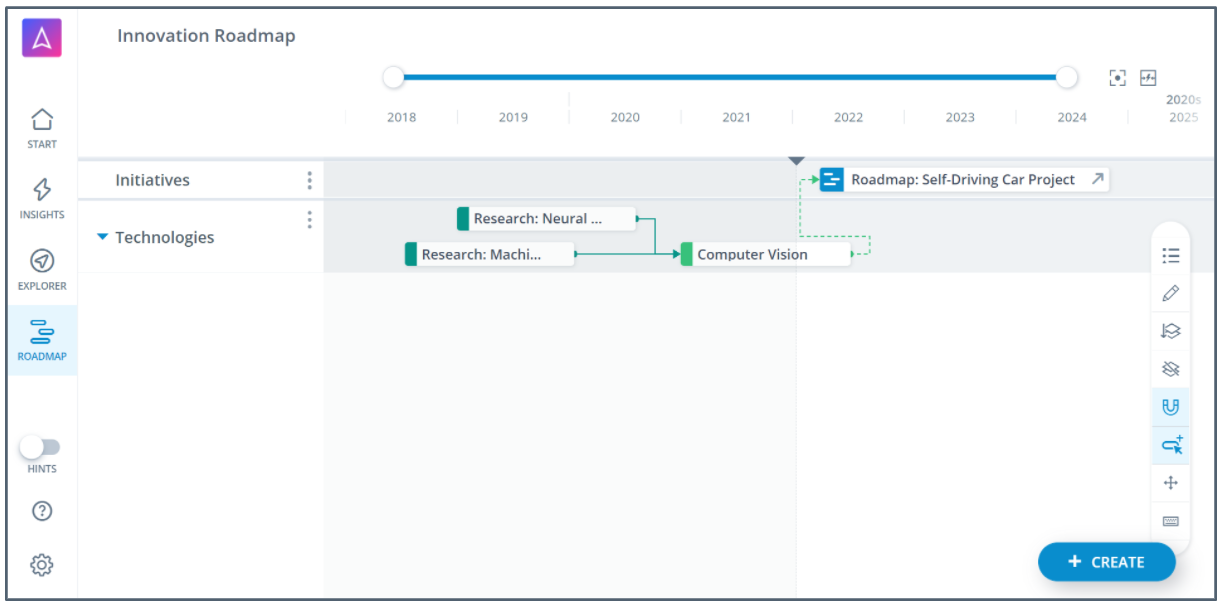 Disclaimer: As with all upcoming product features, this is still subject to change. The entire feature or parts of it might not make it into the final product.