You will be able to see whether your Organization is suspended when the following displays on your ITONICS software.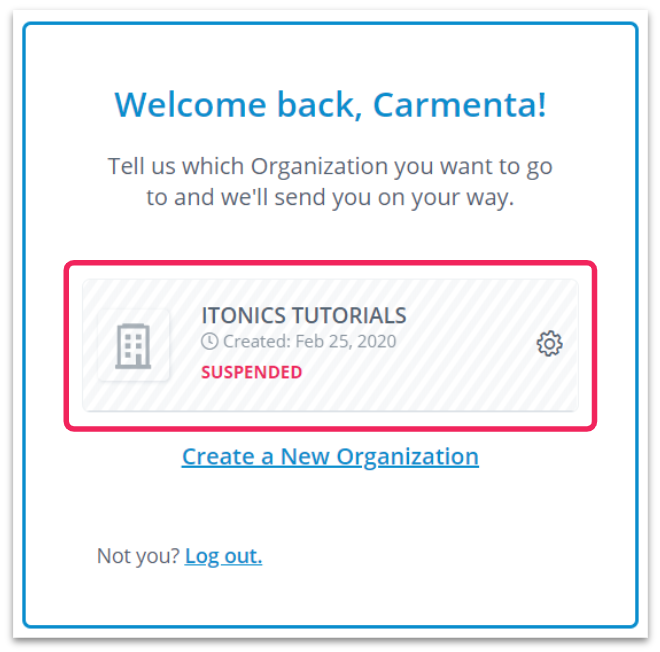 This means that there either was no payment option added in the Organization settings or we couldn't charge the payment option on file. Users of that Organization will not be able to access it.
If you are yourself a Billing Administrator, follow the steps to add payment information to your Organization. Otherwise, talk to the person responsible for ITONICS at your company.
Once you or your Billing Administrator have added valid payment information to your Organization, it will be available and all members can access it once again.