[Released] Watch elements
With this feature, you can choose to stay up to date on certain elements, so you never miss important developments or discussions.
We are excited to announce the release of the watch elements feature. The feature is designed to help users to stay up to date on how elements evolve over time.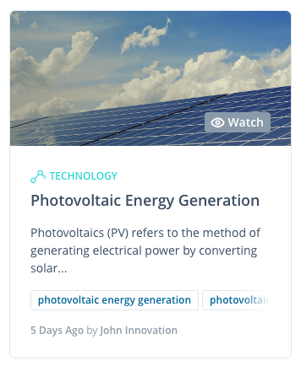 What you can expect from the feature:
Watch Elements: The feature allows you to start watching an element.
Notifications: Get notified when something changes on the element you are watching, for example, there is a new rating, a status change or new comments on element
Learn More here.