Side Navigation
You can discover our fresh navbar design, crafted for effortless browsing. With clear icons and easy dropdowns, it's your gateway to a smoother, more intuitive user experience.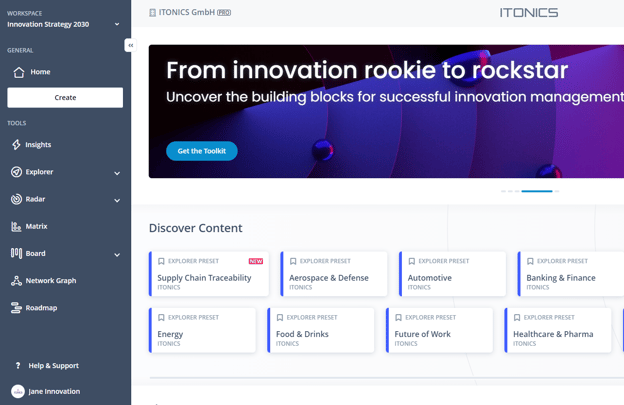 Insights
Improved
The RSS signal type is removed from our sources. All documents will now be labeled as News to improve consistency and efficiency.
SSO
Fixes
An issue was fixed that led to a user being redirected to the Create Organization page instead of the user's respective organization.
Elements
Improved
The number formatting feature automatically applies formatting to all numerical fields based on user-defined settings. It seamlessly adjusts to system and browser language preferences, ensuring a consistent and clear presentation of numeric data.
Explorer
Fixes
An issue was fixed that led to an incorrect total count of elements being displayed.