How can I change the administrator of my Organization?
Any user in the Organization can be assigned the Administrator role which will allow them to perform administrative actions.
In order to assign the Administrator role to another user, you have to be a current Administrator of the system.
Head to the Organization's setting.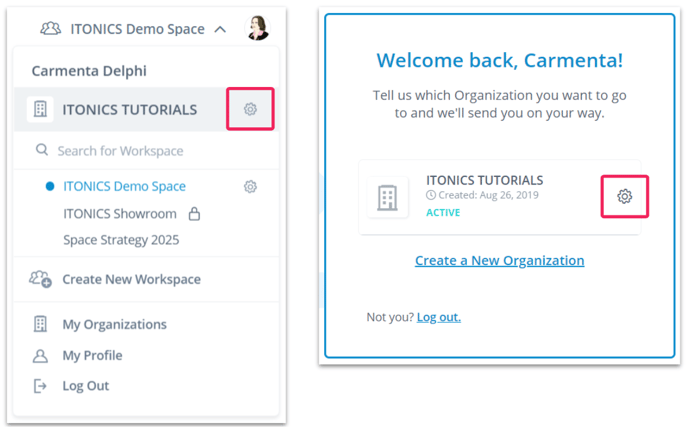 Head to the User & Invitations tab and click on the ID-card icon to open the role-settings.

You can now assign the user the appropriate role, like Administrator or Billing Administrator.