[Released]: Network Graph on Elements
The Network Graph on the element detail page enables you to get a visual overview of the interconnections and relation types of the element.
Define negative and positive correlations between any Elements in the system, using the relation types drivers and hinderers.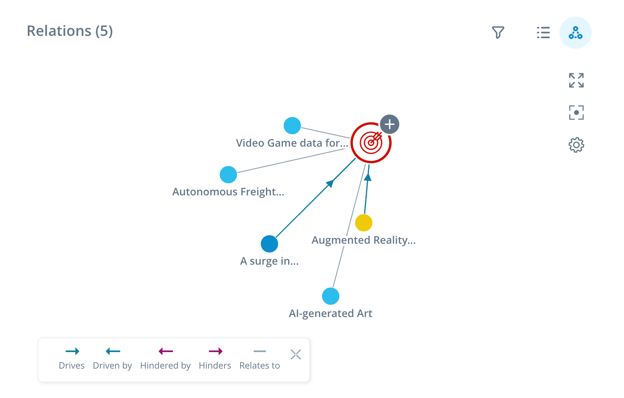 It is also possible to extend the network graph to a second level of relations to get an even broader overview of interconnections.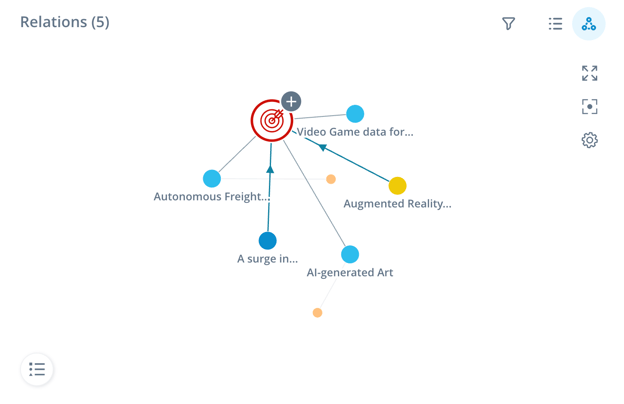 Learn More here.