Adding a header image to an Element
Looking to add a Header Image to an Element? Follow below steps to add a Header Image to an Element.
Simply look for an image online that suits the topic and that you have the license to use. Right-click on the image and choose "Copy Image":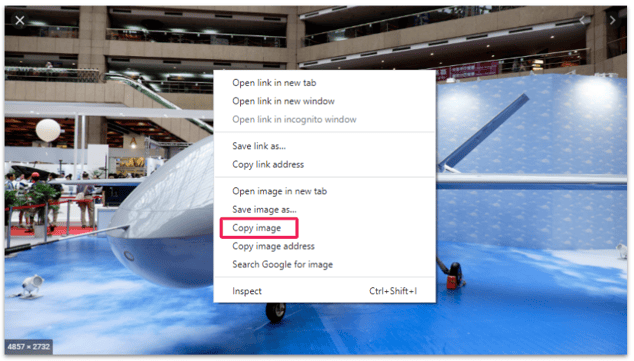 Now, open the Element. Click on the three dots icon and then click on "Upload Image" to add a header image. Click inside the little window that opens and hit CTRL+V on your keyboard. This will paste the image from your clipboard and upload it as a header image.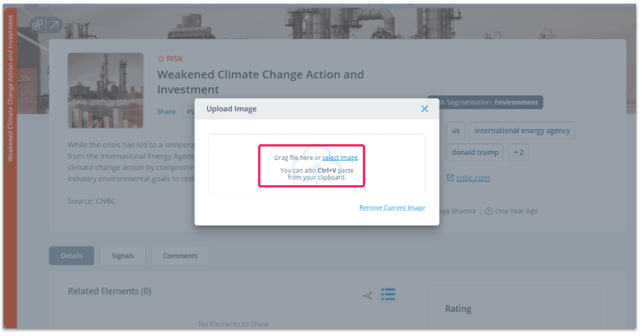 This also works with files from your file system. Simply copy them onto your clipboard and paste them within the upload window!