The people and story behind
Innovation takes center stage
Get ready to rock with the ITONICS Innovation Rockstars podcast!
Launched in 2020, this podcast was born to give our customers' and partners' stories a digital stage. The outcome is an engaging format that inspires and motivates - a unique blend of "enduspiring" stories that bring together experts in innovation, strategy, and foresight to share their experiences, successes, and projects. No innovation theater - it's real-life stories from and for businesses that want to be inspired and informed.
With more than 50 episodes, the Innovation Rockstars podcast has welcomed the who's who of innovation leaders from companies such as PayPal, Intel, Dolby, PepsiCo, ERGO, BCG X, McKinsey, PWC, Aerospace, US Air force, Thales, Citi's McDonald, Audi, Daimler, Bosch and many more.
Join the community of innovators and thought leaders listening to the Innovation Rockstars podcast. Whether you're a seasoned pro or just entering the world of innovation, there's something here for everyone.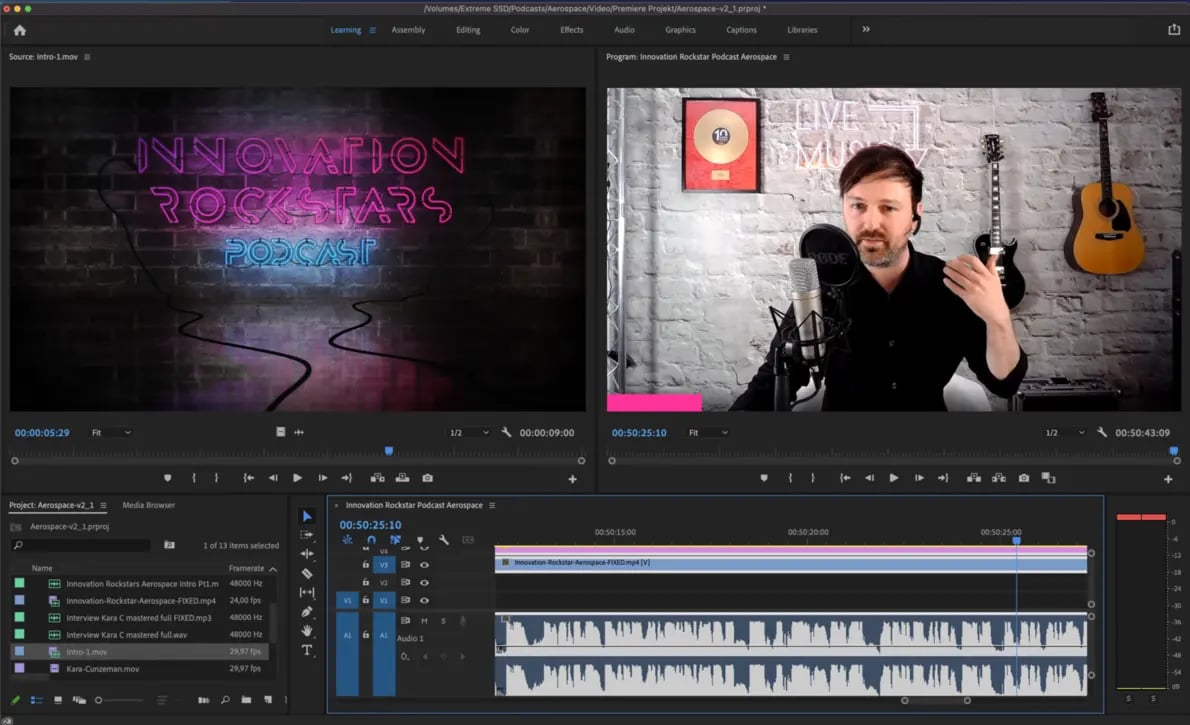 +18,000
streams worldwide
+60
guests from the world of innovation
>20,000
targeted audience worldwide
Top 10
Of the Best Innovation Podcasts in 2022
The people on stage and behind the scenes