INNOVATION MANAGEMENT RESOURCES
Level up your innovation skills
Discover ebooks, guides, templates, and more to help you grow.
Join 12,000+ other
innovation rockstars!
Monthly innovation insights, best
practices & tools straight to your inbox.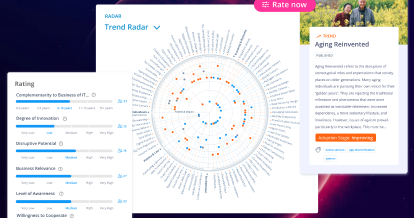 Learn how to evaluate trends and technologies with the ITONICS Innovation OS in this guide.
Download Guide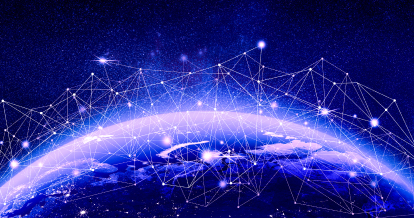 How Cisco is speeding up technology foresight with their global "Go-To Space" for technology management.
Download Success Story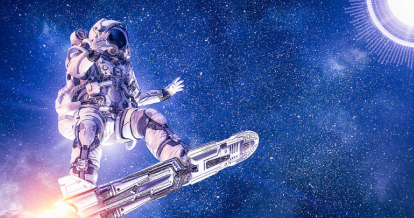 Your guide to become a kick-ass innovation manager in <100 days.
Download Toolkit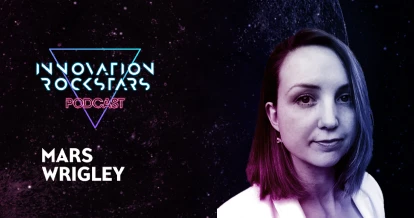 Where to Play
In this episode, we not only explore the foresight formula at Mars Wrigley with Jo but also learn why it is so important to focus on true long-term strategic decisions rather than being guided by short-term trends.
Tune In