INNOVATION MANAGEMENT RESOURCES
Level up your innovation skills
Discover ebooks, guides, templates, and more to help you grow.
Join 12,000+ other
innovation rockstars!
Monthly innovation insights, best
practices & tools straight to your inbox.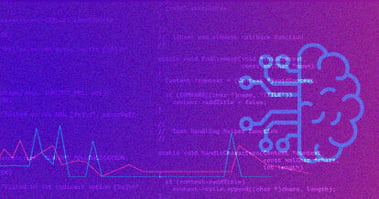 A guide to everything you need to know about the forces shaping the future of corporate innovation.
Read More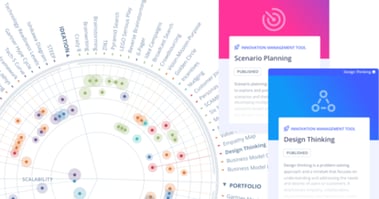 Navigate through the most powerful innovation tools and techniques to supercharge your innovation management.
Learn More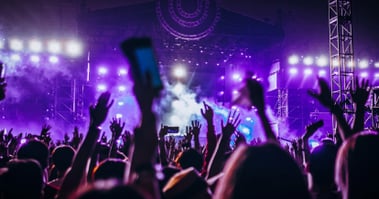 How Dolby is using ITONICS to run a company-wide futures program, uncover emerging futures and connect the dots to the company's strategy, innovation, and culture.
Read the Success Story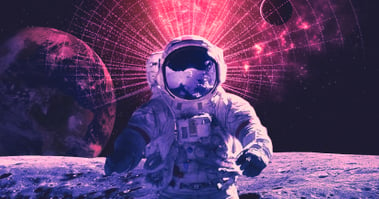 Foresight
Your guide to turn trends into opportunities with strategic foresight.
Download Toolkit