June 3 – 4, London | Gartner Enterprise Architecture & Technology Innovation Summit
Digital Transformation is here
Today's business models are changing rapidly. This also means a big shift for business architects and technology innovation leaders from technology to strategy. Today, too many EAs still play a supporting and consulting role instead of driving digital business and being involved in leadership decisions. At ITONICS, we see continuous innovation and the monitoring of digital trends and emerging technologies as a key element of digital business success.
ITONICS can give you the powerhouse and tool to bring you at the decision table. We can show you how to:
drive digital business by leveraging

strategic technology portfolios.
efficiently and effectively invest in new as well as existing initiatives.
combine strategy and innovation centrally and create game-changing digital growth opportunities.
inform and engage decision makers and stakeholders and shape your company's future.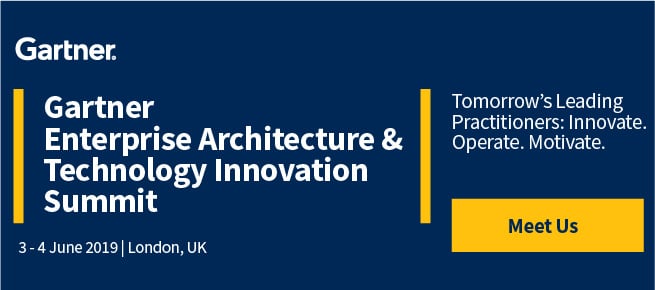 Don't miss:
Meet us at the Gartner Enterprise Architecture & Technology Innovation Summit in London. From June 3-4, our team of experts is showing best practices and giving live insights into the ITONICS innovation and strategy tool. ITONICS CEO Dr. Michael Durst, who wrote his doctoral dissertation on IT architecture, will give a one hour VIP Lunch Session on "How the CIO can become a driver of change" and discuss best practices with the audience.
Don't hesitate to contact us beforehand. We are looking forward to interesting conversations and an awesome time with you at this year's Gartner EA Summit. Schedule a personal meeting and visit us at our booth!
Your innovation team on site:
Dr. Michael Durst

Sebastian Pfingsten
Director of Sales

Christian Resch
Product Manager

Alexander Kruczek
Sales Manager