This year, ITONICS Nepal once again organized a big event to support and promote the student coding community, local software development and STEM subjects in Kathmandu. The plan: an ITONICS Hackathon for innovative Ideas.
An open call invited all motivated students from IT colleges to apply for a hackathon challenge. The teams from ITONICS Nepal held on-campus meetings with the students to coach them and introduce them to the program.
The Hackathon in numbers:
30 IT colleges in the Kathmandu valley participated.
20 proposals were accepted.
7 teams were selected to hack.
7 ITONICS developers mentored the teams.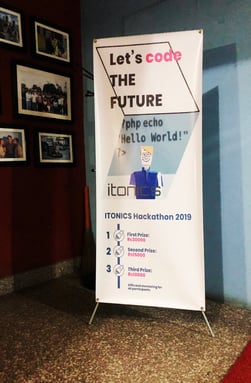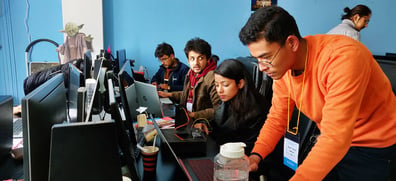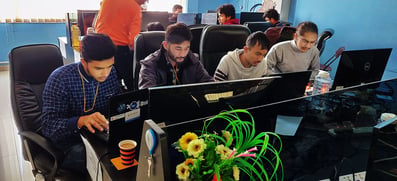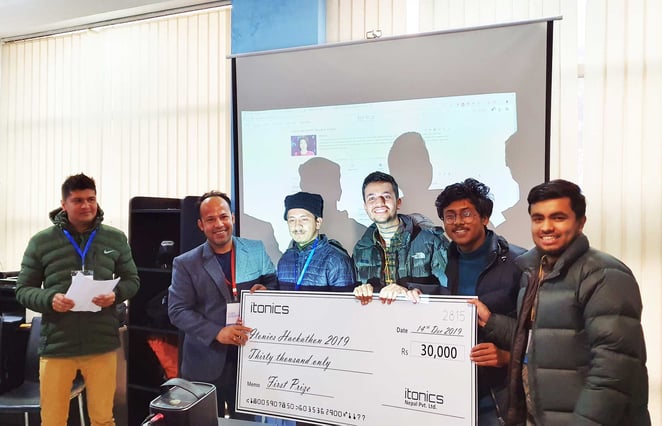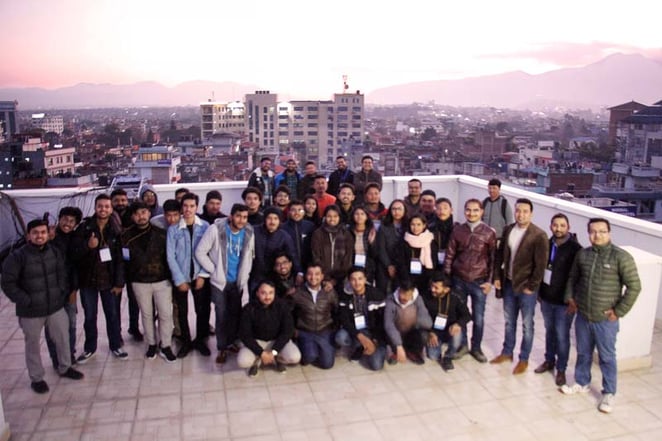 It's time to hack!
Each university team took turns in presenting its project in front of our judges' panel. The judges assessed the projects on the basis of the overall presentation, quality, user interface, hackathon task, ideas, output, out-of-the-box thinking. Our own ideation tool was used. Thanks to our colleague Deepesh Khanal for the development of the platform in such a short time!
The three winning teams were rewarded with cash prizes. All other participants received gift hampers.
We want to thank all team members and participants for their outstanding commitment! As the event turned out to be a full success, we are already considering to implement the hackathon as a yearly program.