Once again, the Innovation Alliance successfully trained Agile Innovation Managers. Congratulations on this achievement! The training included learnings in three different areas:
From Strategy to Opportunities
From Opportunities To Ideas
From Ideas To Market
The participants furthermore learned all about the most recent and effective innovation tools alongside the whole innovation process. During the two weeks, the participants applied their newly gained knowledge to a specific use case. Everyone agrees that the training provided new, practic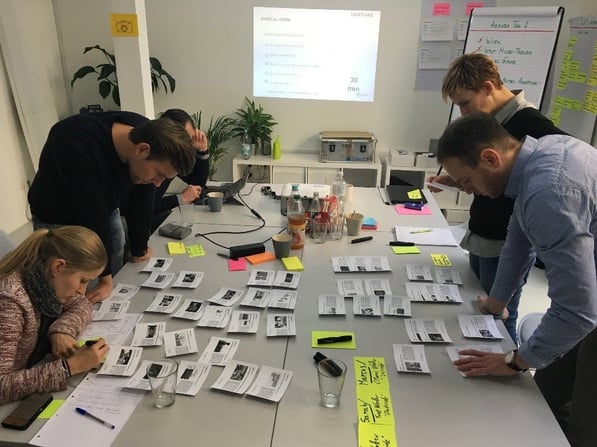 e-oriented incentives and insights (and of course lots of fun).
The Agile Innovation Manager training targets all beginners and experts working in the field of innovation who wish to learn or improve special skills required to successfully implement innovations. The duration of the entire training lasts over 2 x 5 days. The participants gain insights into how to develop market-relevant products on the basis of own ideas in a structured way and become part of an expert community that will boost their learning curve.
We are looking forward to the next training in 2018 and wish everyone a Merry Christmas and a Happy New Year!
Please feel free to contact us for more information about the next Agile Innovation Manager training in 2018.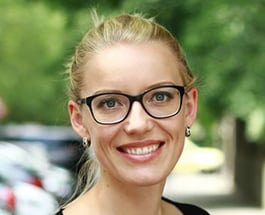 Dr. Carolin Durst
Innovation Alliance c/o ITONICS GmbH
Telephone: +49 911 600 60 553
E-Mail: carolin.durst@itonics.de