INNOVATION MANAGEMENT RESOURCES
Level up your innovation skills
Discover ebooks, guides, templates, and more to help you grow.
Join 12,000+ other
innovation rockstars!
Monthly innovation insights, best
practices & tools straight to your inbox.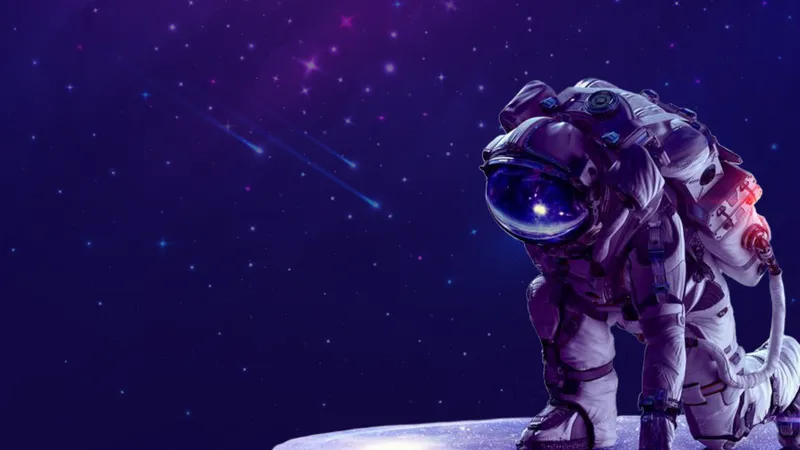 Your guide and template for elevating your innovation teams' performance.
Download Framework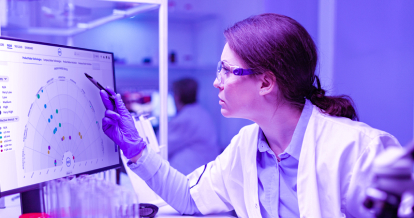 How Merz Therapeutics is expanding its product portfolio using a tech scouting platform.
Download Success Story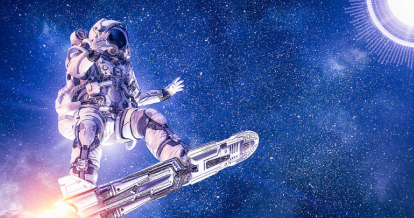 Your guide to become a kick-ass innovation manager in <100 days.
Download Toolkit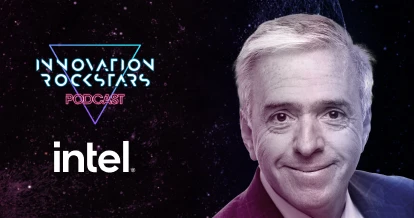 Where to Play
In this episode, we exchange ideas with John Miranda, Director of Strategy, Office Data Center, and the AI group at Intel.
Tune In