Capture trend insights within your innovation community
Collect spontaneous ideas, market observations, competition activities, and inputs from exhibitions or industry events quickly on the go.
Scout inspirations on the go
Seamless integration into your innovation process
Publish campaigns to your scouts globally
Full offline functionalities
Track location, time, scout and campaign
Pictures, video, audio and text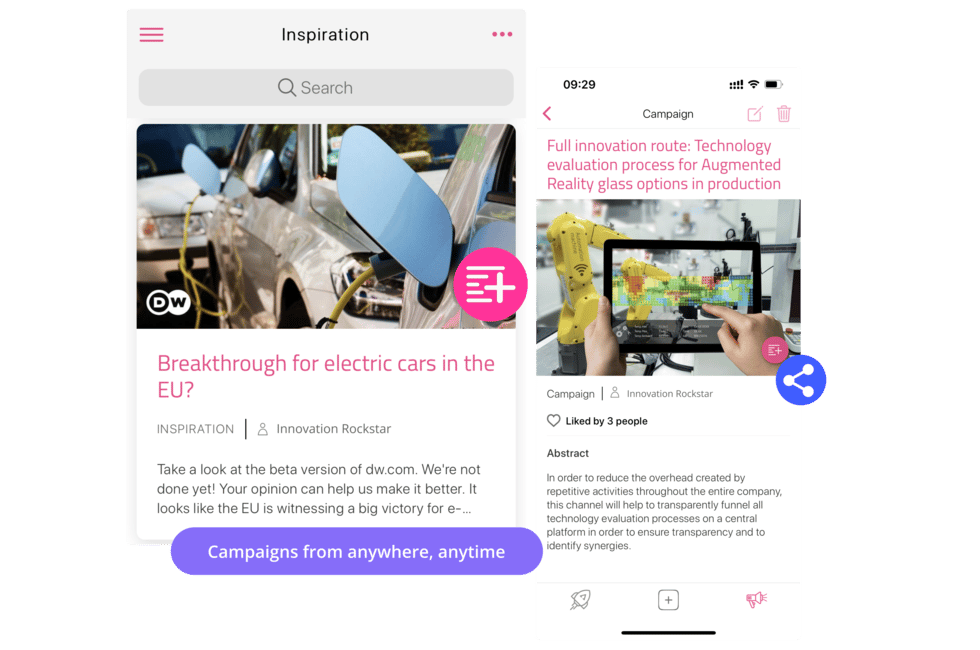 Scout inspirations globally
Anything relevant to your business can be captured by your trend scouts through ITONICS Inspirator. Your scouts find something relevant while visiting a conference, exhibition, or doing their daily work? Just enter the title of your inspiration and add a short description. Take a photo, video or audio recording and upload it.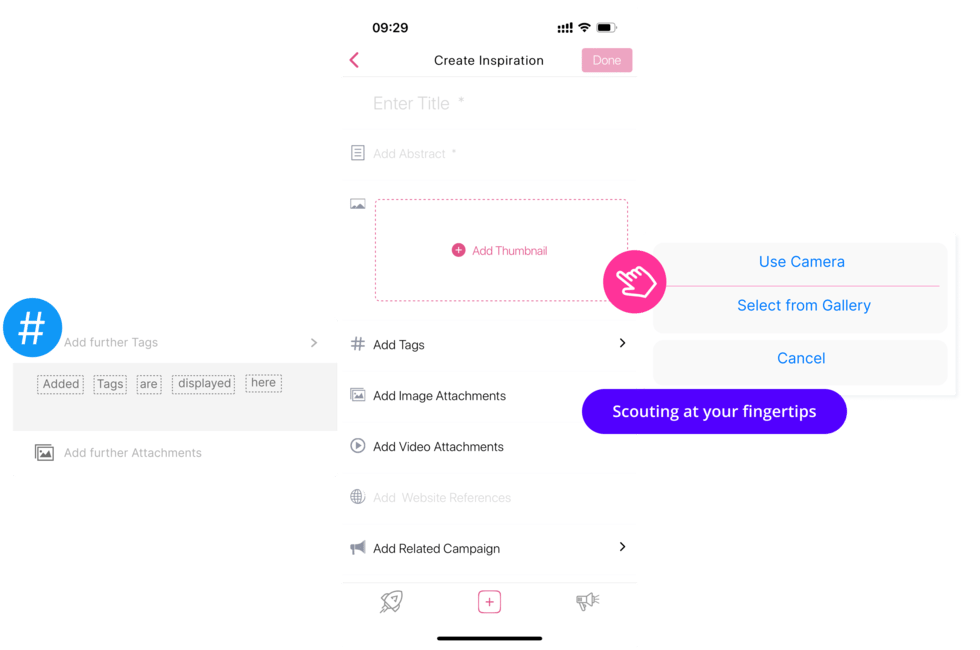 Fuel your trend and ideation campaigns
You run a new innovation or idea campaign and need inspiration from your scouts on trends, technologies or competitor activities linked to the campaign? Push your campaign straight to your global team of scouts. Scouts can browse through already submitted inspirations and add new content on the go.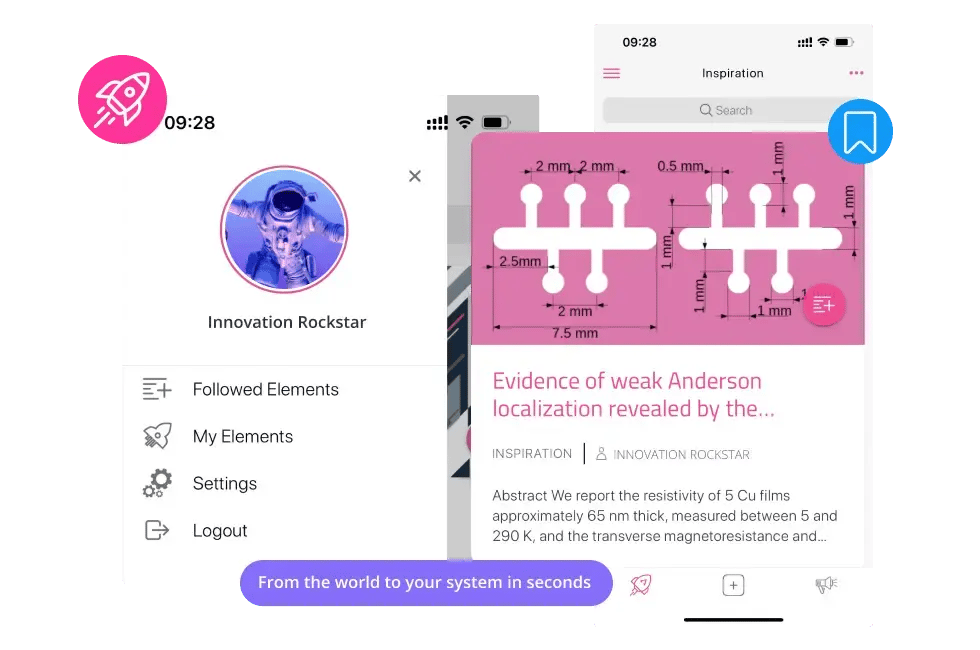 Browse through your inspiration database
Whether it's text, images or documents - ITONICS Inspirator makes sure the inspiration your scouts have saved is easy to find. Your scouts can easily browse through all inspirations to keep on track on current updates.
All inspirations are stored directly in the system and can be seamlessly integrated into all your innovation and technology programs.
Here's what you need to get you started quickly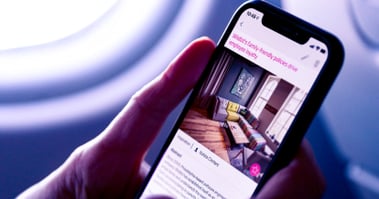 About our mobile app to collect innovative inspirations on the go.
Download Product Fact Sheet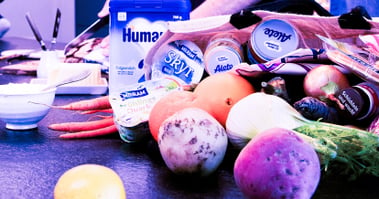 How the DMK Group collects food trends and inspirations worldwide.
Download Success Story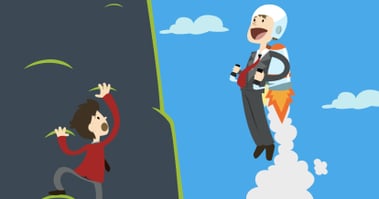 How to identify innovation opportunities and stay ahead of your game.
Download White Paper