INNOVATION MANAGEMENT RESOURCES
Level up your innovation skills
Discover ebooks, guides, templates, and more to help you grow.
Join 12,000+ other
innovation rockstars!
Monthly innovation insights, best
practices & tools straight to your inbox.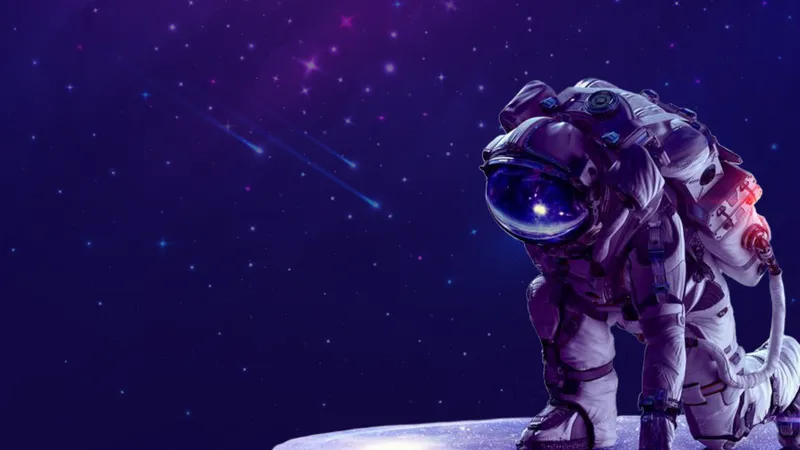 Your guide and template for elevating your innovation teams' performance.
Download Framework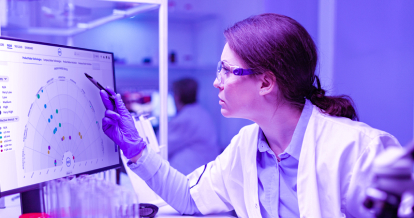 How Merz Therapeutics is expanding its product portfolio using a tech scouting platform.
Download Success Story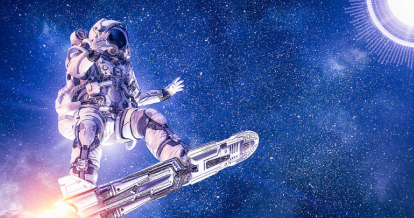 Your guide to become a kick-ass innovation manager in <100 days.
Download Toolkit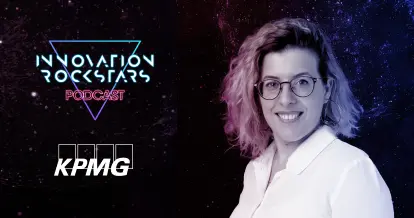 Portfolio Management
In this episode, we are pleased to welcome Roni Michael, Global Head of Innovation at KPMG International.
Learn More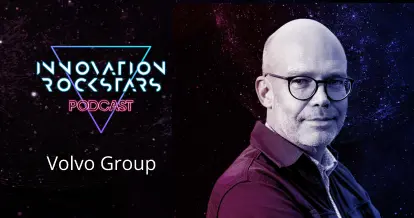 Idea Management
In this Innovation Rockstars podcast episode, we welcome Director Business Innovation & Foresight, Hans Lind, from Volvo Group.
Tune In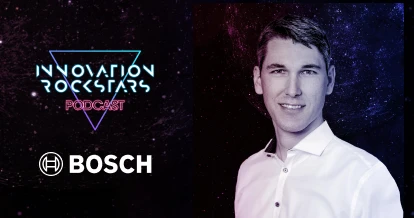 Idea Management
In this episode, we welcome Manuel Krauß, Senior Consultant Business Model Innovation at Bosch Innovation Consulting.
Tune In