INNOVATION MANAGEMENT RESOURCES
Level up your innovation skills
Discover ebooks, guides, templates, and more to help you grow.
Join 12,000+ other
innovation rockstars!
Monthly innovation insights, best
practices & tools straight to your inbox.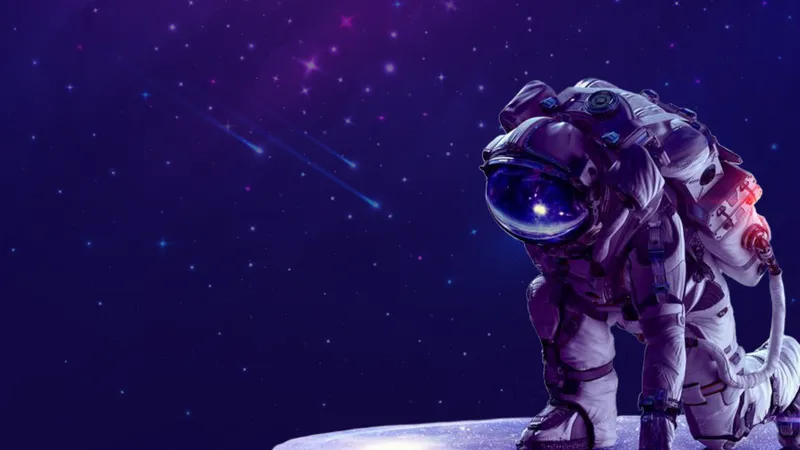 Your guide and template for elevating your innovation teams' performance.
Download Framework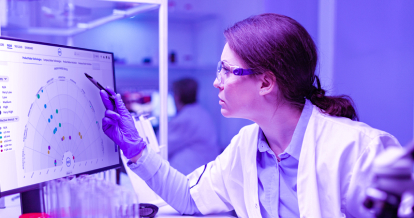 How Merz Therapeutics is expanding its product portfolio using a tech scouting platform.
Download Success Story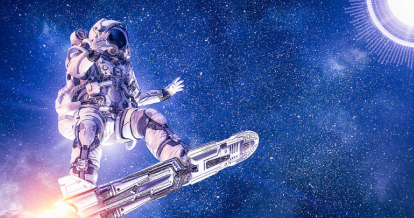 Your guide to become a kick-ass innovation manager in <100 days.
Download Toolkit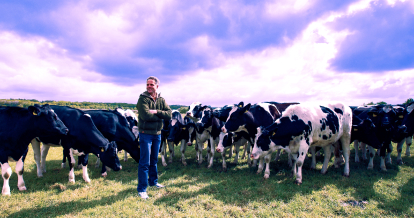 Where to Play
How the DMK Group established a high-performance trend management.
Download Success Story
Where to Play
How the Intel Corporation is successfully leveraging an early warning system for emerging trends.
Read More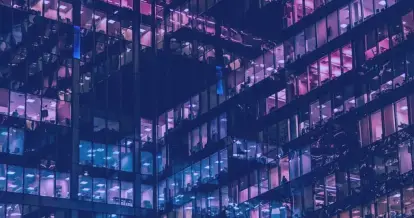 How to Win
How the "DZ Bank Innovation Radar" helps to gain an overview of the company-wide innovation portfolio.
Read More