INNOVATION MANAGEMENT RESOURCES
Level up your innovation skills
Discover ebooks, guides, templates, and more to help you grow.
Join 12,000+ other
innovation rockstars!
Monthly innovation insights, best
practices & tools straight to your inbox.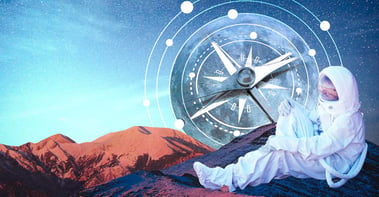 Discover how you can use ITONICS Insights to enhance your environmental scanning.
Download How-To Guide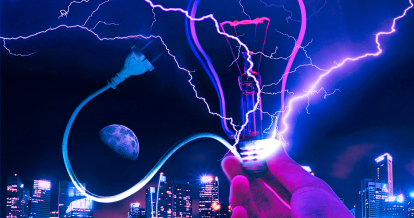 The most impactful technologies for the energy sector in 2022 and beyond.
Download Report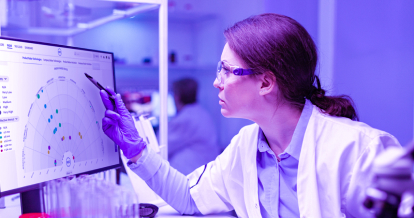 How Merz Therapeutics is expanding its product portfolio using a tech scouting platform.
Download Success Story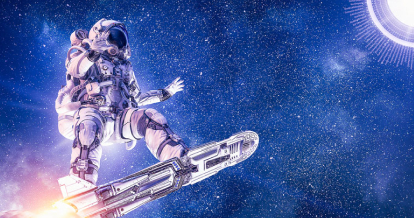 Guide to become a kick-ass innovation manager in <100 days.
Download Toolkit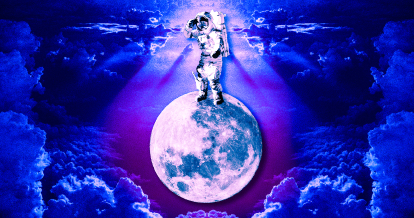 Where to Play
On-demand masterclass series about best practices and insights in strategic foresight.
Watch Webinar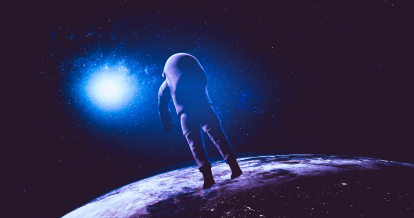 Where to Play
Tailor-made webinar & playbook on how to use scenario analysis and strategic roadmapping.
Watch Webinar
Where to Play
How to streamline your startup scouting with the ITONICS Innovation OS.
Watch Webinar