INNOVATION MANAGEMENT RESOURCES
Level up your innovation skills
Discover ebooks, guides, templates, and more to help you grow.
Join 12,000+ other
innovation rockstars!
Monthly innovation insights, best
practices & tools straight to your inbox.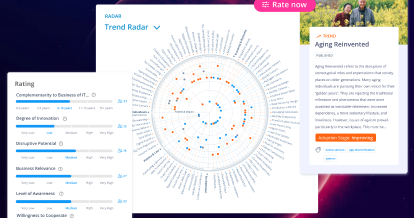 Learn how to evaluate trends and technologies with the ITONICS Innovation OS in this guide.
Download Guide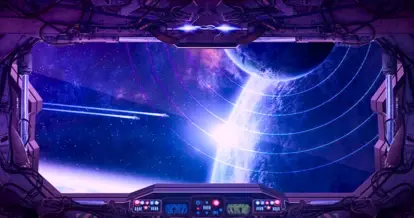 Learn how you can maximize the benefit of your new software solution with a solid roll-out plan.
Download Guide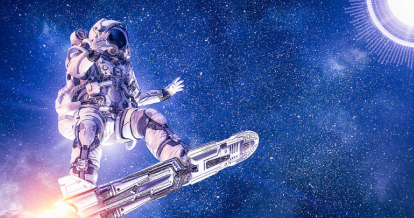 Your guide to become a kick-ass innovation manager in <100 days.
Download Toolkit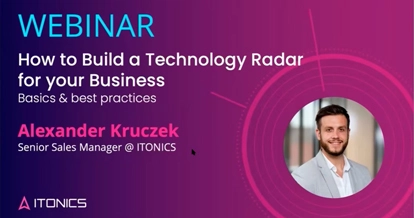 Foresight
Collecting, evaluating, and structuring the latest trends and emerging technologies and deriving recommendations for action for a company's own corporate strategy is still a major challenge for many companies.
Watch Webinar