INNOVATION MANAGEMENT RESOURCES
Level up your innovation skills
Discover ebooks, guides, templates, and more to help you grow.
Join 12,000+ other
innovation rockstars!
Monthly innovation insights, best
practices & tools straight to your inbox.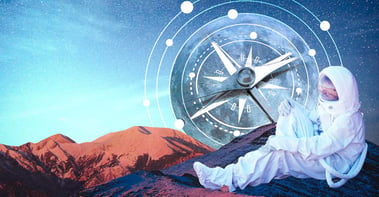 Discover how you can use ITONICS Insights to enhance your environmental scanning.
Download How-To Guide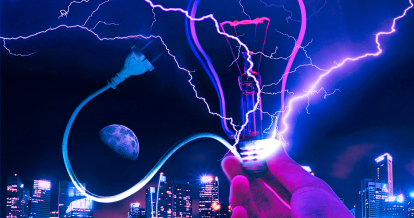 The most impactful technologies for the energy sector in 2022 and beyond.
Download Report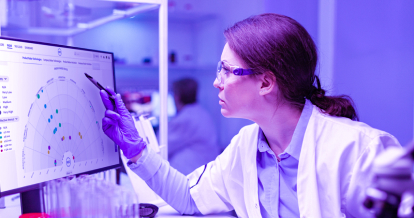 How Merz Therapeutics is expanding its product portfolio using a tech scouting platform.
Download Success Story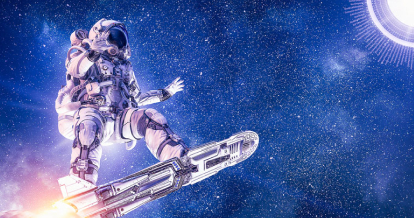 Guide to become a kick-ass innovation manager in <100 days.
Download Toolkit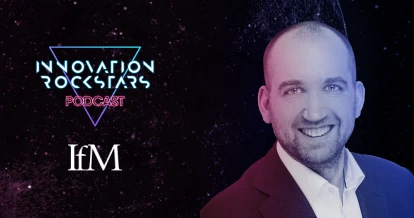 What to Execute
In this episode, Dr. Clemens Chaskel, Industrial Associate for IfM Engage (part of the Institute for Manufacturing at the University of Cambridge) initiates us into the secrets of roadmapping.
Tune In