INNOVATION MANAGEMENT RESOURCES
Level up your innovation skills
Discover ebooks, guides, templates, and more to help you grow.
Join 12,000+ other
innovation rockstars!
Monthly innovation insights, best
practices & tools straight to your inbox.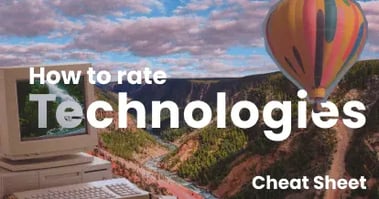 Your cheat sheet for evaluating and prioritizing technologies and other solution drivers within your business environment.
Download Cheat Sheet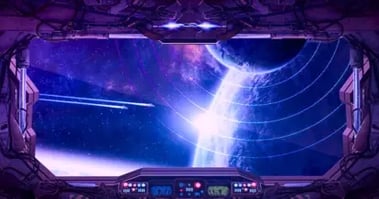 Learn how you can maximize the benefit of your new software solution with a solid roll-out plan.
Download Guide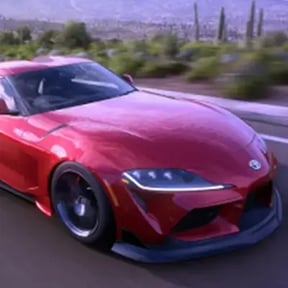 How Toyota is using ITONICS to bring together manufacturing centers with projects centralized on the platform worth >20M EUR.
Read the Success Story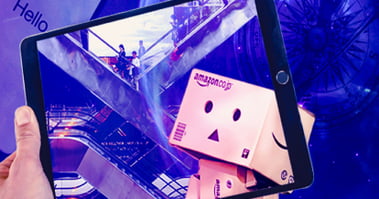 Foresight
The most impactful technologies for the retail industry in 2022 and beyond.
Download Report