USE CASE > FOOD & DRINK
Innovating in the food & drink industry
Developments in supply chains, sustainability, and emerging technologies are exponentially influencing the future of food & beverages. Identify, shape, and plan growth opportunities systematically with the ITONICS Innovation OS.
Understand how to respond to changing consumer demands
Discover new tech-forward players entering the industry
Anticipate how to deliver value in an increasingly complex environment
Trusted by global innovation leaders
Respond to evolving consumer tastes and behaviors
Global markets favor healthier, authentic, and more sustainable food and drink options, while also valuing cost and convenience. Uncover what drives changing consumer needs and wants, and monitor the development of trends and emerging technologies with ITONICS Insights.
Infusing the right technologies throughout the entire value chain is essential to boost productivity and efficiency and achieve sustainability goals at the same time. Game-changing technologies can help D2C brands serve the mindful consumer more precisely, and answer the needs of younger consumers that expect transparency, functional health benefits, and convenience.
DMK, the largest German dairy company, has used ITONICS Radar since 2015 to scout global trends in the food sector and respond quickly to changing customer needs.
Detect the most rewarding opportunities
Determine how to best respond to changing consumer behavior and actively shape your future by understanding how to maximize opportunities and minimize risk. Discover what you need to pay attention to short, mid, and long term using ITONICS Radar and balance your innovation portfolio across the three horizons with ITONICS Portfolio.
Leverage collective intelligence to solve challenges and identify the most suitable partnerships with startups and collaborators. Collect ideas from internal and external sources with ITONICS Campaigns and use expert collaborative ratings to identify the most promising partnerships and solutions.
Equip yourself with the innovation intelligence needed to take decisive, strategic action and ultimately gain a competitive advantage.
Create winning growth strategies. With confidence.
Use a single point of truth to identify and drive growth in food & drink
Read more on our unique, proven methodology that covers the following innovation questions: Where to Play, How to Win, and What to Execute.

Best-practice stories from true innovation rockstars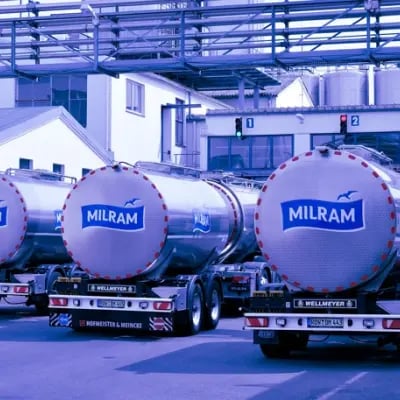 How to build a global trend scouting community
One of the leading dairy companies in Europe is facing new technologies, changing customer habits and fierce international competition in its industry. Early identification of new business opportunities based on relevant food trends becomes an essential task to meet future challenges. With the help of the ITONICS Innovation OS, DMK built a global trend scouting community.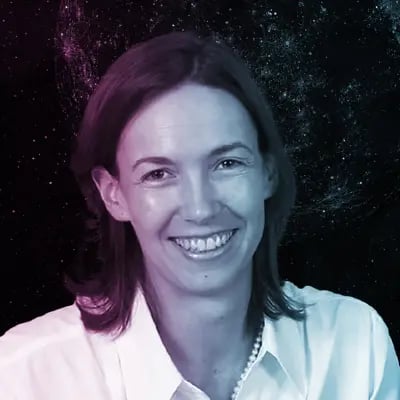 The power of purpose led innovation

This Innovation Rockstars podcast episode features Caroline Snyman, Group Innovation Lead at Distell, one of South Africa's leading alcoholic beverages producers. She talks about the significant disruption the company experienced due to intense and unexpected pressure from the COVID-19 pandemic, and how the innovation department still managed to identify new opportunities.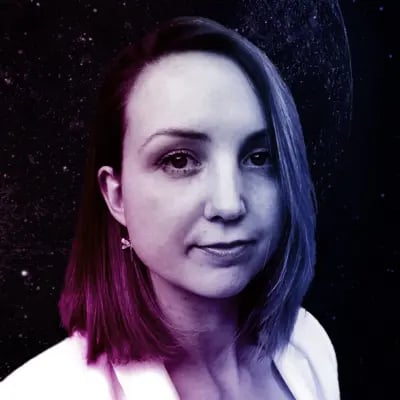 About the foresight formula at Mars Wrigley
Mars Wrigley wants to focus more on the unknowns in the future to anticipate changes in the world early. In this podcast episode with Joanna Leopore, Global Foresight Lead at Mars Wrigley, we learn how foresight helps guide thinking on changing consumer needs and behaviors.
Know what's hot in innovation before others do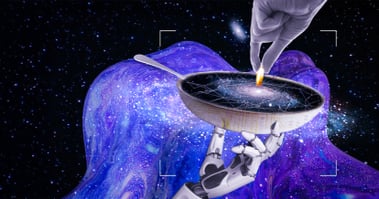 The most impactful technologies for the food & drink industry in 2022 and beyond.
Download Report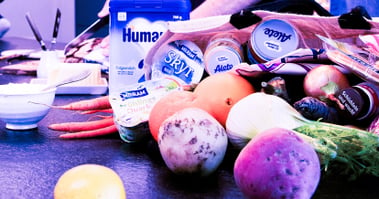 How the DMK Group collects food trends and inspirations worldwide.
Download Success Story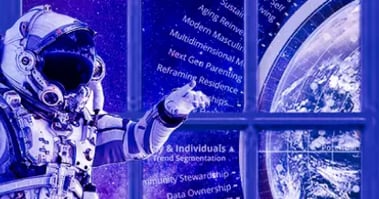 About our software tool for collaborative trend, technology, risk & startup scouting.
Download Product Fact Sheet