USE CASE > RISK ANALYSIS
Manage risk in uncertain times
Use the ITONICS Innovation OS to monitor uncertainties and understand the potential impact on your daily business.
Identify potential future risks
Assess the potential impact collaboratively
Proactively prioritize actions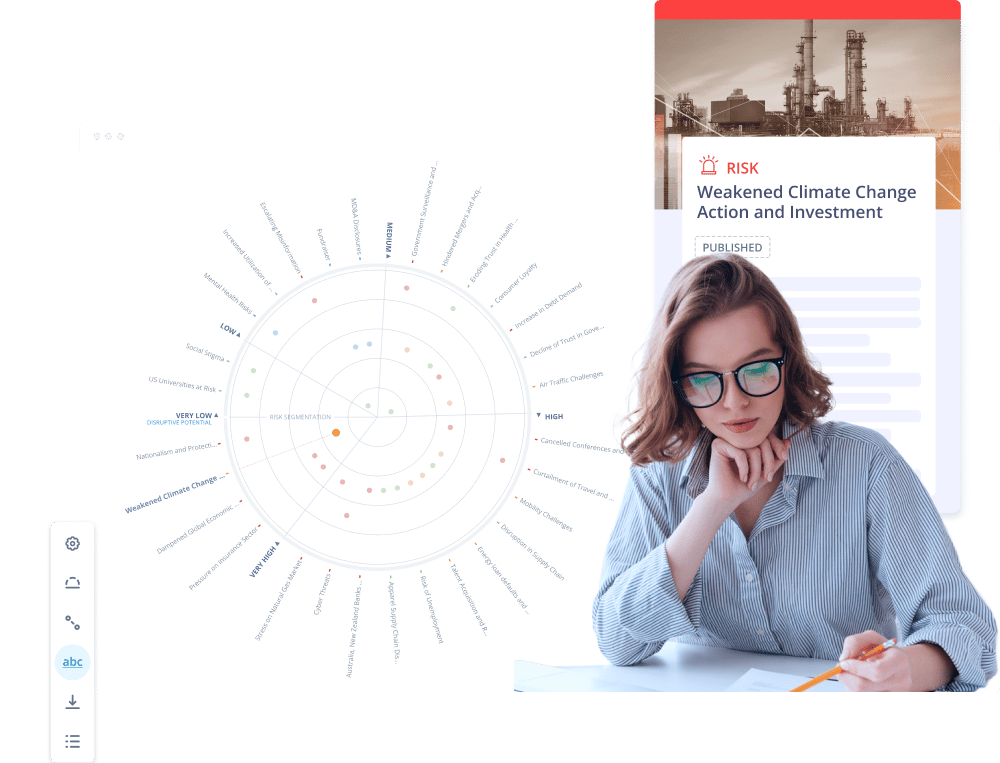 Trusted by global innovation leaders
Why is risk analysis important?
From global disruptors such as climate change, market fluctuations and global pandemics to minor, constant changes in business models, customer demographics and employee expectations, the pace of change is increasing. Analyzing and managing risks is becoming increasingly important for any organization.
Strategic risk analysis is a technique used to identify and assess internal or external factors that could jeopardize the success or progress of a project, initiative, or entire organization. This includes determining the likelihood of a risk occurring, the extent of its potential impact, and balanced risk mitigation.
Explore risks and early signals of change
Monitor your corporate landscape to recognize future disruptions early. Use the ITONICS AI-enabled signals feed to scan millions of data points from news, patents, publications, and RSS Feeds. Cut through the noise with auto-filter feeds. Track developments over time to adapt to changing environments early on.
Reduce the human effort required to spot and monitor important risks. Save time by allowing distributed teams to scout on the same system and build cross-functional innovation ecosystems. Identify risks that have potential impact—short, mid, and long term.
Evaluate the impact of risks with your risk radar
Find answers to the most pressing questions:
How much do the identified risks impact my business - and when?
How significant are the underlying factors?
Do we have to prioritize the risks differently?
How do we assess them in relation to our organization?
Get internal or external experts to rate risks on the ITONICS Risk Radar and gain perspective with visualizations based on the rating results. Getting different perspectives helps validate insights and informs your mitigation strategy.
With a Risk Radar, you can map dependencies to understand where disruptions might arise and impact your business. Detect emerging risk areas, blind spots, and opportunity spaces.
Balance mitigation and opportunity
Spotting potential risks is not enough. Decision makers need to mitigate potential threats proactively. Data-driven business decisions become possible when risks are analyzed, evaluated, and constantly monitored and updated. Combine risks, trends, emerging technologies, and internal capabilities in different scenarios on a Matrix view to help you prioritize the right actions and their timing.
For successful risk management, activate internal teams to get involved in ideating for your next big transformation that will respond to future risks and opportunities. Use ITONICS Campaigns to source idea submissions from internal and external submitters. Create the space for win-win innovation collaborations between business units and external partners, and startups.
Build viable innovation roadmaps and steer strategy execution
To reduce the impact, severity, and probability of risks, you need to define, implement, and track a set of mitigation strategies and counteractions.
What can be done about the risks?
What are suitable measures to avoid, transfer, eliminate or share the risks or reduce them to an acceptable level?
When do we implement the identified strategies?
How can we better prepare and protect our business in the future?
Plan projects using Kanban boards and keep management in the loop on changing developments. Move innovation projects to implementation and execution on one platform. Use the ITONICS Roadmap to visualize multi-layered projects and get everyone moving in the right direction.
Establish an early warning system to future-fit your business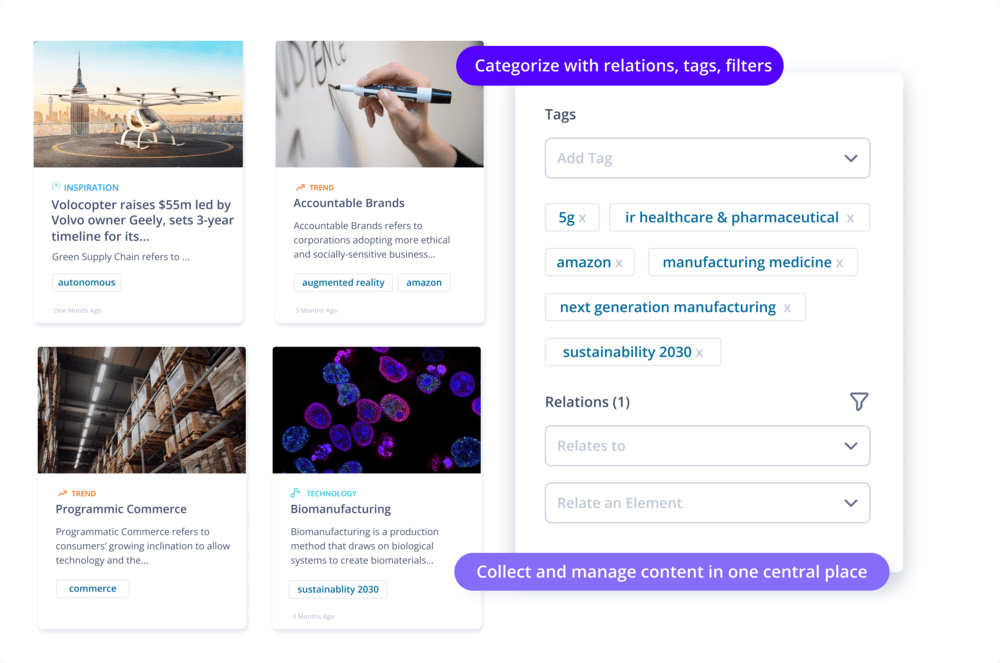 One solution to bring all your innovation efforts together, enrich it collaboratively and evaluate it across different views.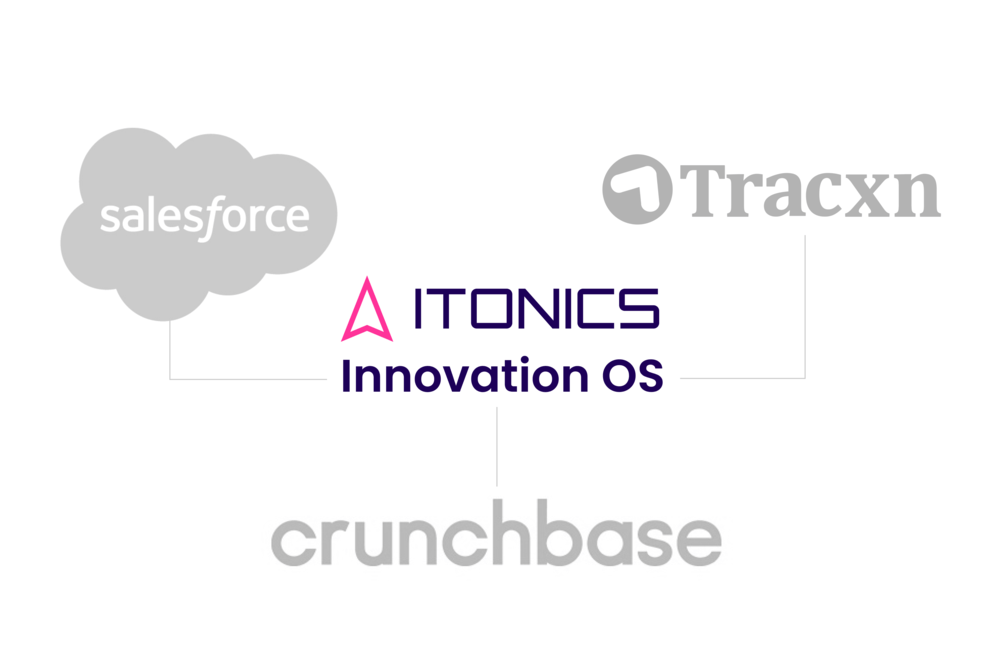 Seamlessly integrate ITONICS into your existing IT infrastructure and applications for an enriched and more connected approach.
Save time with AI-enabled environmental scanning that sorts through masses of data so you can focus on what matters.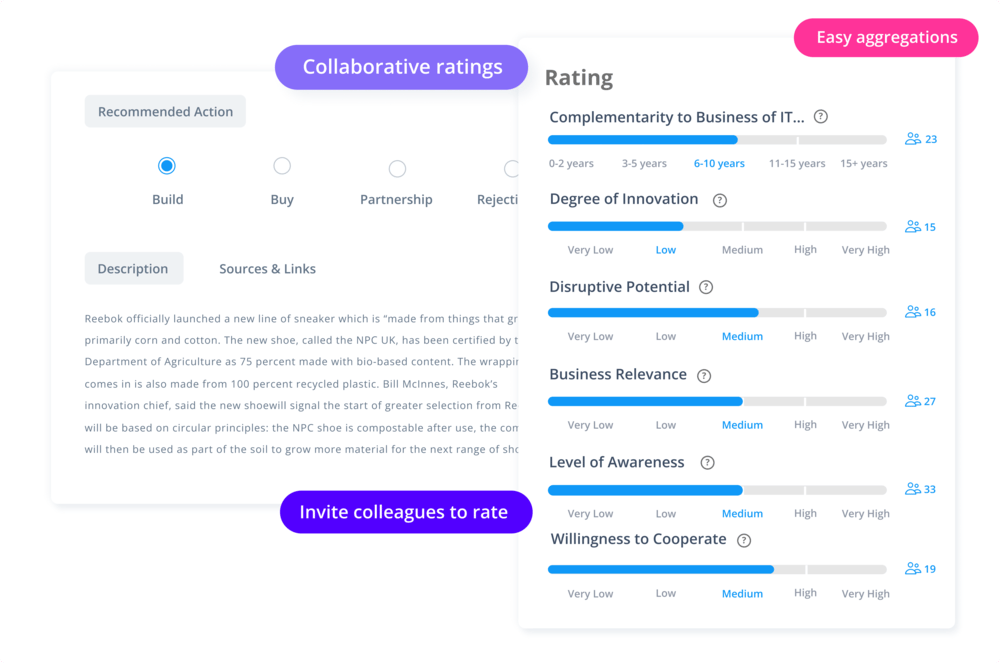 Customizable criteria enable team members and external experts to rate content in a way that combines collective knowledge.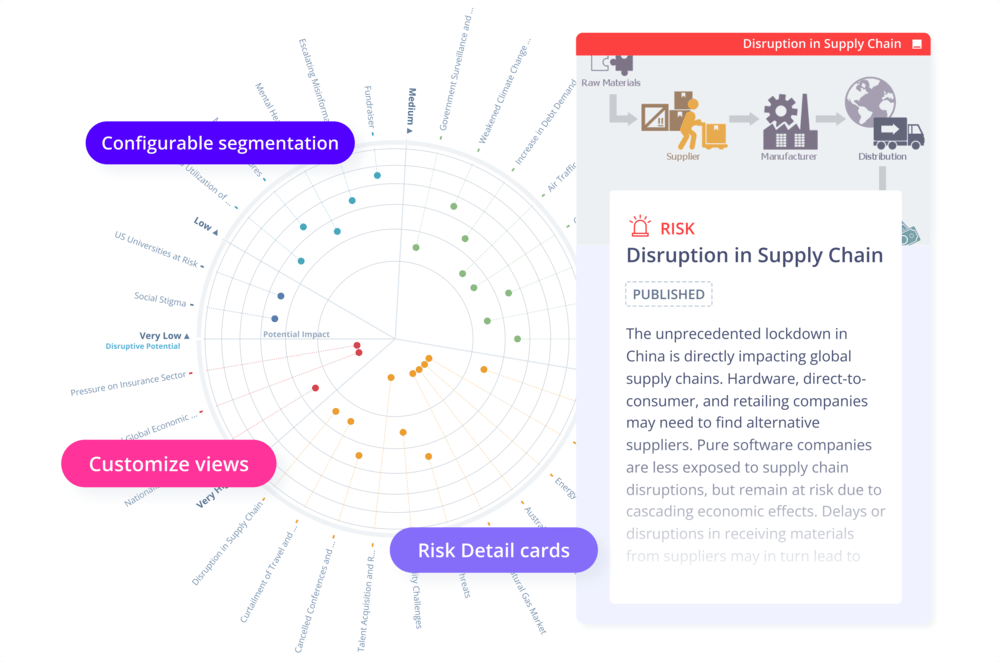 Establish an early-warning system with a risk radar to monitor threats to your company.
Configure the Radar view to suit your use case and highlight what's important to your team.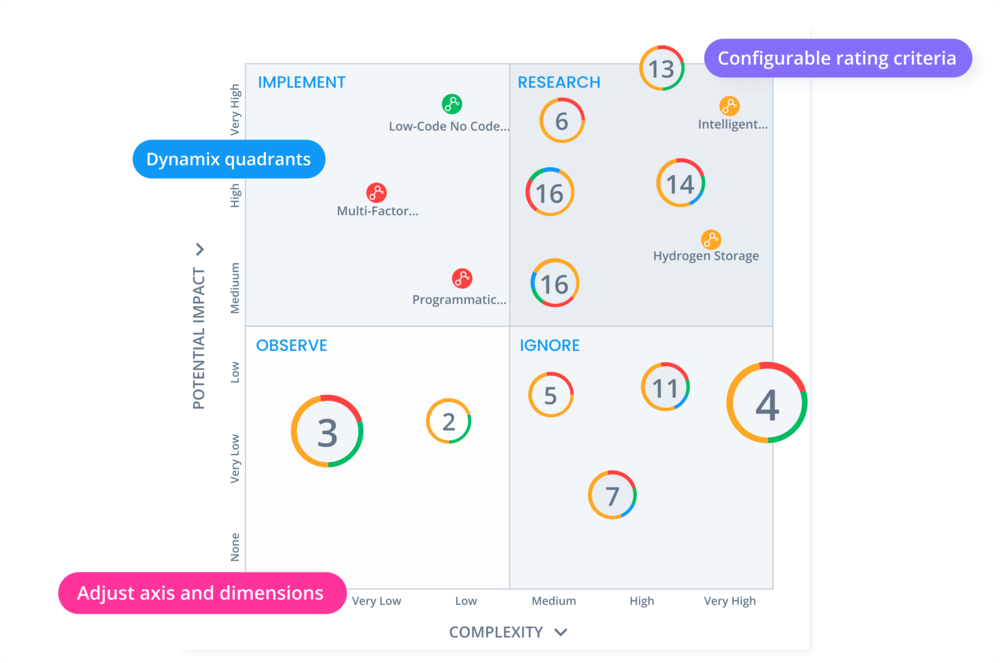 Analyze your innovation portfolio by evaluating risk and potential with matrix visualizations.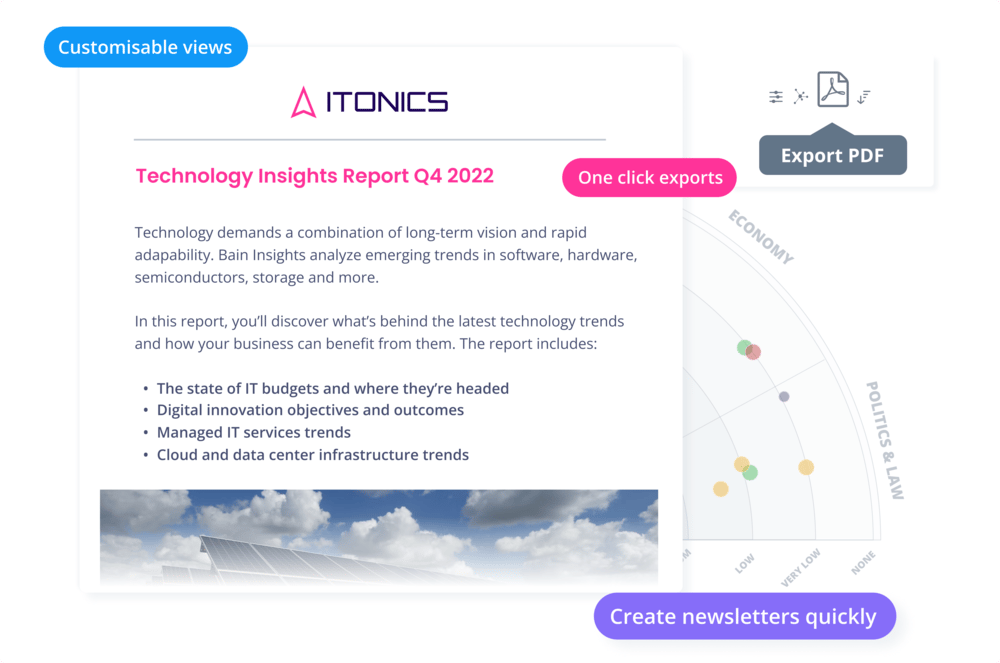 Easily export reports and results to keep everyone in the loop to enhance strategic decision-making.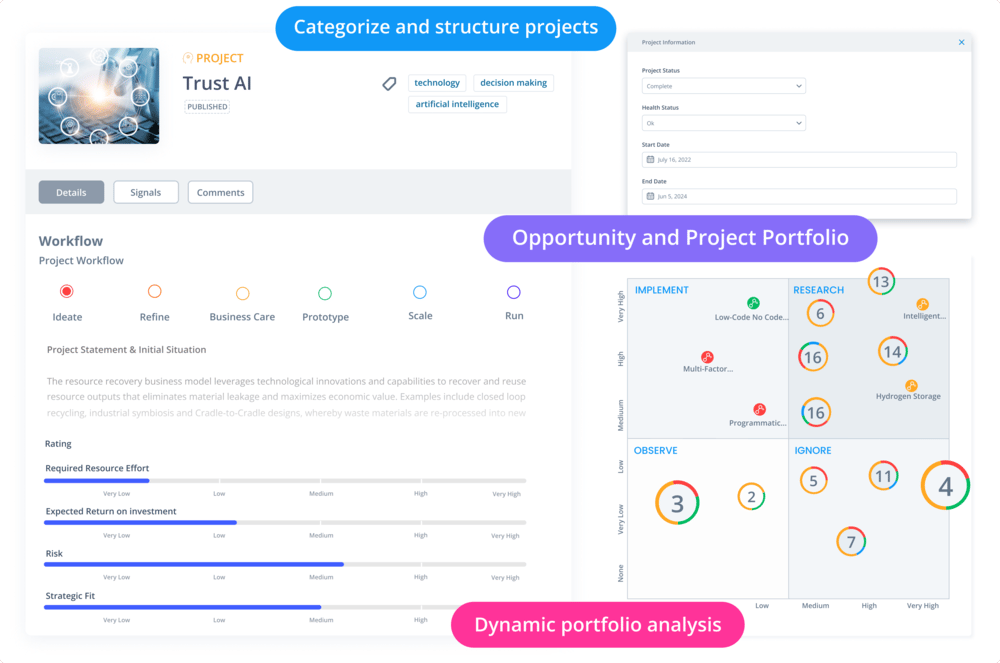 Connect portfolios with strategy and inform priorities through project workflows, boards, budget planning, and reporting.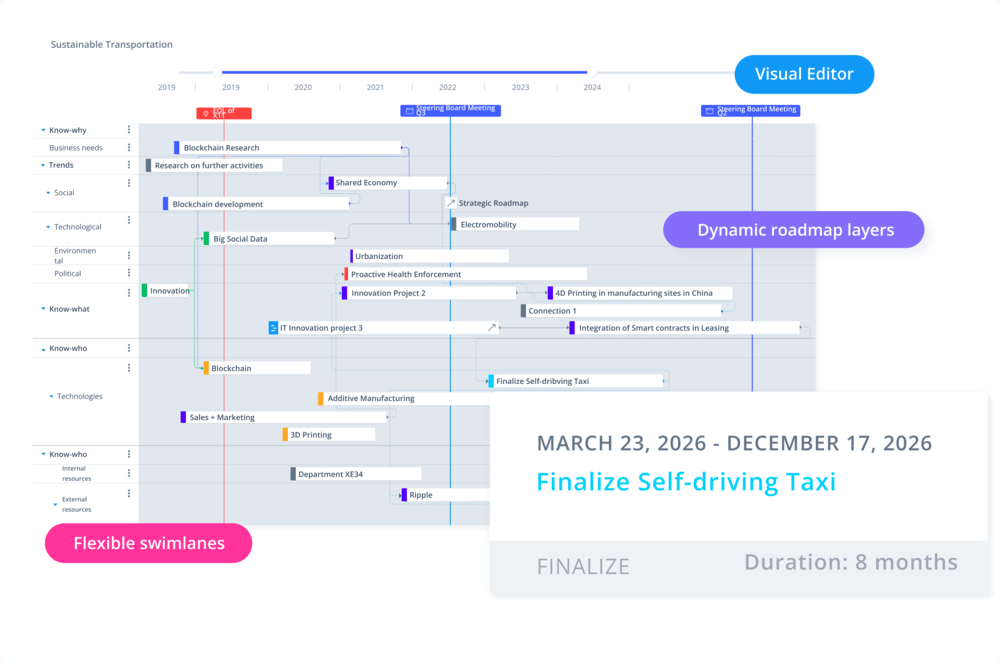 Accelerate time-to-market with multilayer roadmaps. Align the efforts of different business units and execute your strategy.
A single point of truth to empower your risk analysis
Read more on our unique, proven methodology that covers the following innovation questions: Where to Play, How to Win, and What to Execute.

Best-practice stories from true innovation rockstars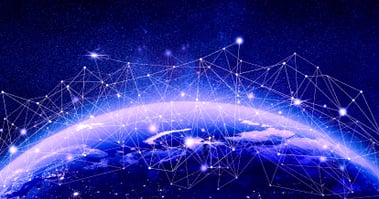 How Cisco is speeding up technology foresight with their global "Go-To Space" for technology management.
Download Success Story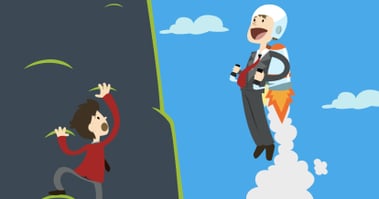 How to identify innovation opportunities and stay ahead of your game.
Download White Paper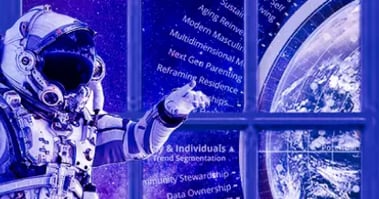 About our software tool for collaborative trend, technology, risk & startup scouting.
Download Product Fact Sheet